Out of many legendary players, Ceb has named Team Secret's Puppey to be the GOAT.
In a livestream, two-time The International champion Sébastien "Ceb" Debs heaped praise has given his praise to Puppey.
According to the retired champ, Team Secret's captain Clement "Puppey" Ivanov is the greatest of all time in Dota 2.
For Ceb, Puppey's consistent performance over the years makes him a great player. In Ceb's mind, Puppey was already a legend the moment he entered the scene.
Ceb Gives Puppey Nothing but Praise
Based on Ceb's view, Puppey understands the meta and is able to mechanically deliver the best plays each time.
"It doesn't feel like Puppey can get burned out, even though of course he can. Whereas YapzOr is probably more of a follower. Puppey is so good. He is so skilled as five (Position 5), it's crazy," he said.
"And also, he has never been carried – what I mean is that a lot of players at some point start being a little worse but it doesn't show as much because they are so smart about the game. But for him, he is smart about the game of course, but he never got carried- he is delivering just every game. It's crazy," he added.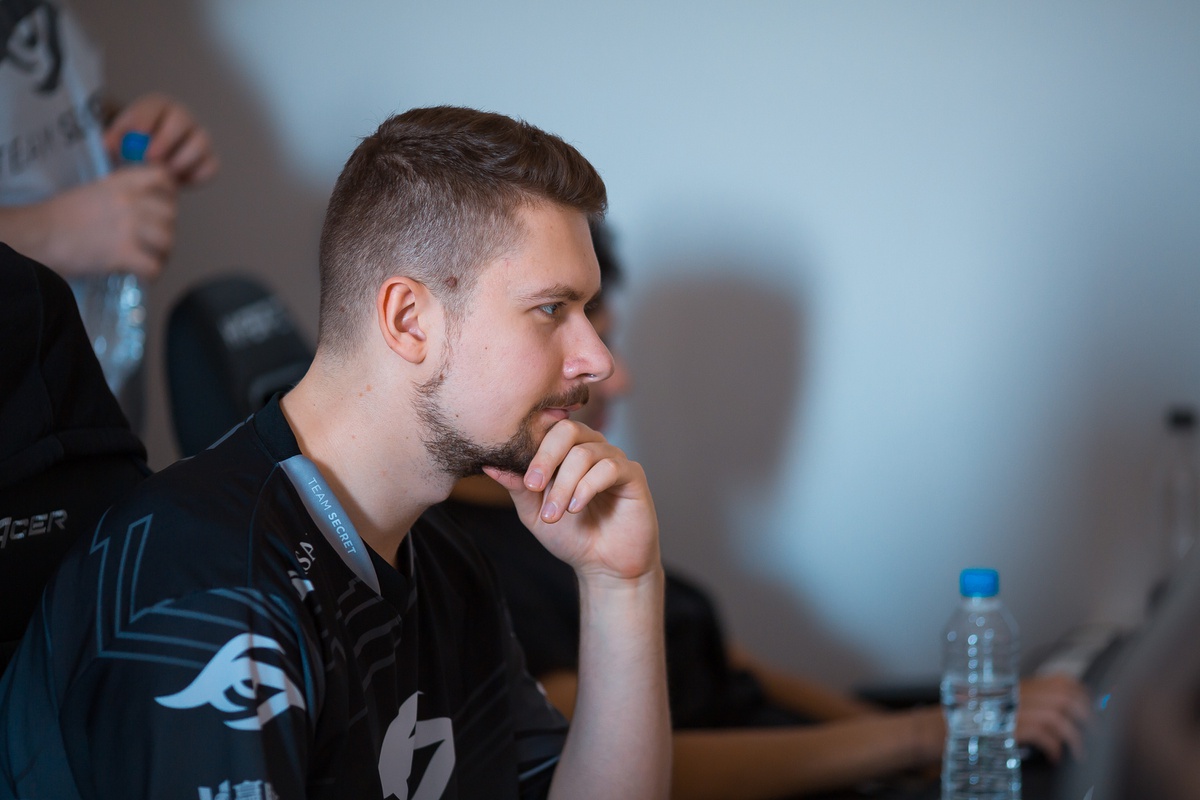 The former champion, then, gave all the positive comments on the supposed greatest player.
"If I had to name a G.O.A.T, I'd probably name Puppey. That's how I feel. To me, it's just like – I started Dota, he was already Puppey, you know. Truly man. I would fanboy to Puppey when I started Dota. I would meet him and there weren't pubs back then – leagues and stuff, and I was like – Holy sh** it's Puppey. So, he was already Puppey, he was already crushing everybody, winning every tournament and stuff. This guy is a legend."
Currently, Puppey holds the most The International appearances. Initially, he was tied with Kuroky until TI 10 when Nigma Galaxy failed to qualify.
Meanwhile, Puppey with Team Secret has been playing pretty well. Although the team had been facing several setbacks, Team Secret still remains as one of the teams to beat in the region.
Follow Hyprgame on Facebook, Twitter, and Instagram for more updates!