Young star 23savage reveals how he has developed over the years.
Talon Esports' Nuengnara "23savage" Teeramahanon has been one of the youngest stars with the greatest experience. Ahead of joining Talon Esports, 23savage played a significant role for T1 Esports.
During his time with T1, the Thai star is able to achieve big finishes in huge tournaments.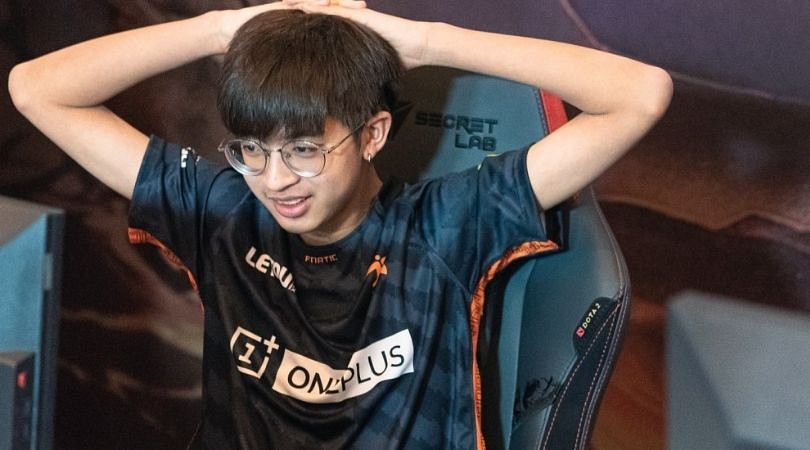 In an interview with Ulti Agency, the star explained how he developed over the years. The young superstar explained that he was afraid of playing against big teams because he was overhyped.
He then explained that he is calmer, and more mature now.
23savage started his career in 2018. With his almost four years of experience, he told that he has developed so much after playing with, and against big teams.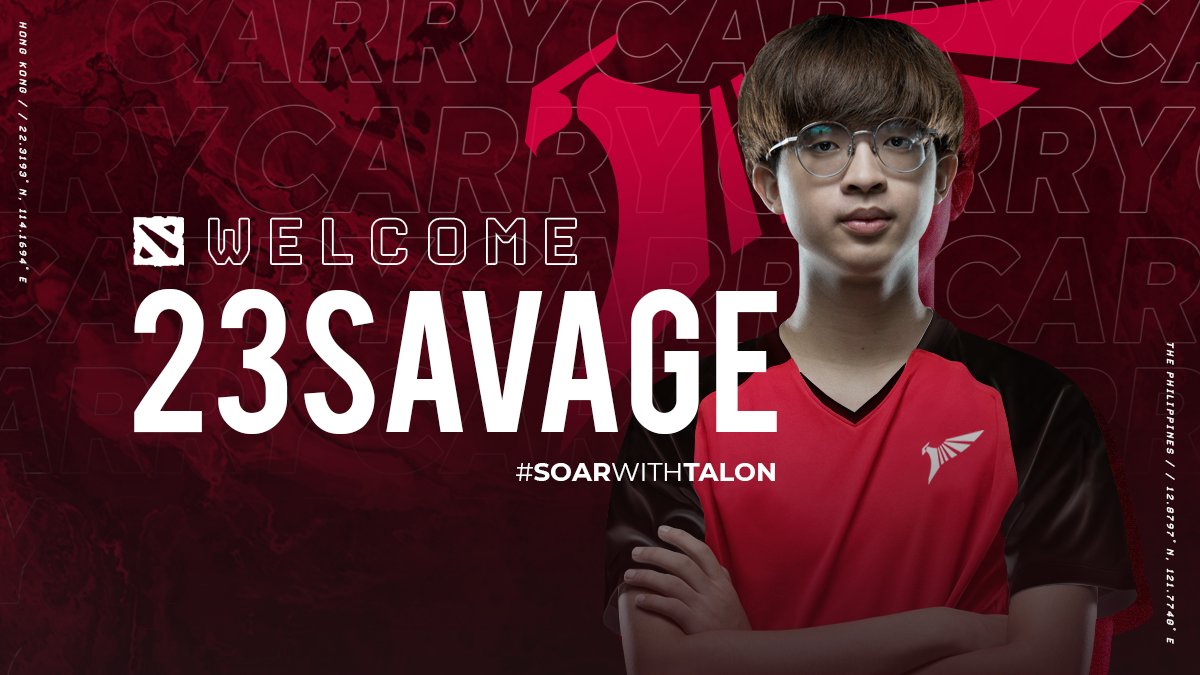 In his experience, he also revealed how scared he was playing against Nigma's Miracle-. Today, he claims that he no longer feels the same fear.
"I think I am calmer now but before I [was] kind of overhyped when I play[ed]. But right now I feel I am more mature and calm," he said.
"I have more confidence also. Because I remember the first time I played against Miracle-, I was like – Oh my God! It's Miracle-. So scared. But right now, I don't really care," he continued.
Currently, Talon got itself promoted to Division 1. After making a successful run in Division 2, the team now has bigger fishes to fry following their promotion.
Follow Hyprgame on Facebook, Twitter, and Instagram for more updates!