Nigma Galaxy is one of the biggest teams facing disappointing defeats. All these followed after the team bid its farewell to Matumbaman.
In the ongoing Western Europe (WEU) Dota 2 Pro Circuit (DPC) Tour 2, Nigma has yet to make a break. After facing multiple defeats, the team might face relegation to Division 2.
Regarding this, former Team Liquid player Max "qojqva" Bröcker shared his thoughts. As per the former mid player, he thinks Nigma's decision to kick Lasse Aukusti "MATUMBAMAN" Urpalainen was a mistake.
Although the team have had tremendous changes like iLTW and w33, qojqva still thinks otherwise. According to the now full-time streamer, MATUMBAMAN played more efficiently, and helped the team, especially Miracle-.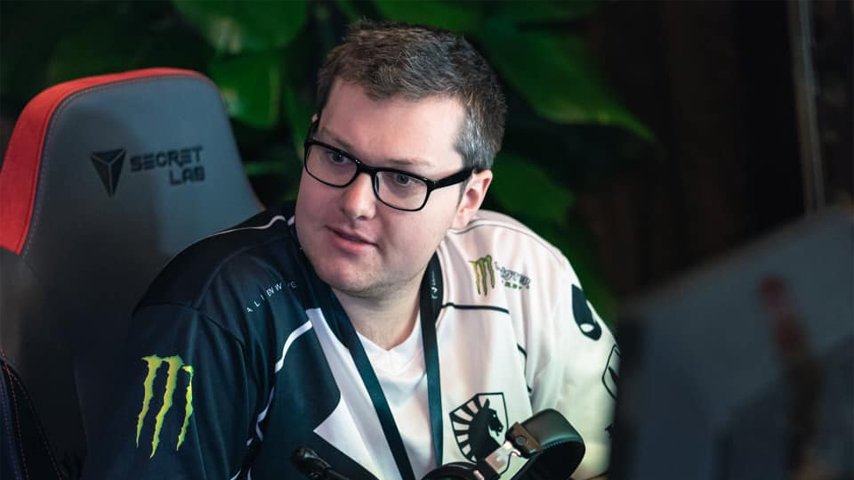 "I think them kicking Matu was a really wrong decision. Matu brought out a lot of…Matu kinda made the other players shine I think on that team. I think that's exactly like what Miracle- needs," he said.
"And I think it's kind of still what he needs. While I think iLTW is a great player, he doesn't let Miracle- shine. And I think Miracle- feeds off kills, excitement. He is a really really snowbally player," he added.
Miracle- Dominated More With MATUMBAMAN
With this, qojqva thinks it is now impossible for Miracle- to dominate in the midlane. He argued that when MATU was still on the team, he would sacrifice bad matchups to funnel for Miracle-.
"If you expect to snowball every single game, you are just f***ing wrong. There will be games where you don't get every single rune. There will be games the other guy is last-hitting better than you."
"If you give that guy a good early game and just let him be for a little bit, he's going to make the plays and he's going to win."
Although the team is looking really weak, the team still displayed a good performance in the Gamers Galaxy 2022. However, the team is yet to make another performance since then.
Follow Hyprgame on Facebook, Twitter, and Instagram for more updates!