Former Bren L3bron has confirmed on Facebook that he and girlfriend Kayla have already broken up.
Through a short post, L3bron revealed that both he and Kayla mutually ended the relationship. He told that they tried to fight for it, but eventually accepted that they can no longer save the relationship.
He also mentioned that they ended everything in good terms.
"Just to be clear, at para malaman ng lahat. Wala na kami ni Kayla. We tried our best to fix things and magbalikan, but it was realized and accepted na wala na talaga. We decided to end things in good terms," he said.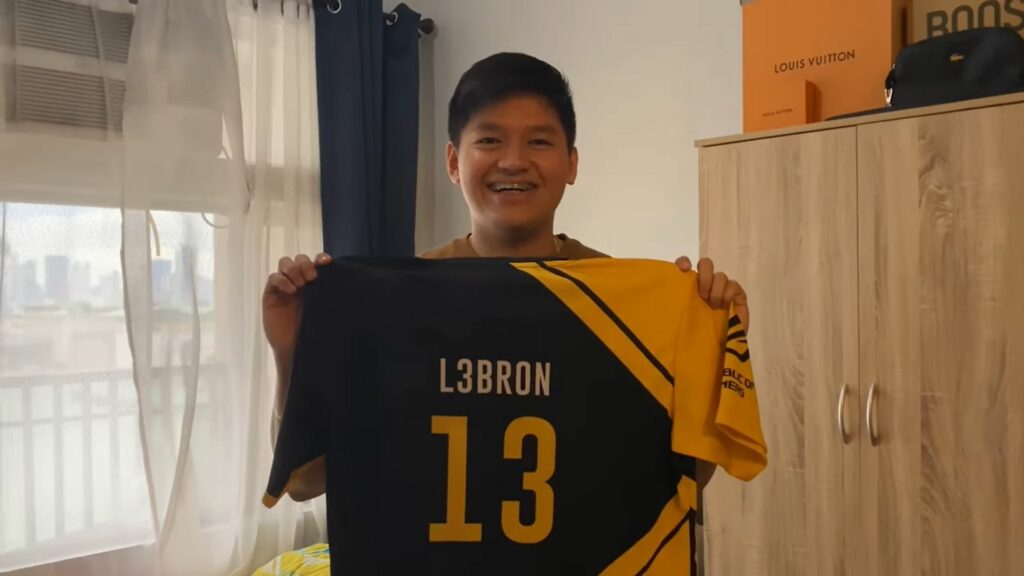 (Just to be clear, and for everyone to know. Kayla and I are no longer together. We tried our best to fix things and get back together, but we realized and accepted that we could no longer save it. We decided to end things in good terms)
The former pro also clarified that his post was legit, and that it was not part of any prank. He also asked netizens to just stay supportive of their decision, and wished fans to understand what they did.
"Hindi po ito content, prank or scripted. Sana suportahan niyo parin si Kayla at ako. At this point wala na talaga kami. Maraming salamat po sa inyong lahat at sana ay maintindihan at tanggapin ninyo ang aming desisyon."
(This is not a content, a prank, nor is it scripted. Just support Kayla and me. At this point, we are really no longer dating. Thanks to everyone and I hope you understand and accept our decision.)
A month ago, February, rumors broke out that the couple have broken up. The issue was not touched by the couple until recently.
Follow Hyprgame on Facebook, Twitter, and Instagram for more updates!