KarlTzy has some words about his iconic Lancelot pick!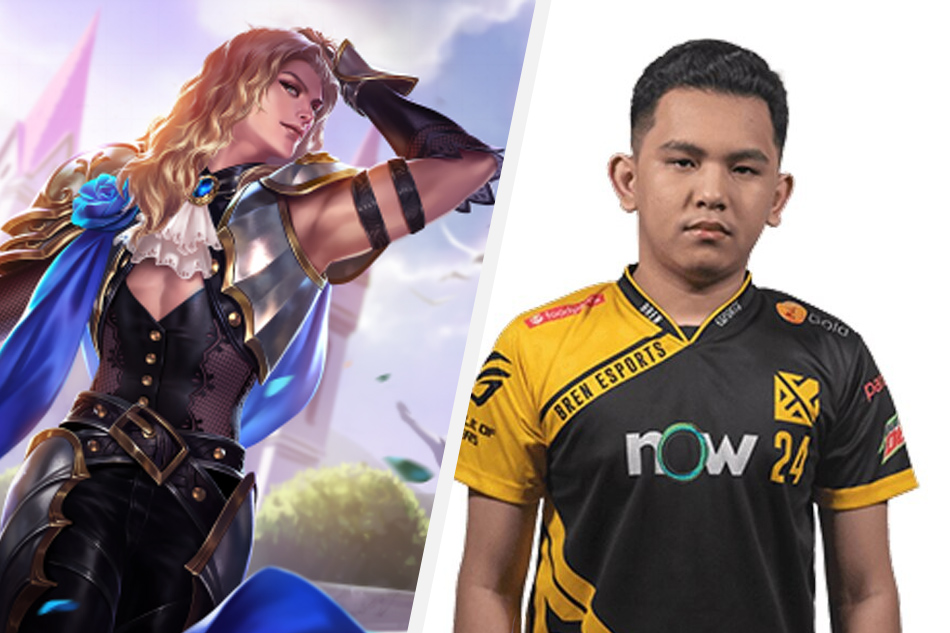 KarlTusok is back after ECHO jungler Karl "KarlTzy" Nepomuceno achieved a savage during the match against OMEGA Esports.
ECHO's win has put the team back at the top of the ranking. Ahead of this, the team fell to the top two after losing against Bren Esports.
Karl's savage against OMEGA is his third in his career using his famous Lancelot.
During the post-match interview, KarlTzy mentioned how teams seem to have forgotten his signature hero.
"I feel that other teams aren't scared of my Lancelot anymore because I lost my touch with the hero a few seasons ago," he mentioned. "But now, it's back," he added.
The player also mentioned about what he was thinking during the crucial moments of the game. This, especially after the team wiped out OMEGA Esports.
"I was so focused on the game that I couldn't see anything. [I] was really in the zone that time," he recalled. "I am always calm when I get a Savage. I'm better at making plays when I'm calm," he added.
Currently, the team will be trying their streak against the current top 2, TNC Pro Team. Their match is set for Saturday, March 26, 4PM.
Follow Hyprgame on Facebook, Twitter, and Instagram for more updates!