Fly, who departed OG back in 2018, broke many hearts. This time, the veteran player shares his regrets and realizations!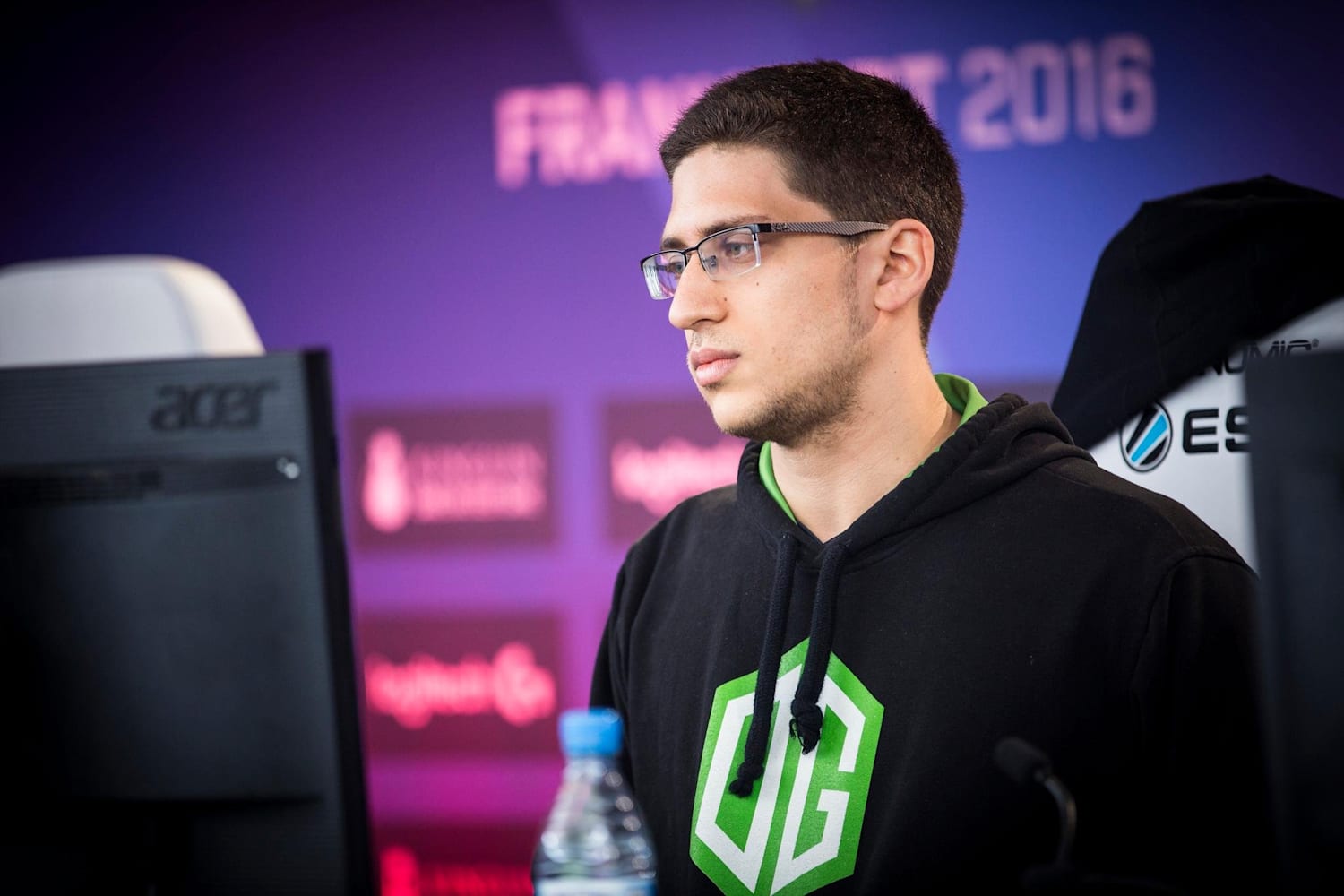 The split between Tal "Fly" Aizik and Johan "N0tail" Sundstein at OG back in 2018 broke many hearts. Their split, much like that of celebrities, was talked about all over the Dota 2 community.
Although the tail traces back to 2018, community members still remember the issue. During his 'We Say Things podcast', Fly opened up about his thoughts about his departure from OG.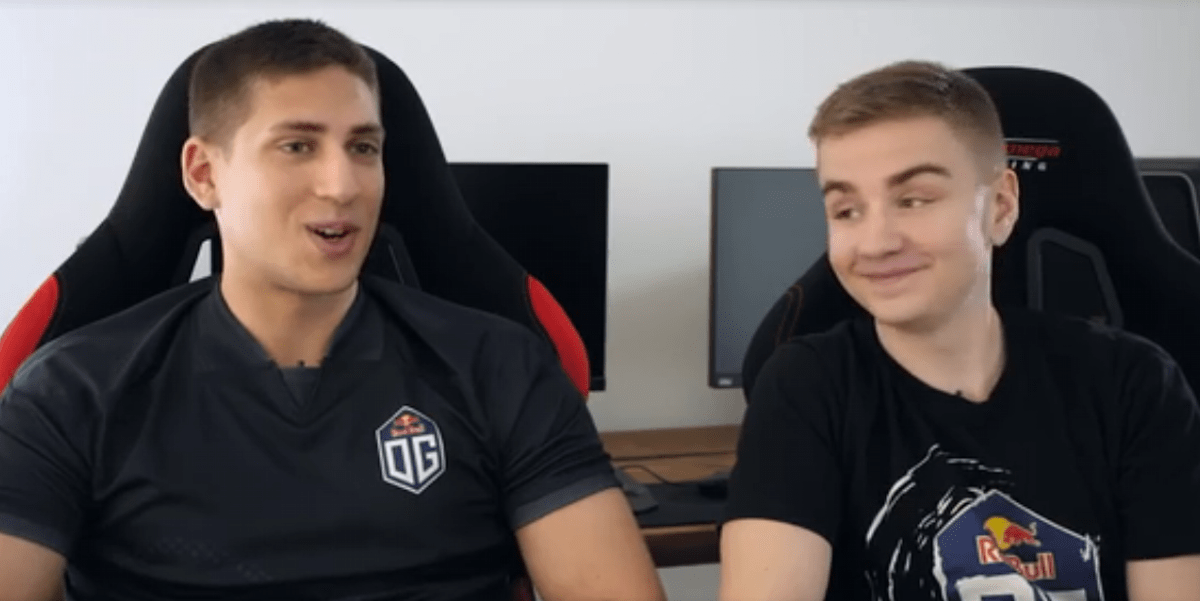 The veteran Fly acknowledges the mistake of his decision to leave OG. Controversially, his decision drew flak from fans. However, Tal expressed that he is disheartened about how many people dragged the issue so long and that it is already unfair for him.
However, he also shared his regrets, especially about how he handled the situation.
"The way I left the team, I handled the situation poorly and I definitely regret how I handled it but I did learn from it and grew a lot as a person," he told.
Fly Leaves OG High and Dry
To give context, Fly left OG dry just weeks before the TI, and days before China Dota 2 Supermajor. His departure forced the team to withdraw from appearing in China. Although, the team still had time to recuperate, and make it in time for The International 8.
This problematic departure raised eyebrows from netizens as they deemed the decision unprofessional.
Regarding this, Fly shared that although his decision was damaging, having it talked about for so long was unfair.
"I think because I have been competing at this level for so long and I am fortunate to have this platform I want to address something we are kind of familiar with – there's a line between criticism of a player's actions at the time and dragging it out years later for fun," he said.
After their split, both N0tail and Fly have earned several achievements on their own. N0tail, after his heartbreak, stood up and won two The International titles including TI 8.
Fly, on the other hand, despite not making big finishes, still made some strong runs finishing in the top 3 in Majors and in TIs with Evil Geniuses.
Currently, both players have already resigned their jerseys. Fly last played for Talon Esports, and n0tail maintained his loyalty with OG with whom he last played.
Follow Hyprgame on Facebook, Twitter, and Instagram for more updates!