Onic's Melissa pick for Markyyyyy was an accidental one due to some tech issues!
Recently, many were surprised with Onic PH's Melissa pick. This was done during their game two against Blacklist International.
Based on Onic's gold laner, the hero was picked accidentally, citing internal miscommunication.
Despite the supposed error, the series still played in favor of Onic, 2-1.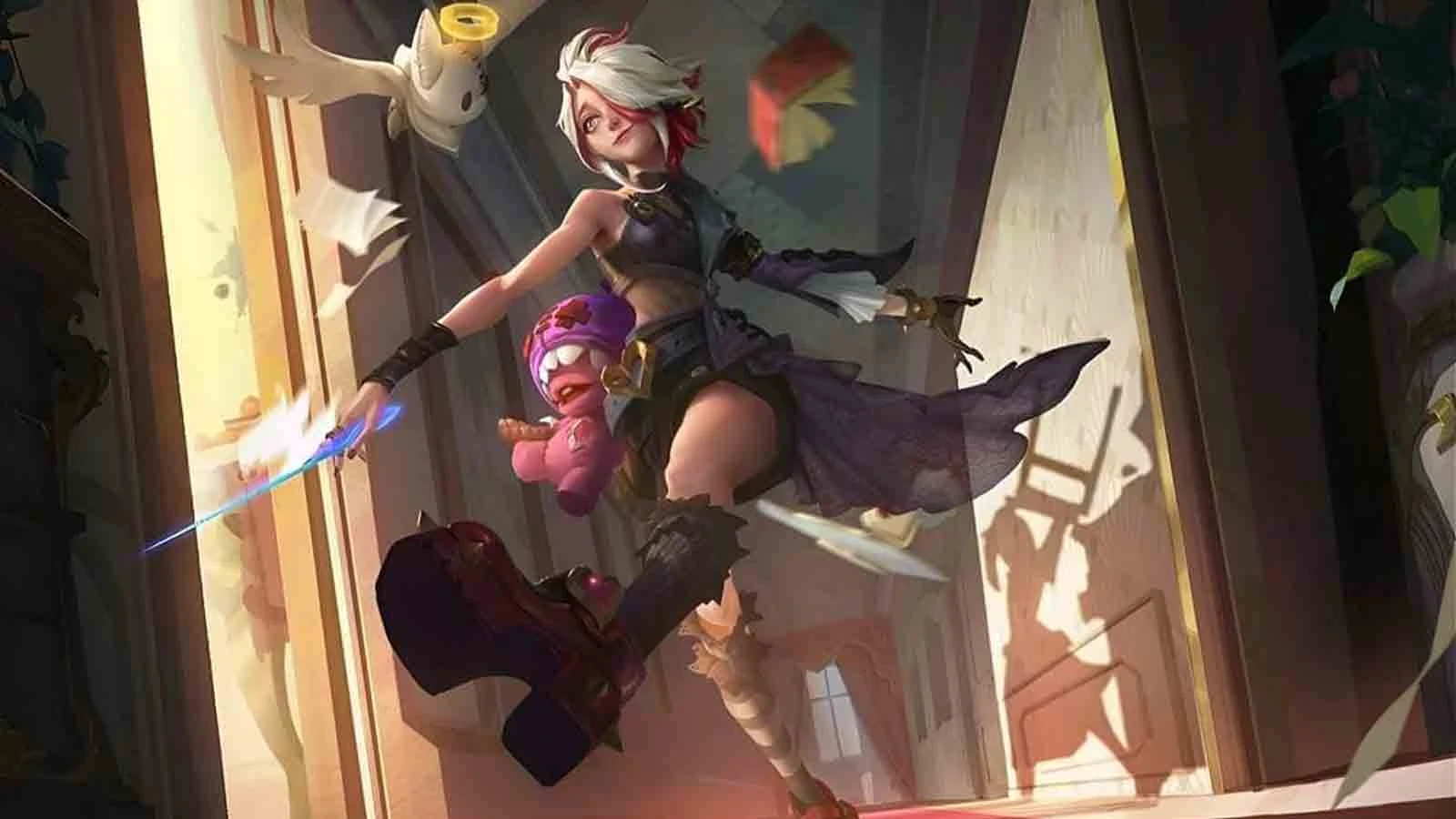 The first game of the series appeared to be locked in for Blacklist early on. However, Onic was able to put a stop to this aggression through Baloyskie's Franco pick.
Baloyskie, despite landing only a few hook shots, was able to lock in crucial ones which dictated the game. With him creating an opportunity, the team was able to steal the game away, 1-0.
The second game was the controversial match for Onic. Apparently, the team accidentally picked Melissa due to an internal miscommunication. According to the team, a faulty headset caused them trouble communicating.
"I wasn't able to join in on the draft because of my headset. Our coach was making me pick a hero so I panicked and picked Melissa," Markyyyyy told.
With this, the pick looked more like a problem than a solution for the team.
In the final game of the series, Onic stood firm behind Gerald "Dlarskie" Trinchera's Uranus pick. This crucial pick was able to press issues against Blacklist until the late game.
Gaining control over the game, the team was able to chop Blacklist's hopes despite Oheb's desperate attempts.
The team is now expected to maintain its momentum as they face NXP EVOS on March 20, Saturday.
Follow Hyprgame on Facebook, Twitter, and Instagram for more updates!