Riot started its Asia Pacific (APAC) expansion with the Philippines!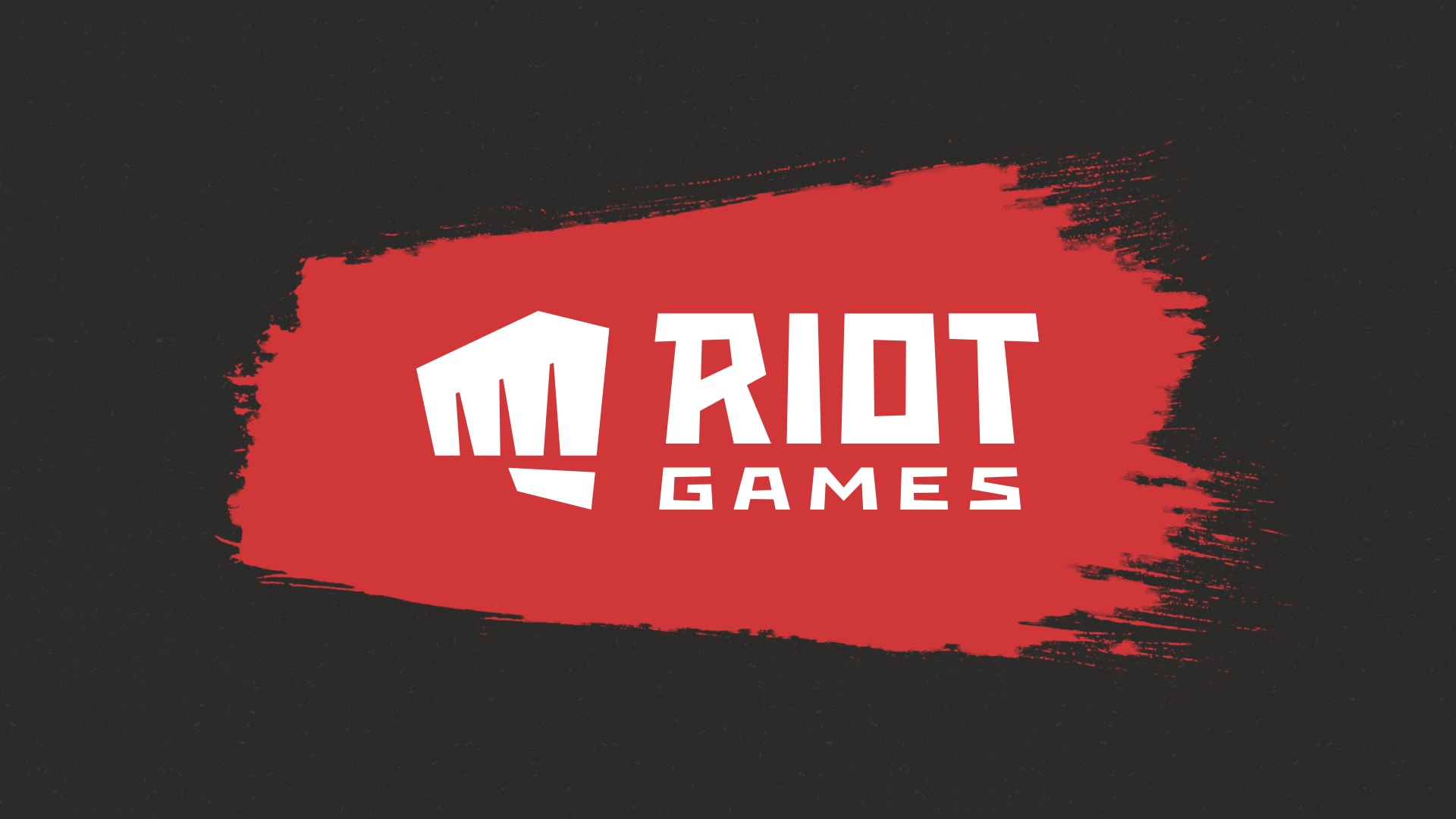 Developer of top SEA games League of Legends and Valorant Riot Games announced that it will be setting up offices in APAC starting with PH.
Riot's move traces back to the company's project of putting a central focus on its expansion. According to reports, Riot will focus on the 'hyper-localization' in APAC, including Japan and India.
As the company starts its new project, the team also promises to strengthen its business in SEA. Countries from the region include Philippines, Indonesia, Malaysia, and Thailand.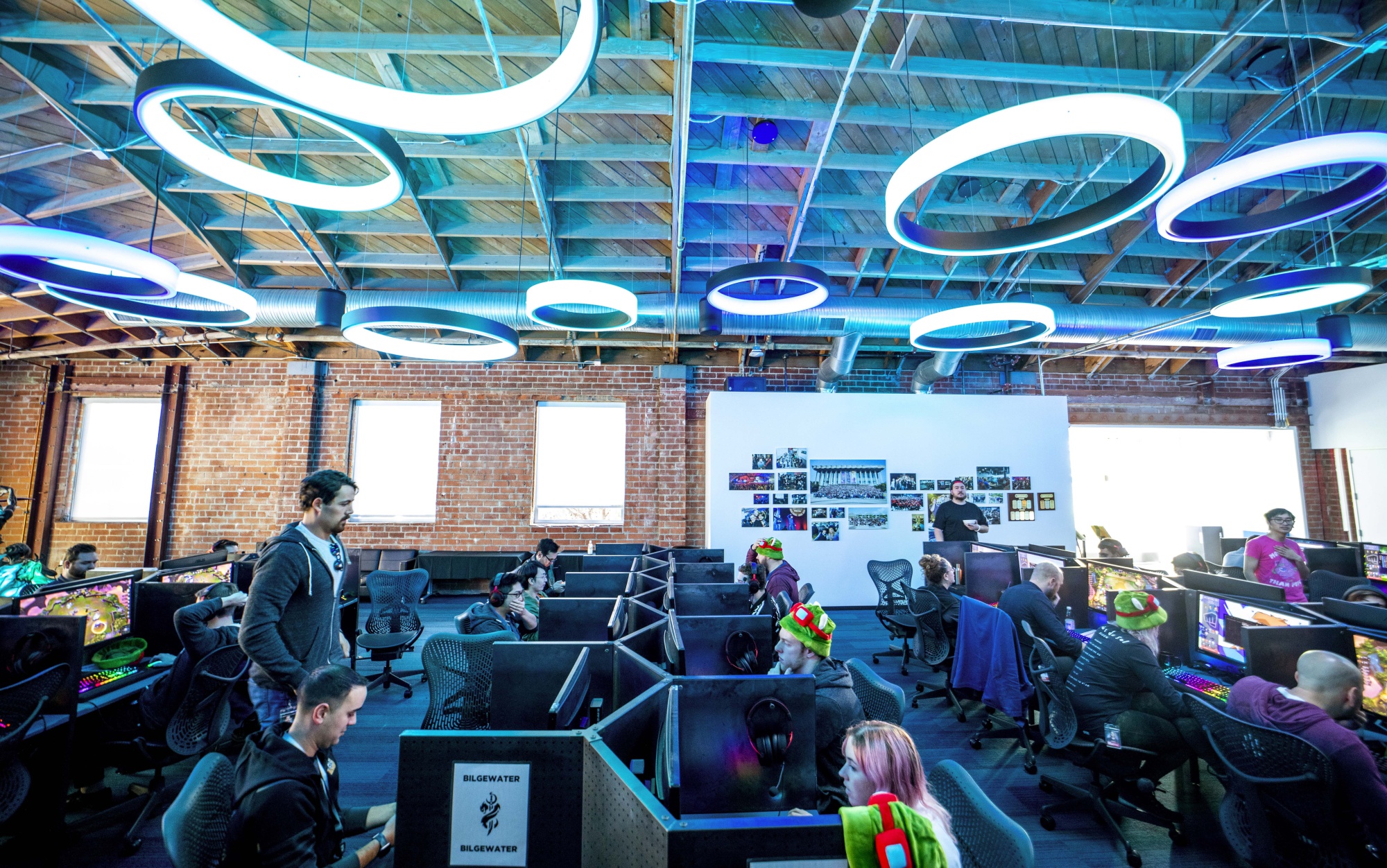 Said offices in these target countries are similar to its headquarters based in Singapore.
According to Riot's new Managing Director for APAC, they did a 'natural' move based on their objectives. The managing director told that the team recognizes APAC for its potential to become the biggest region in the world.
"This region is intricately diverse, with massive gaming communities that have diverse needs and a strong appetite for mobile gaming," told Alex Kraynov, Riot's Managing Director.
"Our offices in Singapore and Japan have worked hard to release several new games and have nurtured new esports leagues to excite and delight players. Working towards more physical presence in our key APAC markets, we're extremely excited to double down on these efforts to continue striving towards being the most player-focused gaming company in the world," added the APAC head.
Reports also say that this move will strengthen Riot's business, especially for games, entertainment, esports, and enterprise.
Where do you think should Riot set up its office in the Philippines? Share your thoughts in our comments section!
Follow Hyprgame on Facebook, Twitter, and Instagram for more updates!