EternalEnvy created another sensation after getting caught copying and pasting the name of the Jav Actress while playing Dota. This is done while streaming, too!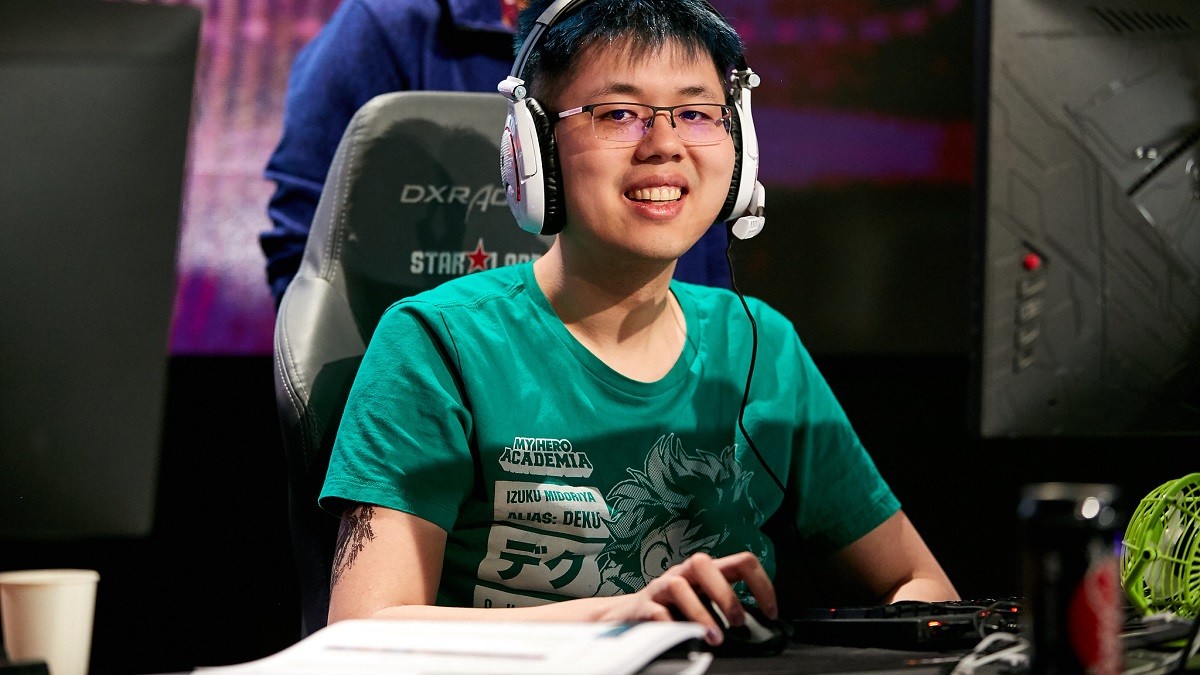 Who doesn't know EternalEnvy? This pro player often creates a sensation, either for his very high-risk plays, or his outspoken opinion. However, these days, he's been famous for something more interesting, and it's also happened before.
While playing, he accidentally copied and pasted the name of the actress Jav (Japanese Adult Video) into the chat, which he hastily deleted.
While streaming, he was playing as Chaos Knight and wanted to record the Roshan Timing. Pro players are used to recording these timings in chat and copying them so that their teammates can also know when the timings end.
However, instead of Roshan's timing, it turns out that EternalEnvy actually copied and pasted the name of a JAV actress (Mahina Amane), which he immediately deleted.
As it turns out, this isn't the first time this has happened. Previously, he also accidentally copied and pasted the name of another adult film actress, namely Rikki Six. He immediately explained the matter on Reddit, which became a running gag for other players.
Accidents are bound to happen, and they can happen to anyone. Many fans hope that this incident will not discourage EE-sama from streaming.
Follow Hyprgame on Facebook, Twitter, and Instagram for more updates!