Oasis may face some issues real soon!
Oasis Gaming came in as a shocker during the start of VCT Philippines. In their match against fan-favorite Team Secret, the team was able to pull off a 2-1 win on February 11.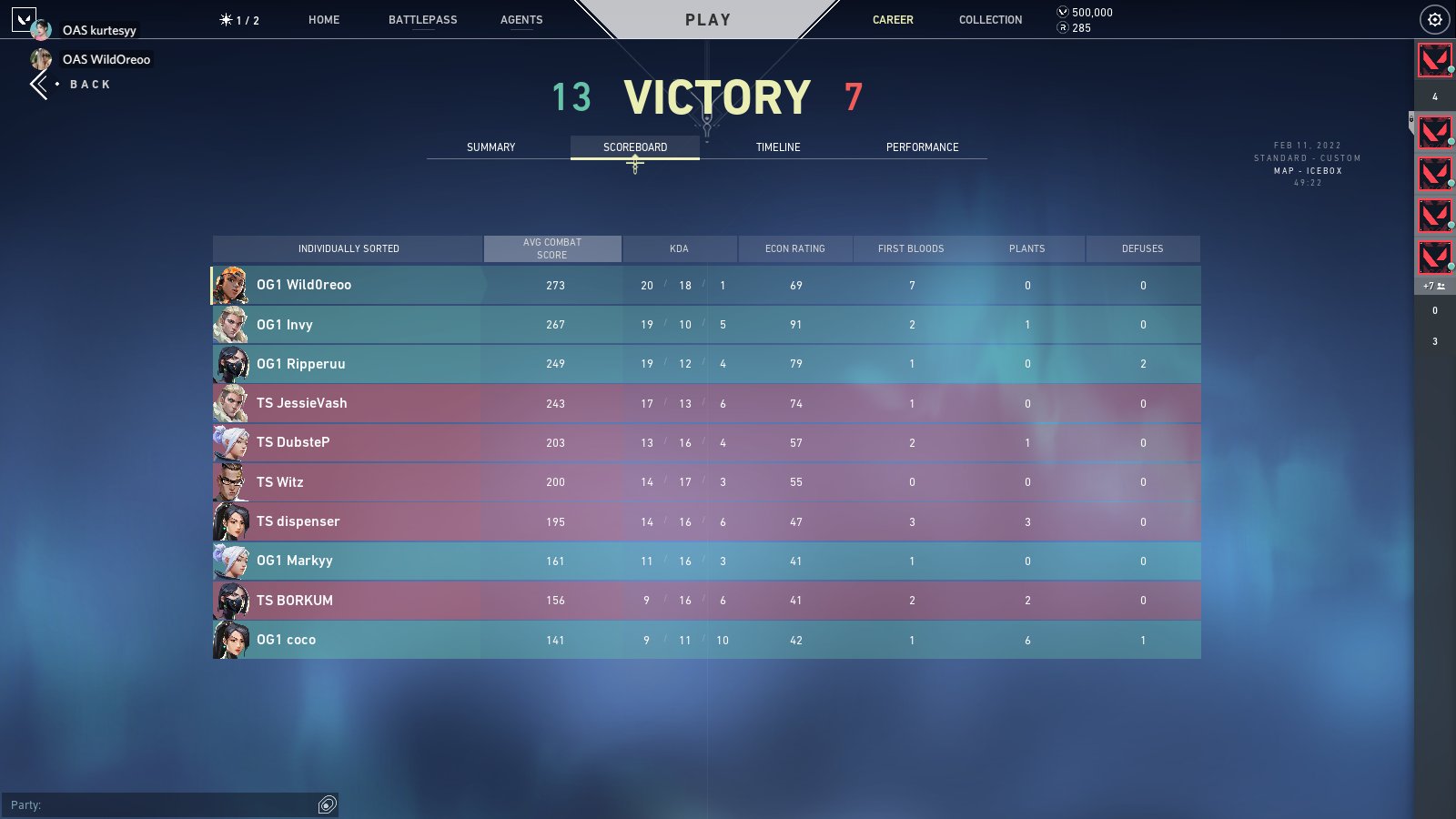 The said series was a total shocker for fans as the underdogs looked more dominant against the experienced Team Secret. Notably, Team Secret is the only Philippine team that competed in the VCT Champions and fought toe-to-toe against global powerhouses.
In a currently ongoing Twitter post by Oasis coach Fluffee, Hyprgame noticed that the coach had his camera turned on. This is in violation of the rules where a coach is not allowed to communicate with the team.
More so, it's also noticeable that the coach was also live on Discord. This implies that the team may have been communicating, and watching each other's game during the match.
According to an inside report, the team received a 'warning' from Philippine Pro Gaming League (PPGL).
DQ More Frequent for 'Unauthorized Communications' in Other Regions Compared to PH
In contrast, other regions would automatically disqualify teams who are caught guilty of doing the same error.
For the NA region, T1 faced disqualification after their coach was found communicating with the team in-game. In a match against TSM in late January, T1 dominated TSM during an elimination match.
Following the game, TSM Subroza tweeted accusing T1 of communicating with the team during the match. After initially receiving a warning, T1 eventually got disqualified and was forced to forfeit their win after their coach was found chatting with the team again.
Ahead of their Oasis' controversial game against Team Secret, Oasis also took a swift win against Bren Esports. On February 13, the team followed through with their win by taking a 2-0 series against Bren.
Hyprgame's inbox is open should Oasis Gaming wishes to air their side.
Follow Hyprgame on Facebook, Twitter, and Instagram for more updates!