SabeRLight definitely saw the light up there!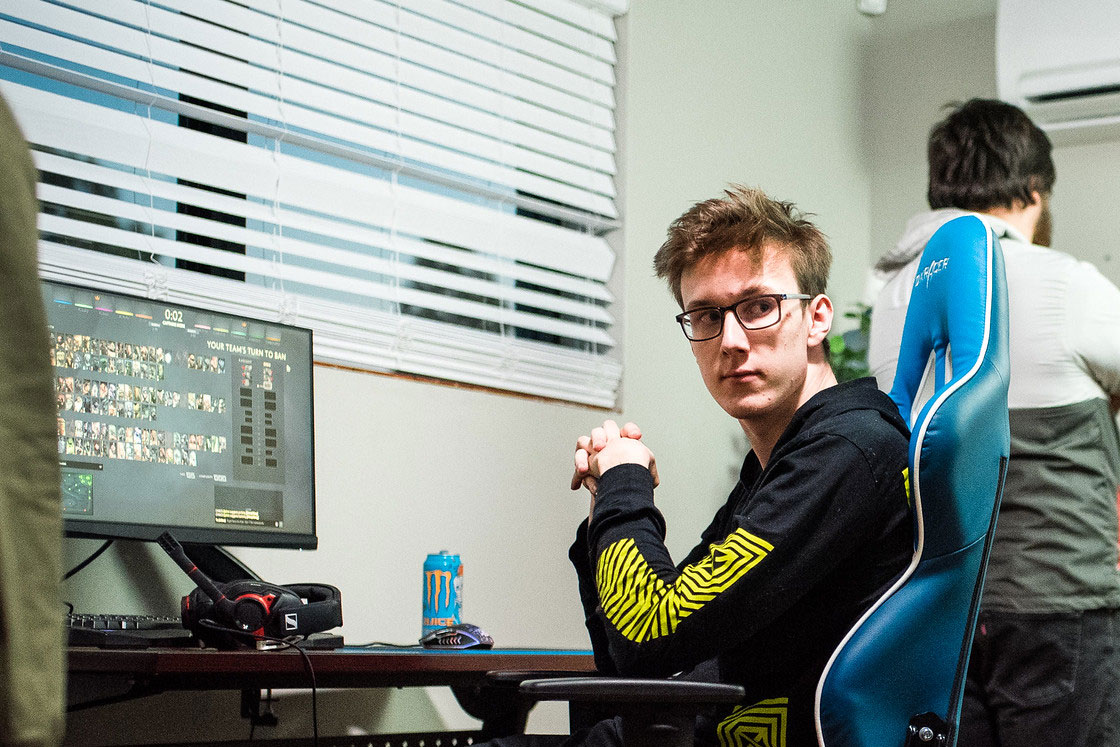 TSM's offlaner SabeRLight just started his 2022 as one of the best in the game. From representing Undying, now TSM's player SabeRLight finally reached the 12k MMR milestone.
On February 9, the NA player tweeted his achievement with a screenshot of his MMR. With his achievement, the offlaner now has joined the limited players who have been on the 12k MMR level.
"12 000 000 000 000 000 000 000 000 000 000 000 MMR. I would like to thank @God for making me so goddamn good," SabeRLight- tweeted in happiness.
Aside from thanking God, the TSM star also thanked his teammate Kim "DuBu" Doo-young. TSM's star also thanked Team Secret's veteran Clement "Puppey" Ivanov for helping him grind his MMR to reach 12k.
Based on the Dota 2 Pro tracker, SaberLight has been grinding his MMR for the past months. He played 95 matches previously and has won 59 of them.
Being an offlaner, he also played mostly using Mars and Dark Seer. With his powerful run, he has joined Quinn, gpk, Yatoro, NothingToSay, and 23savage for being part of the 12k MMR club.
23savage is the first-ever pro player to reach 12k, and is the first to join the group.
Follow Hyprgame on Facebook, Twitter, and Instagram for more updates!