Pakistani police, on Monday, called to ban PlayerUnknown's Battlegrounds (PlayerUnknown's Battlegrounds) following a massacre incident.
According to the report of the Pakistani police, a teenager confessed to killing four family members. The same report also says that the bloodbath followed after his rage after playing PUBG for several days.
The police reported that the teenager killed his mother, two sisters, and brother. Upon questioning, the suspect revealed playing the game drove him to become violent.
"This is not the first incident of its nature," told the police. "so we have decided to recommend a ban," he added.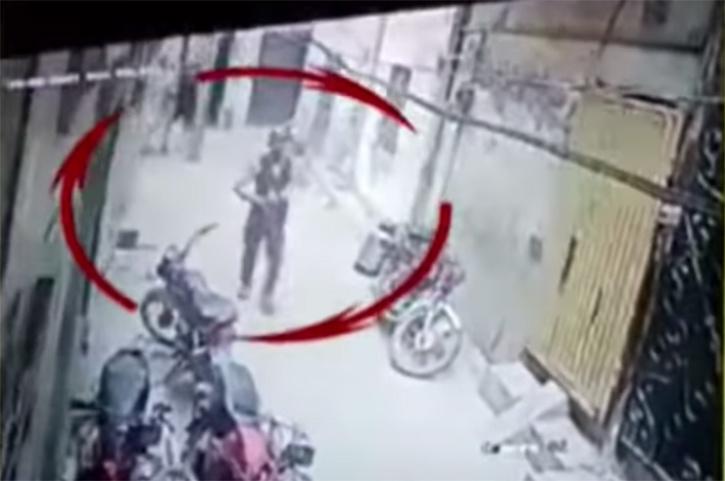 PUBG is a famous battle royale game known for its tactical shooting gameplay. The winner of the game is determined by becoming the last man standing.
Police's report also revealed that the suspect played in isolation. The suspect revealed that he actually became addicted to the game.
Reports mentioned that the suspect assumed his family would come back to life even if they died. The suspect supposedly "fired at his family thinking that they will also come back to life, as happened in the game."
In history, Pakistan has already put a ban on the game.
Several countries have already issued a ban on the game. Currently, both India and China have put a ban on the game.
Follow Hyprgame on Facebook, Twitter, and Instagram for more updates!