Setsuna "Dogie" Ignacio is a little frustrated!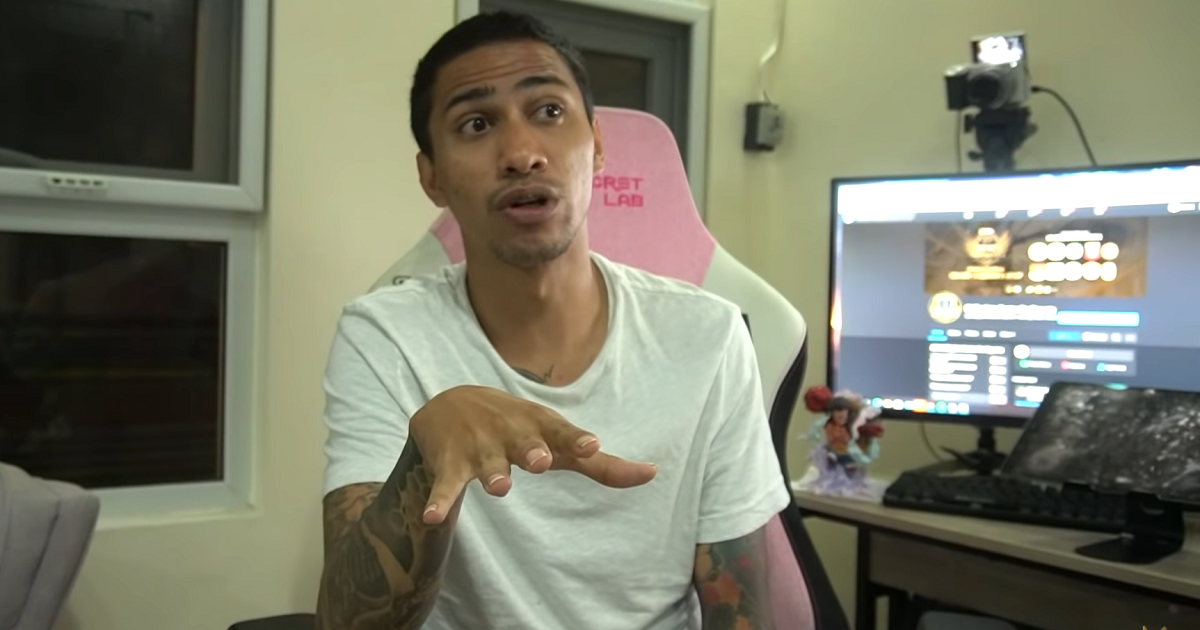 Nexplay EVOS veteran and substitute player Setsuna "Dogie" Ignacio aired some of his disappointments over the SIBOL qualifiers.
Last week, NXP EVOS faced some concerns after their jungler John Paul "H2wo" Salonga was rushed to the hospital following a medical emergency.
H2wo's complications, however, were not disclosed to the public. Following NXP EVOS' technical concerns during their supposed game against Blacklist, the team faced a penalty.
The organizers penalized NXP EVOS which favored the M3 champions with a win in their first match. This decision, however, was not taken lightly by top MLBB streamer, Dogie.
According to Setsuna, the organizers were inconsiderate, especially for the health concerns of the participants. Dogie mentioned that the organizers valued the livestream more than the participants' well-being.
"He (H2wo) said to me, 'Dogie my stomach hurts!' I thought he was joking, but we asked the marshal if they could delay the match for at least an hour to send him to the hospital and get treated," Dogie revealed on his vlog.
"Before the match started, H2wo could handle the pain. But then, later on, he started collapsing. He was willing to play but he kept collapsing," he added.
Regarding the legitimacy of their emergency, NXP EVOS submitted a medical certificate to prove their case. Dogie also added that the decision was 'fine' but organizers should be more mindful next time.
"It's fine, but next time, please consider the health of the participants," he said. "They prioritized the broadcast of the game live over the health of the kid (H2wo). It hurts man," he added.
Follow Hyprgame on Facebook, Twitter, and Instagram for more updates!