CEO of Tier 1 Entertainment and co-owner of Blacklist International Tryke Gutierrez explained why the team allowed their star players, Jhonmar "OhMyV33nus" Villaluna and Danerie "Wise" Rosario to take a break for the upcoming MPL Philippines S9.
According to Tier 1 CEO, if the team didn't win the M3 World Championships, their two star players probably won't be on break right now as they definitely want to make up for the defeat at the M3 in the upcoming MPL season.
Tryke Gutierrez also noted that this short break is not only a break away from playing MLBB but more than that — spend time with family & get what they want to achieve.
OhMyV33nus, Wise Deserve a Break After a Stressful MPL Season
Last year, MLBB fans watched the Philippine team, Blacklist International, dominate the league very well. Blacklist not only won the MPL for two consecutive seasons but also won the MLBB esports events, M3 World Championship.
Shortly after an impressive run by Blacklist International, their 2 star players decided to take a break for a season. Through a podcast entitled "Payaman Insider", Tryke revealed the break is to relax the players from stress.
"Basically, the V33Wise is actually able to take a break from all the stress they're experiencing — the stress from social media, mental and even physical," said Tryke.
Last year, the duo (VeeWise) were embroiled in various issues in the MLBB esports community. Some people from the MLBB community on social media shared homophobic comments about the two professional players. Another was when Omega's star player, Duane "Kelra" Pillas made homophobic statements about the duo in one of his streams.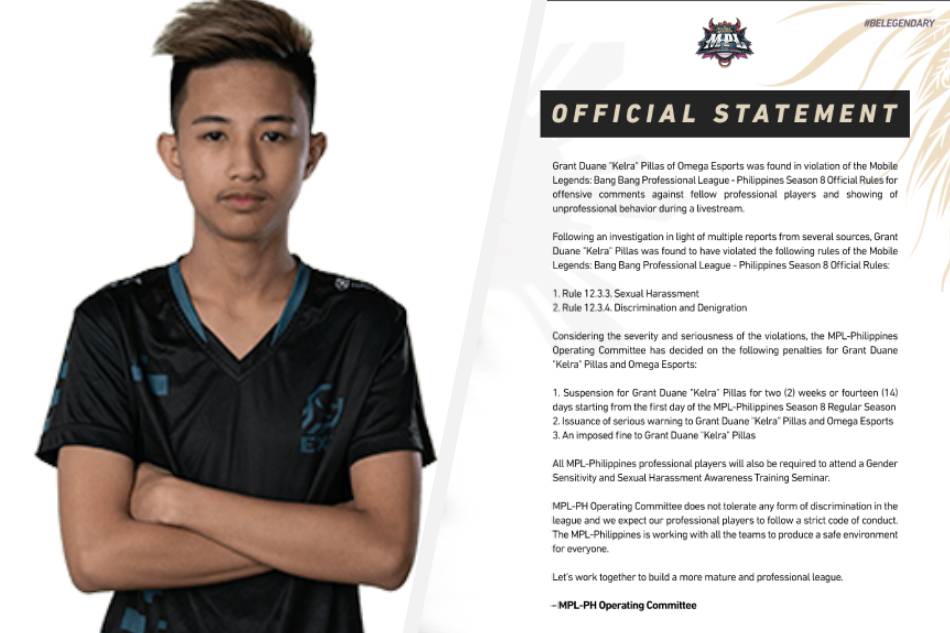 This issue is considered big because it plays with one's emotions. However, it didn't stop V33Wise from becoming the best player not only in the Philippines, but also in the world.
Gutierrez also compared this situation with players like Michael Jordan, and Anathan "Ana" Pham. Both personalities also took breaks after their big achievements.
"I think after M2 World Championships, the pressure was too heavy and it felt like they had to win all their matches," Tryke said. "If you beat Bren Esports, it will feel like you beat the world champions. So, every game is like a grand final."
Tryke Gutierrez believed that these two players deserve the rest after all the pressure. Apart from restoring their mental, it can also provide space & opportunity for them to prepare better in MPL Philippines S10.
Follow Hyprgame on Facebook, Twitter, and Instagram for more updates!