TSM is now coming to the Dota 2 scene!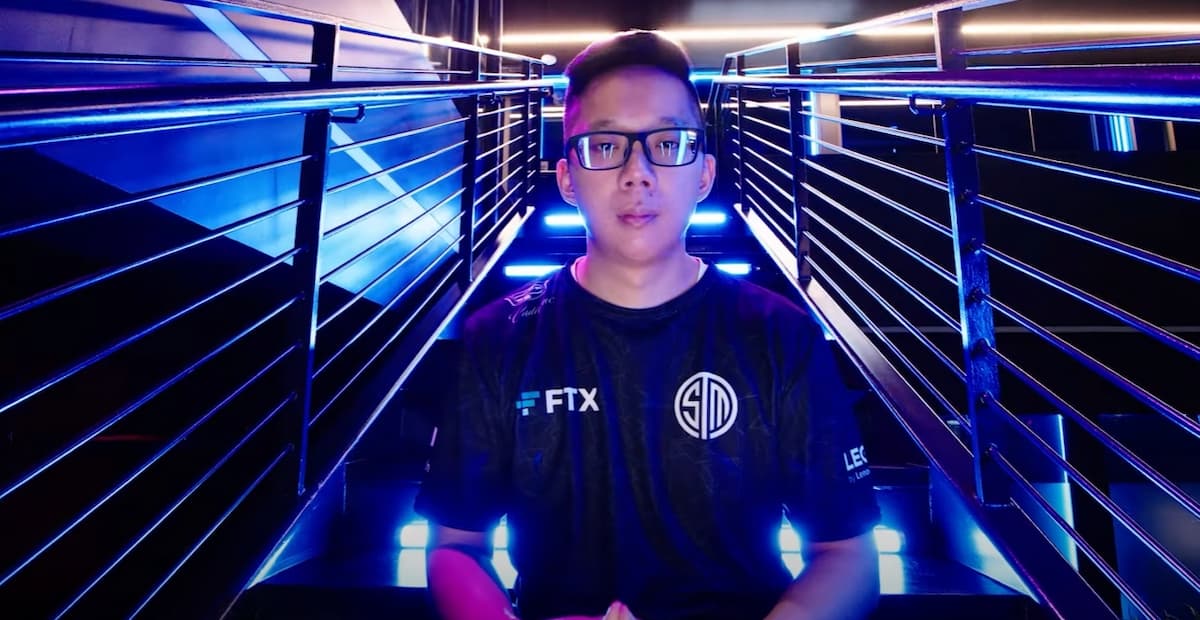 NA powerhouse organization, TSM, announced on Wednesday, January 26, that it will be entering competitive Dota.
In making their entry official, the NA organization has acquired Team Undying's full roster. All the details were revealed through a video where they explained why they decided to enter Dota 2.
According to their video, TSM has been receiving multiple community calls to enter the game.
As per Team Undying, the team finished second in the DPC NA 2021-22 division 1. With their placement, the team is now preparing for the Regional Finals.
"I feel like signing with TSM is a dream come true," told David "MoonMeander" Tan Boon Yang in the video.
TSM's official roster:
Enzo "Timado" Gianoli
Jonathan Bryle "Bryle" Santos De Guia
Jonáš "SabeRLight-" Volek
Kim "DuBu" Doo-young
David "MoonMeander" Tan Boon Yang
Team Undying is a relatively new team. The NA roster began their professional journey back in DPC 2021. With their efficient playstyle, the team qualified for The International 10 (TI 10) where they placed 13th-16th.
Ahead of their TI journey, Team Undying had some financial issues to pay for their bootcamp. After starting a fundraiser, the team was able to fund their journey with the help of Eaze's sponsorship.
Now, money will no longer be an issue for the team. As they continue their journey as TSM, the team will no longer face any financial concerns.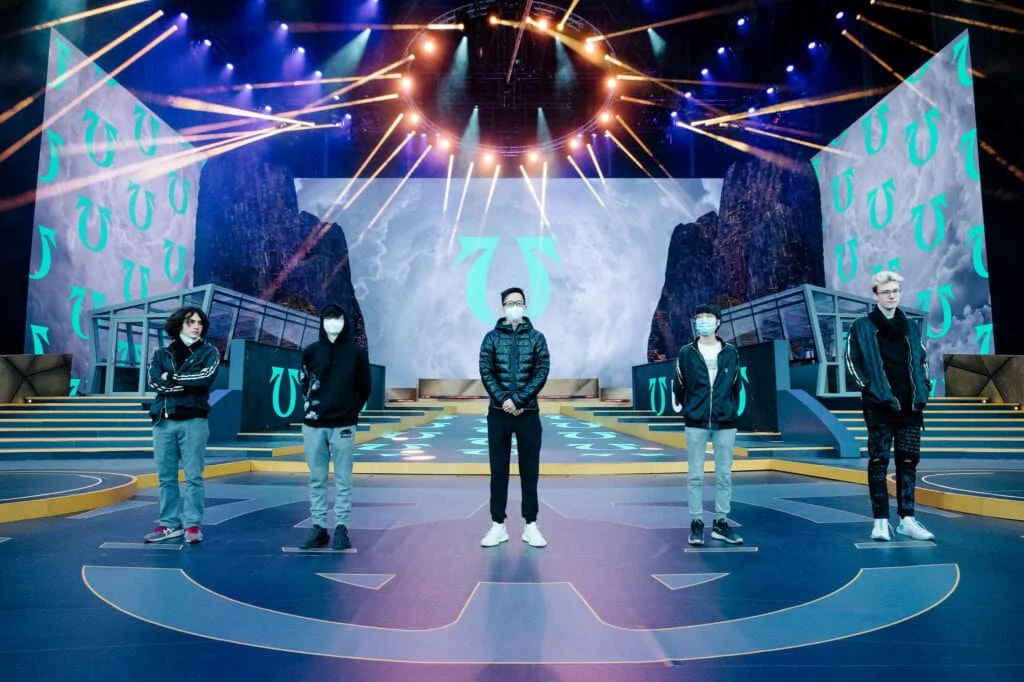 TSM is one of the biggest organizations in the region. The organization has well-established teams both in Valorant and in League of Legends. Now, Dota 2 is part of their arsenal.
Follow Hyprgame on Facebook, Twitter, and Instagram for more updates!