Sibol continues to trim down its choices!
Recently, Philippines' official esports team Sibol announced its final details for phase two of the MLBB team.
Sibol's MLBB second phase of the qualifier is scheduled on January 27, Thursday. The qualifiers will be featuring the four teams who qualified from phase one.
The qualified teams will be trying their luck against the direct invitees in the second leg of the qualifiers. The qualifier's second phase will be broadcasted live across different platforms.
Sibol has also announced its bracketing system which will squeeze out the best team from the group.
In the first round, M3 reigning champs Blacklist International will be facing the M2 champs themselves, Bren Esports. Meanwhile, the fan-favored Nexplay EVOS will be facing El Ganador, an amateur team that qualified from phase one.
Similarly, the powerhouse Onic Esports will also be facing an amateur team, Origen Esports, who also qualified from the first phase of the qualifiers.
Meanwhile, OMEGA Esports shall be facing its fellow MPL PH contender, RSG Philippines.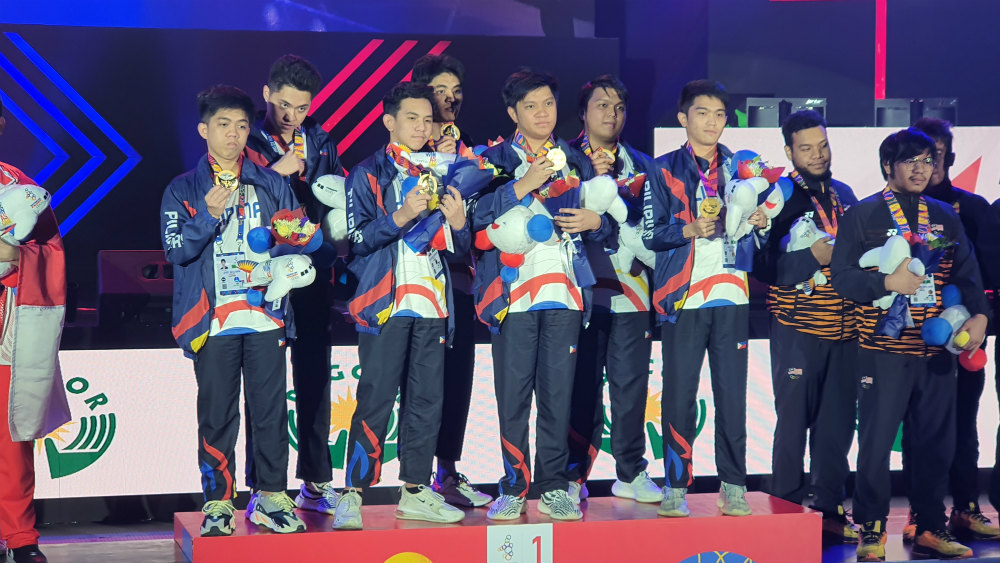 Sibol will be Philippines' official esports team for the upcoming SEA Games in Vietnam. Back in 2019, Sibol bagged the gold in the Mobile Legends division of the multi-sport event.
This year, the representatives will be carrying a heavier load as they will be defending the country's title.
Which team do you think should represent the country for the upcoming SEA Games?
Follow Hyprgame on Facebook, Twitter, and Instagram for more updates!