Don't keep our hopes high, Febby!
The first tour of Dota Pro Circuit (DPC) 2021-22 in SEA just concluded. Many of the disappointments happened in SEA, including T1 placing only at top 3, and TNC getting relegated from the upper-division.
While the attention has only been locked on the disappointments, a piece of good news may finally shift the focus.
During his livestream, TNC's captain Kim "Febby" Yong-min teased the possible return of the Dota god himself. Interestingly, Febby hinted at the ana possibly returning to the competitive scene.
"Okay, three things about the roster shuffle. SEA roster shuffle. Ready? You guys ready? Three things – A-N-A. Okay, that's three things," he told.
Top SEA Teams to Undergo Roster Changes- Febby
Febby also announced that some teams are already practicing with new players. He told that changes in some rosters are already in the works.
TNC's captain also specified that teams competing in the Regional Finals are the ones doing some changes. However, he did not mention which team will be changing.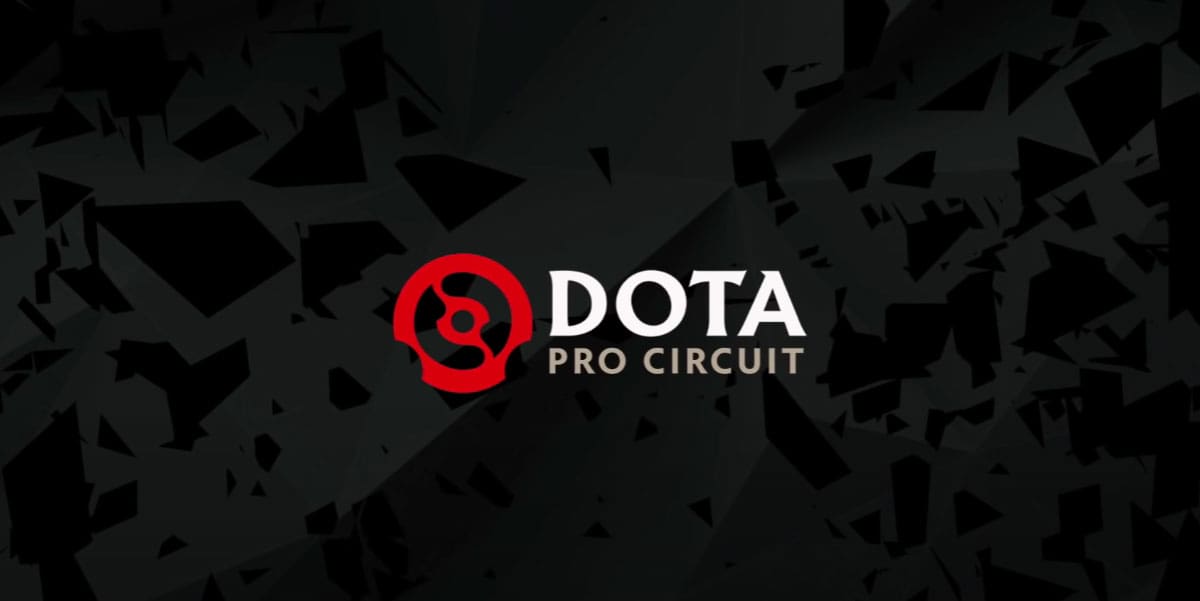 Although, Febby mentioned that BOOM Esports will most likely be changing its roster. Febby did not mention the changes in the players, however. It's actually surprising for BOOM to change its roster as they finished first in division 1.
As per ana, Febby also did not mention which team will be acquiring the Dota god.
Ana has officially retired from pro-scene in June, 2021. He last played a few games with OG during the second season of DPC. Ahead of his brief return with OG, Anapham took an extended break while in OG's inactive roster.
While retired, Ana has been seen playing many games in SEA region. Many also observed that he's been playing with Topson in some of his games.
Which team do you think should ana bless his miraculous comeback? T1? Fnatic? Boom? TNC? All we know is, we can't wait for this to happen!
Follow Hyprgame on Facebook, Twitter, and Instagram for more updates!