RRQ Hoshi is now preparing for M4!
According to RRQ Hoshi, they will be taking the upcoming MPL Indonesia Season 9 seriously. This, despite the champion of the MPL will not get directly invited for M4 World Championship.
Many Indonesian fans assume that the winner of MPL ID will be Mobile Legends Southeast Asia Cup's (MSC) next champion. MSC is also a prestigious tournament, although not as prestigious as the M series.
This assumption could also be the reason why many are taking a break this MPL Season. One of the many who are taking a break is Blacklist's duo, Johnmar "OhMyV33nus" Villaluna and Danerie James "Wise" Del Rosario.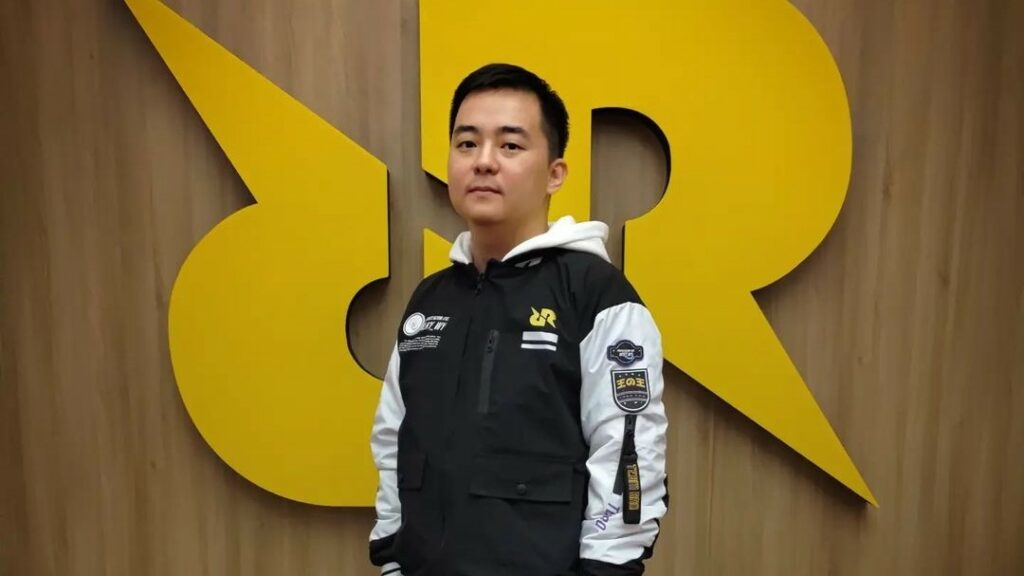 The 'Kings of kings' view this differently as they promised a serious take on the upcoming MPL ID.
In an interview with a different media group, RRQ Hoshi CEO Andrian Pauline (Pak AP) promised a serious MPL ID Season 9.
The CEO told that RRQ Hoshi will not be taking the MPL lightly. "We will be serious. I think this is the right timing to prepare the squad for MPL ID Season 10," he said.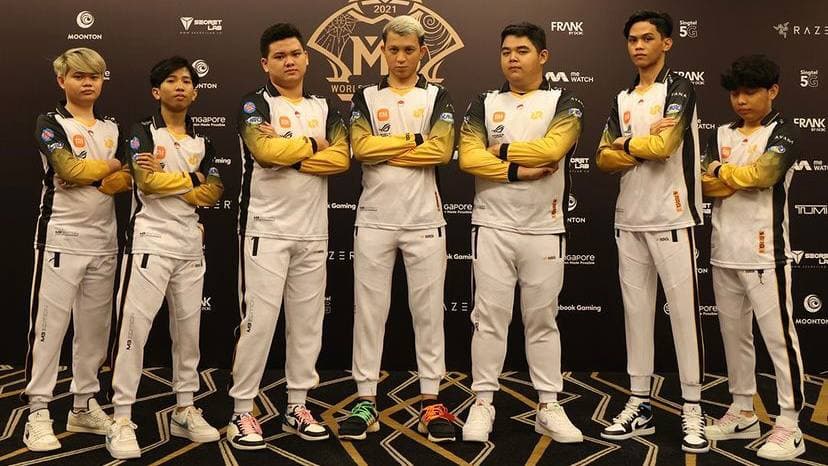 "If we talk about the M4, the start will start from now. Both in terms of preparing the team, chemistry, and more," he added.
RRQ Hoshi faced one of the biggest heartbreaks in the M3 World Championship. The Indonesian kings faced a massive downfall after getting taken down by the Filipino squads, Blacklist International and ONIC PH.
Follow Hyprgame on Facebook, Twitter, and Instagram for more updates!