Did Evil Geniuses have an evil genius plan in their win against Quincy Crew?
Evil Geniuses is now being flocked by a cheating controversy following their DPC match against Quincy Crew.
Allegations suggest Bulba, EG's coach, was communicating with the team during the game.
2021-2022 Dota Pro Circuit is just starting to close, and the EG versus QC match was the one to close for the NA league. However, the match ended with nothing but cheating accusations across the community.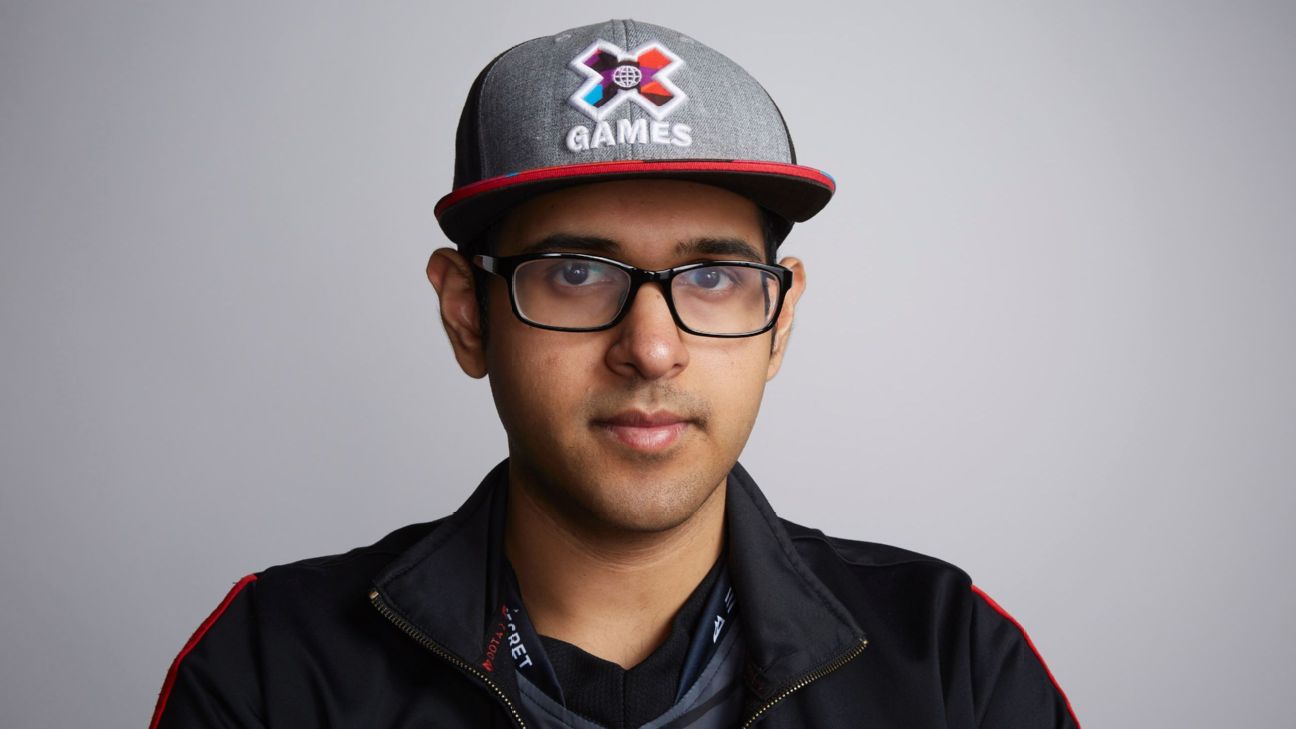 In their first game, Artour "Arteezy" Babaev's face was closed up after securing a key kill against Quinn "Quinn" Callahan. The awkward positioning of the camera accidentally showed Sam "BuLba" Sosale behind Arteezy and was also wearing a headset.
EG Issue, Similar to Alliance Cheating Scandal
The incident was similar to Alliance's cheating issue back in DPC Season 2 of 2021 where ppd was accused of communicating with the team in-game.
Interestingly, many were suggesting that BuLba's headset had a red light on near the mic which suggested he was not communicating with the team.
However, the team is yet to prove that the coach's mic was indeed turned off. If it becomes proven that he was merely listening, doing so will not implicate him to cheating.
Based on ESL's rulebook, a coach must not interact with players during matches. The rule did not explicitly indicate that they were also not allowed to listen in-game.
"Any personnel in areas containing players or a coach must not interact with them in any way during the matches," the rule book reads
Additionally, rule 2.20 reads "communication during matches is limited to the five players. One coach may be present during the draft."
With all the evidence present, it remains unclear whether BuLba was indeed communicating or not. But definitely, he was listening because why else would he wear a headset during a match?
Follow Hyprgame on Facebook, Twitter, and Instagram for more updates!