BTK's MobaZane is now on his way to SEA!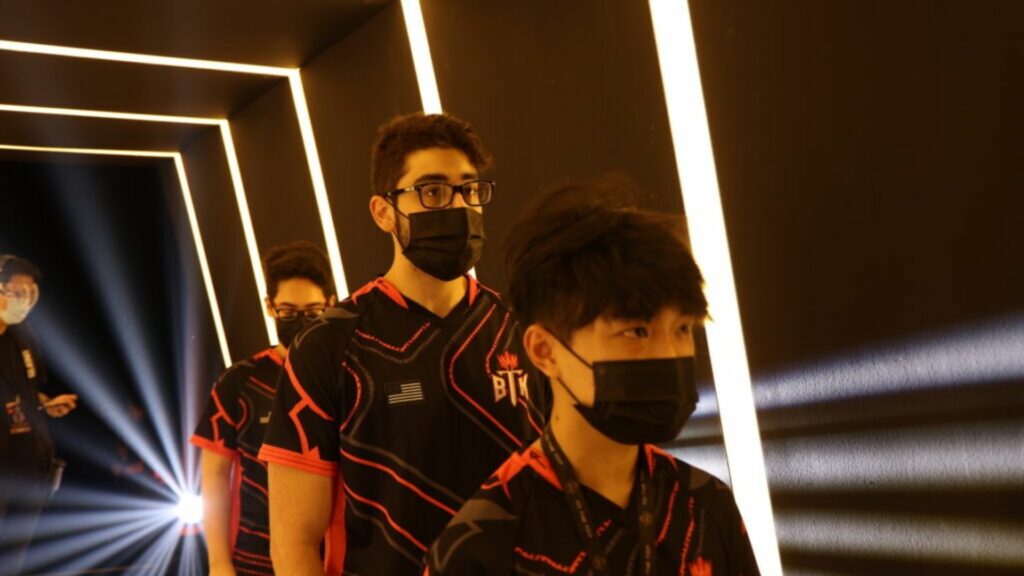 Michael "MobaZane" Cosgun, BloodThistyKings' (BTK) captain, revealed that he's already received offers outside NA.
MobaZane, together with BTK, displayed an impressive performance in the M3 World championship. After finishing in third place, MobaZane has expressed his interest in joining SEA teams.
In a stream, MobaZane revealed that most of his teammates are barely online. He told that BTK is not a full-time squad, and that not being able to play most of the time is keeping him frustrated.
"The thing is, BTK just isn't a full-time squad. But, I wanna be a full-time player," he told. "It's so irritating," he added.
The BTK superstar mentioned that he wants to play full-time. Currently, the player has been receiving offers from teams outside of NA which includes Asian teams.
Cosgun revealed that he'll be willing to travel to Indonesia and the Philippines if needed. The superstar also disproved the rumors that he has already made a deal with Bigetron (BTR).
"Any offers from teams from overseas? Yes, a few," MobaZane said. "I'm not joining any teams for certain in Asia but I have had a lot of offers," he added.
Currently, the US-based player disclosed that he plans to travel to Indonesia in February. According to him, he plans to play with teams and streamers in the region.
While in the country, the player also plans to start his own podcast. "I hope I could stay at one of their gaming houses, that'd be so nice," he told.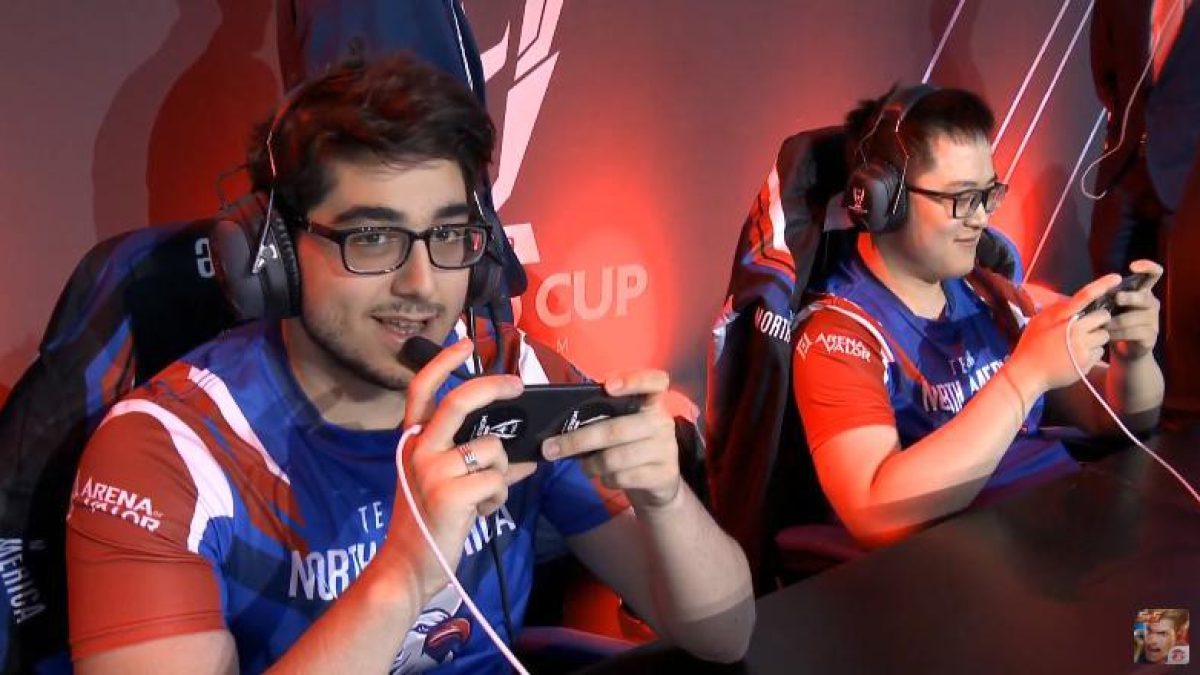 BTK's MobaZane became famous in the scene for his spectacular performance as jungler in M3. One of his biggest performances is their win against the M3 champs Blacklist International whom they sent to the lower bracket in their playoffs match.
Follow Hyprgame on Facebook, Twitter, and Instagram for more updates!