Paul Denver Lintag Miranda or better known as "Coach Yeb", coach for the Onic PH team has explained the reason why their MLBB team did not make any player changes and remained with the same lineup to face the 9th season MPL.
In an interview, ONIC PH's coach, Yebmaster told that their foundation is already too solid. The coach added that they're maintaining the same roster as it already worked in MPL and in M3.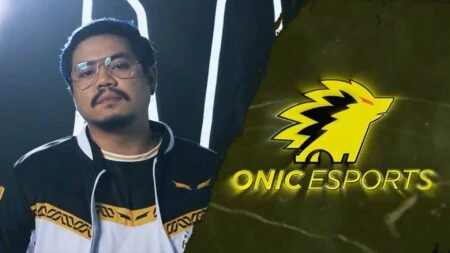 "Well, we have a solid foundation, and it has worked in both MPL PH Season 8 and Mobile Legends' M3 World Championship. And, I still believe in my players," he said.
"I can't predict what will happen this Season 9 because all the teams are strong, but I can only say one thing. The theme is even more determined to win the championship," he added.
Last season, the Onic PH team took 2nd place, after they lost to the Blacklist International team in the grand final round 1-4 points. Both teams have also represented the Philippines to compete in the M3 World Championship.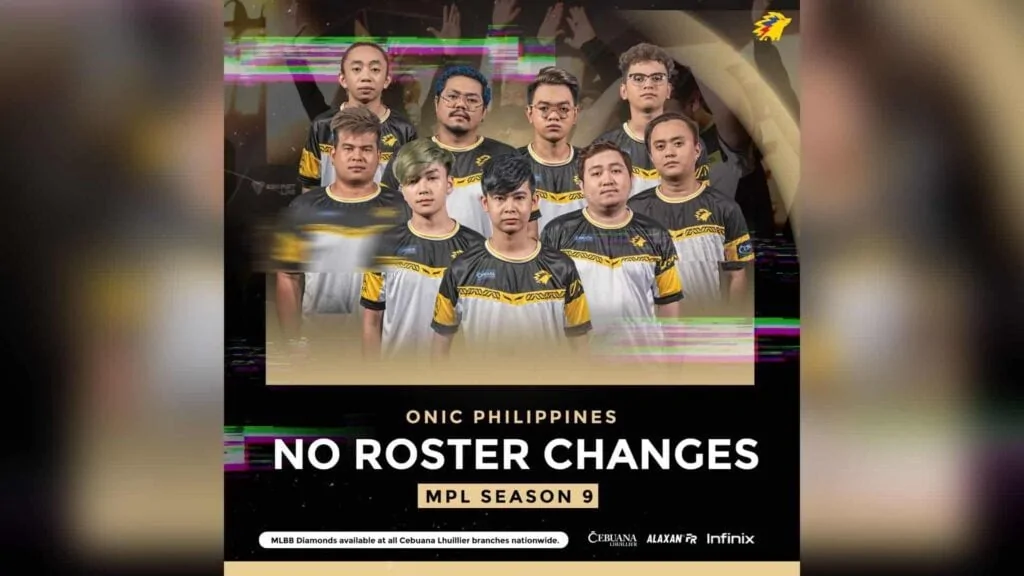 However, the two teams from the Philippines clashed in the grand final round and the Blacklist international team once again ended Onic PH with 4-0 points. This made both professional tournaments the Onic PH team got 2nd place and was defeated by the same team Blacklist International which is the strongest team in the world today.
Onic PH's line up for MPL PH Season 9:
Allen "Baloyskie" Baloy
Nowee "Ryota" Macasa
Ian "Beemo" Sergio
Mico "Micophobia" Quitlong
Marky "Markyyyyy" Capacio
Gerald "Dlarskie" Trinchera
Jaylord "Hatred" Gonzales
Kairi "Kairi" Rayosdelsol
Follow Hyprgame on Facebook, Twitter, and Instagram for more updates!