T1 continues to upgrade. This time, with a new analyst, QO!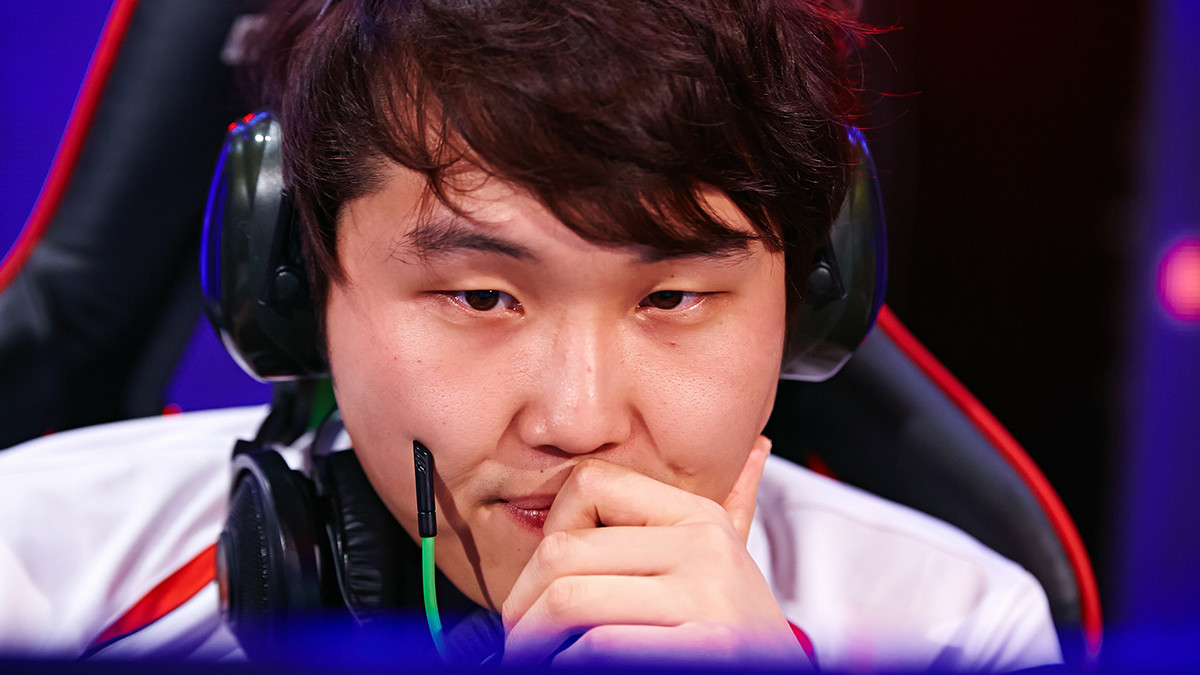 Top SEA team T1 Esports has once again upgraded its line-up by acquiring another TI veteran, QO.
Kim "QO" Sun Yeob has been officially signed by T1 to serve as the team's analyst moving forward.
Currently, the KuKu-led roster has been wreaking havoc in the DPC. Just lagging behind BOOM Esports, the team is still one of the top teams to beat in the region.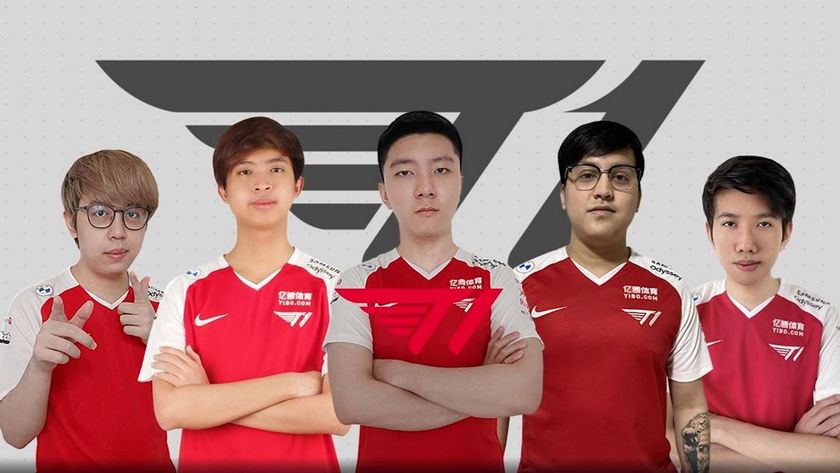 QO will be working together with another TI veteran, Park "March" Tae-won. In history, both players have also shared the same team when they were still in MVP Phoenix.
The top-tier Dota 2 legend QO started his career in 2013. As a player, Kim has played for Fnatic, and Immortals.
QO's career peaked during his time with MVP Phoenix where they placed top 5-6 in The International 6.
Following the TI, Kim took a break from the scene until he returned in 2018. In the same year, the player stayed in Australia where he found a new home with Team Oracle.
Being placed in both SEA and Oceania regions, the team failed to make a powerful run, eventually forcing him to quit in 2020.
Now, the veteran player has finally returned to the Dota 2 scene, but this time as an analyst.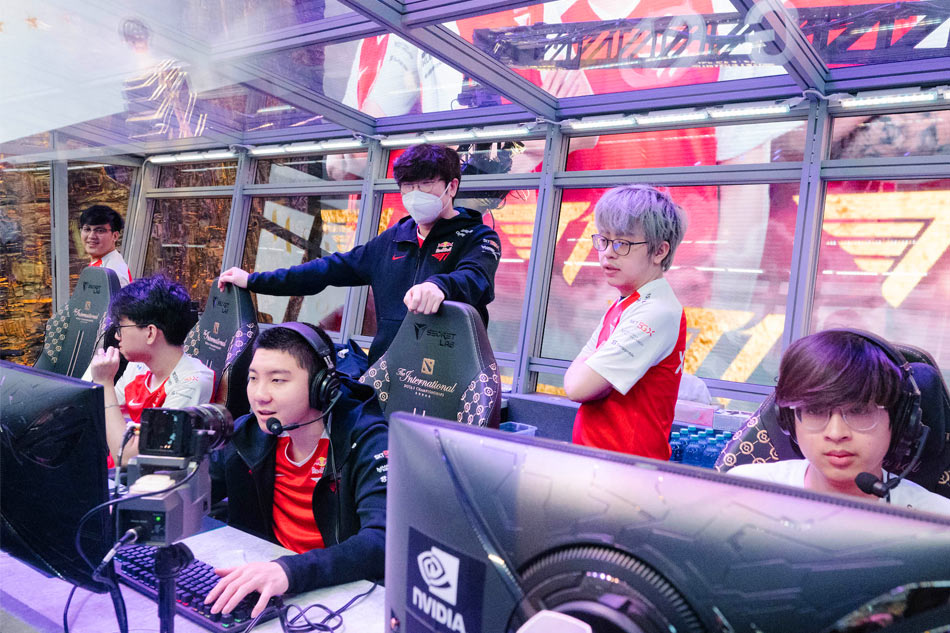 Working with a number of decorated players, T1 now has a bigger chance as it continues its quest to defend their SEA top spot.
Follow Hyprgame on Facebook, Twitter, and Instagram for more updates!