RSG PH is undergoing some massive reconstruction with Light and Kousei!
According to Hyprgame's source, TNC's Light and Kousei are already on their way to RSG Philippines.
Based on the team's source, both Light and Kousei are already officially under the banner of RSG PH.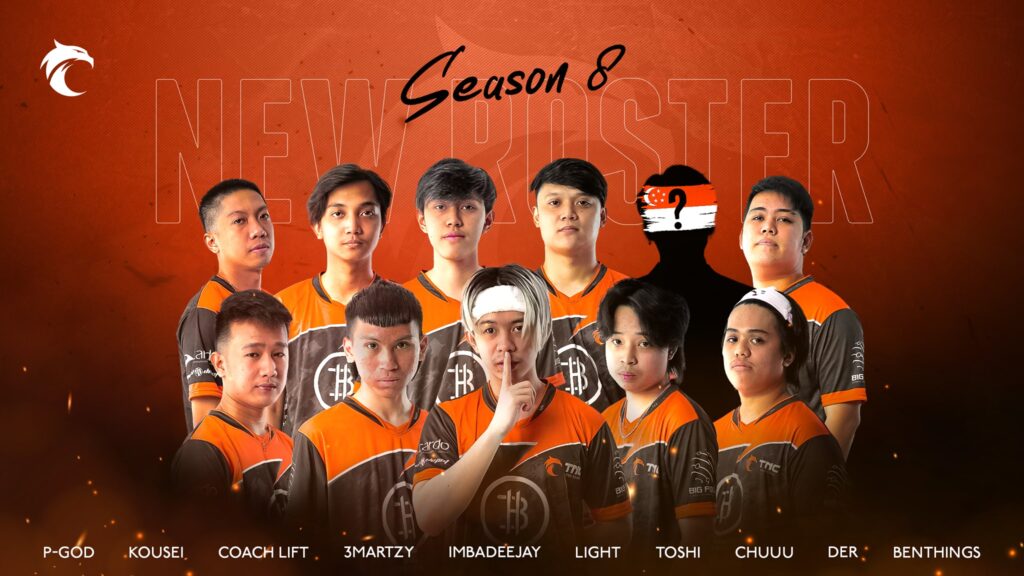 Both players have previously played for TNC back in MPL Philippines Season 8. Following their disappointing run, Light was officially released from the roster alongside ImbaDeejay and P-God.
Meanwhile, Kousei remained under the team's supervision and management.
In the team's debut in MPL PH S8, the squad maid a massive flop, only placing at top 5-6 in the tournament.
RSG Philippines, another newbie in the MPL PH scene, has also flopped in their debut.
Planning for redemption, the organization has sent Iy4knu for a break in the upcoming Season 9 of MPL PH.
In an official announcement, the organization reported that the player will be taking a break for at least one season. They told, however, that Iy4knu is still officially under the banner of the RSG Philippines.
"Iy4knu has decided to take a break from the competitive scene for one season. He is still part of RSG Philippines but will be inactive. RSG respects this and fully supports his decision," they told.
Aside from Iy4knu, other players will also be taking a break for the upcoming MPL season. Other players who will also be taking a vacation are Blacklist's power duo OhMyV33nus and Wise.
Additionally, Bren's legendary player Ribo will also be taking a break, similar to MPL veteran Toshi.
Follow Hyprgame on Facebook, Twitter, and Instagram for more updates!