Faith_Bian has some teams which he thinks are probably beyond their easy games!
Dota Pro Circuit (DPC) China 2021-22 Tour 1: Division 1 just started, and the Gods of China PSG.LGD is already whipping some ass.
Recently, the TI10 finalist cleared-pass through Team Aster and Phoenix Gaming. In traditional PSG.LGD fashion, the Chinese powerhouse took down their fellow Chinese counterparts with ease.
Since the DPC season just started, many fans are still speculating whether which team will be PSG.LGD's biggest threat.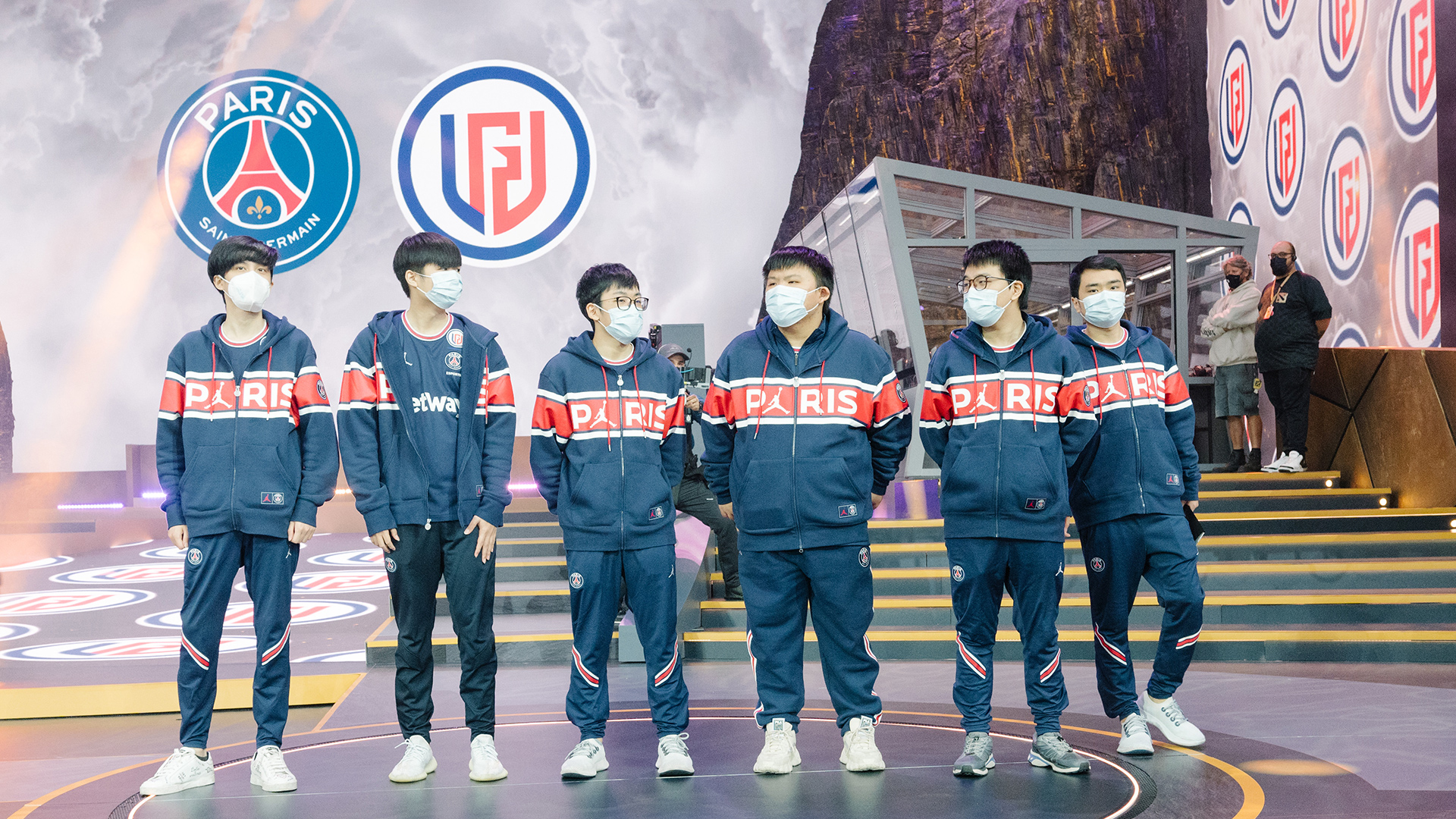 Luckily, LGD's offlaner Zhang "Faith_bian" Ruida shared some of his thoughts in this season.
In a post-match interview, Faith_bian shared that Royal Never Give Up (RNG) will be a strong threat. According to him, of all the six teams, RNG is the one that he's really looking forward to playing with.
"RNG (Royal Never Give Up), because, in the scrims, we figured out that they are the best team," told the offlaner.
RNG Faced a Reasonable Loss Against Team Aster Says Faith_Bian
RNG's current lineup is definitely a force to be reckoned with. Currently, the team holds three powerhouse veterans under the names of Somnus丶M, Chalice, and xNova.
These three players hold a very extensive profile with much experience, especially some impactful TI runs.
In their scrims with LGD, is playing pretty well, and is giving the TI finalist a hard time taking a win.
However, according to Faith_Bian, the team may meet some bumps along the way as they are relevantly new. This, as the offlaner pointed out, could've been the reason why the team took a disappointing loss against Team Aster.
Since the DPC just started, RNG will definitely have more time to practice and perfect their plays!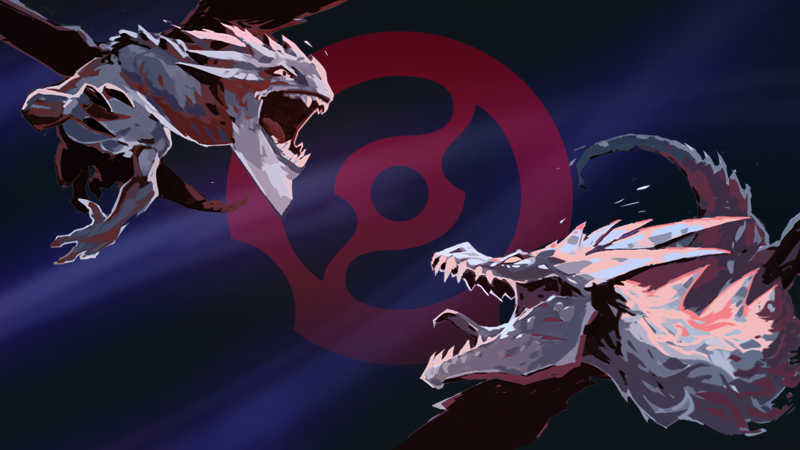 Can the returning veterans make a powerful run this year? Do you think their experience can outwit numerous teams in the future?
Share your thoughts down on our social media pages!
Follow Hyprgame on Facebook, Twitter, and Instagram for more updates!