The 2021 DPC is already halfway through, and several teams failed to get good results due to underperforming. Who are they?
Talon Esports is one of the teams that failed to meet viewers' expectations due to their poor performance. Fly, the captain, failed to create a draft that could inspire his teammates. In fact, players like Gabbi were also underperforming quite heavily.
They are now sitting in 5th position in the 2021 DPC SEA Lower Division.
Many have predicted that the Nigma Galaxy will underperform. However, not many expected that they would underperform this badly. They were almost relegated to the Lower Division, and this certainly made the loyal Nigma fans worried.
Will we see Miracle in the Lower Division DPC WEU 2021, against Gorgc?
Alliance
Alliance is following in the footsteps of Nigma, who underperforms quite horribly. Their lineup looked hopeless since it was predictably weaker than their previous lineup. However, their position on the DPC right now, borderline getting relegated, is a concern for the team's fans.
Nicobaby looks struggling to carry his underperforming team, and still has not found their chemistry yet.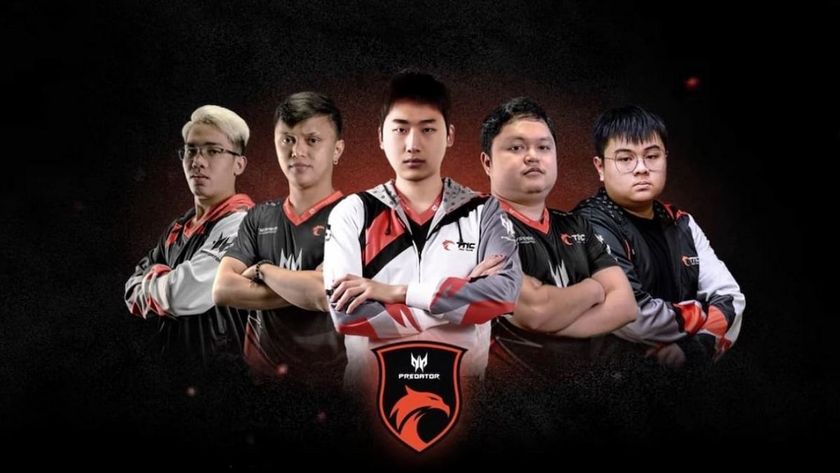 TNC Predator
TNC Predator is one of the teams from the Upper Division DPC SEA 2021 who are having difficulties with their new lineup. Now, they sit at the bottom of the division without a single win.
With the danger of relegation, they have become one of the most underperforming teams in this season's DPC.
Evil Geniuses
Fans of the pro Dota scene will have high hopes for EG's new lineup. Jerax as 2x TI Winner and Nightfall as a rising star is predicted to lift EG to the next stage. However, reality said otherwise and they are now sitting in position 3.
There is a possibility that they will not attend the first Major later.