Jessie Cristy "JessieVash" Cuyco is currently one of the biggest names in the world of Valorant in the Philippines.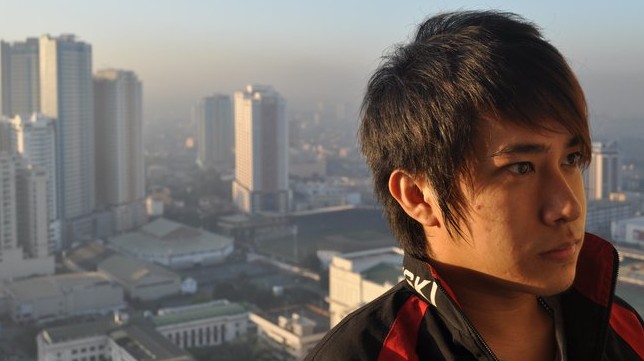 But before Valorant, JessieVash has already had his name written in different games.
The Many Games JessieVash Played Before Valorant
Before getting his name famous in Valorant, Jessievash already had his name heard worldwide in a different game.
At age 21, JessieVash became one of the players for Mineski, the first-ever Filipino team to compete in the world's first biggest Dota 2 tournament.
Jessie's biggest break in Dota 2 was in 2011 in Cologne, during the first The International event for Dota 2.
Cuyco's next break for the game was four years after when Mineski qualified for the Frankfurt Major in Germany.
After his biggest breaks in Dota 2, Jessie transferred to Mineski's Overwatch squad. During his stay in the team, JessieVash was able to join some local and regional events in the game.
Just after a few years, however, he went back to Dota 2 in 2016 until he entered the Valorant scene three years after.
Aside from the said games, Jessie also tested his luck in coaching. The elite gamer was able to explore his coaching talents in Dota 2, and also in Mobile Legends: Bang Bang.
The talented player-turned-coach was able to try his luck with Geek Fam's MLBB squad back in MPL Season 5.
Five games in just one esports career?! With his strong history in the gaming world, JessieVash was able to carry some important knowledge which he now uses as an in-game leader for his Team Secret Valorant squad.
JessieVash: Gaming Earnings, Net Worth
According to reports, JessieVash's overall earnings is assumed to be around $40k and/or more.
Based on Liquidpedia, Cuyco supposedly earned $26,348. Meanwhile, other reports claim the player has already earned a total of $10,572 for his Valorant career.
Overall, his career winnings is assumed to be at $36,920. It can be more, as some of his earnings are not disclosed to the public.
Follow Hyprgame on Facebook, Twitter, and Instagram for more updates!