OG has destroyed Nigma with a clean performance!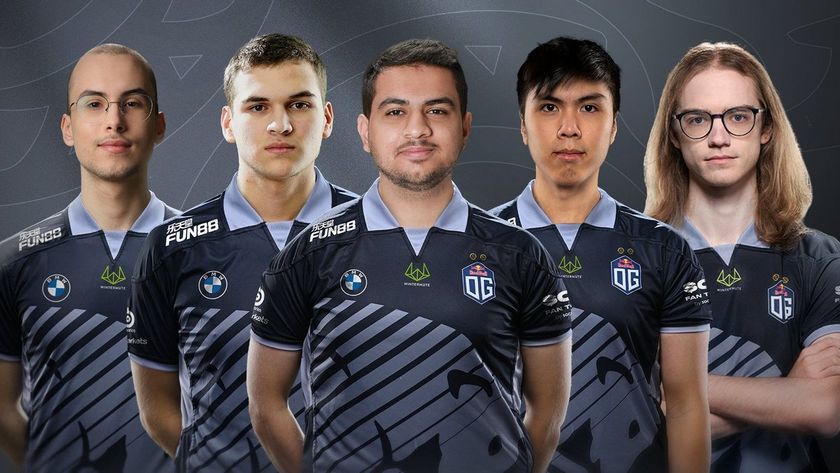 The classic match-up of OG and Nigma ended up in favor of the 2-time champs following an exchange of aggressiveness.
With a 2-0 win, OG has prevailed to be the bigger team after outwitting Nigma on multiple occasions. Despite the return of Amer "Miracle-" Al-Barkawi, the team still failed to make a show of dominance.
OG Versus Nigma Recap
The first game of the series was a simple show for OG. The young roster has managed to dismantle the veterans throughout the game.
With their clean performance, the team managed to continuously take the lead from Nigma.
Despite Nigma's effort to counter, the team seemed too slow as OG managed to be ahead of Nigma's steps. In just 41 minutes, Nigma failed to defend their base, losing with just 13 kills compared to OG's 44.
The second game of the series showed a different start of a story, but with similar results.
This time, the young squad managed to outdraft the veterans, picking several counters to Nigma's picks. OG managed to secure a Razor pick as an answer to iLTW's Luna.
Similarly, the team also managed to take a Kunkka pick in response to Nigma's Io pick. The counter did not stop there as OG also managed to secure a Nyx Assassin as a counter to Miracle's Storm Spirit pick.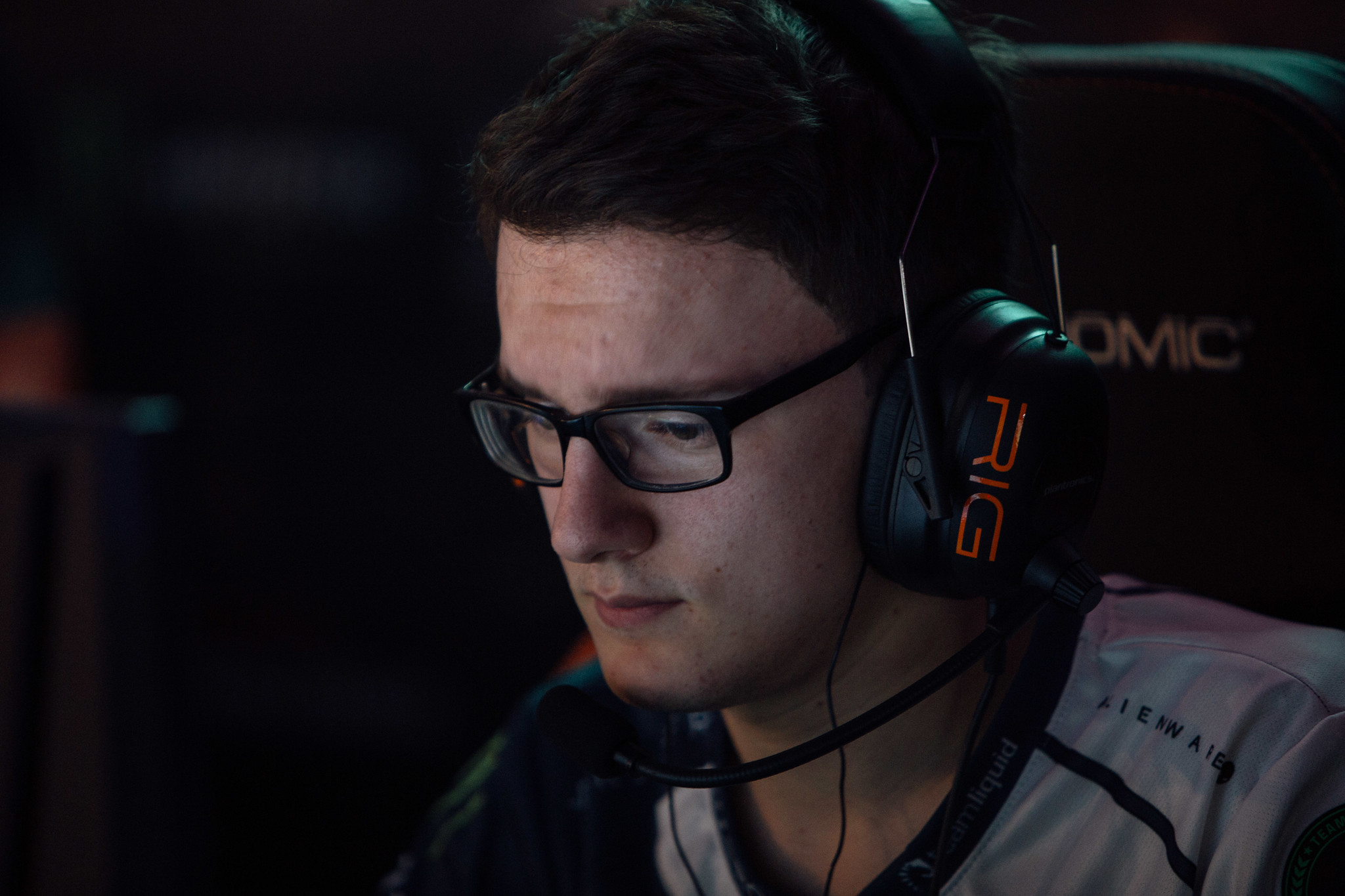 Just like game one, the young roster quickly shook Nigma with their advantage, taking a faster game in just 31 minutes.
A third-streak loss is now handed to Nigma as a slap of shame to their team. With their poor performance, the team now needs to rethink their playstyle to secure themselves a slot in the first Major of this season.
Follow Hyprgame on Facebook, Twitter, and Instagram for more updates!