Lintik! A Filipino Valorant Agent is definitely coming to the game!
Riot Games recently teased the fans with the upcoming agent during the finals of the VCT Champions.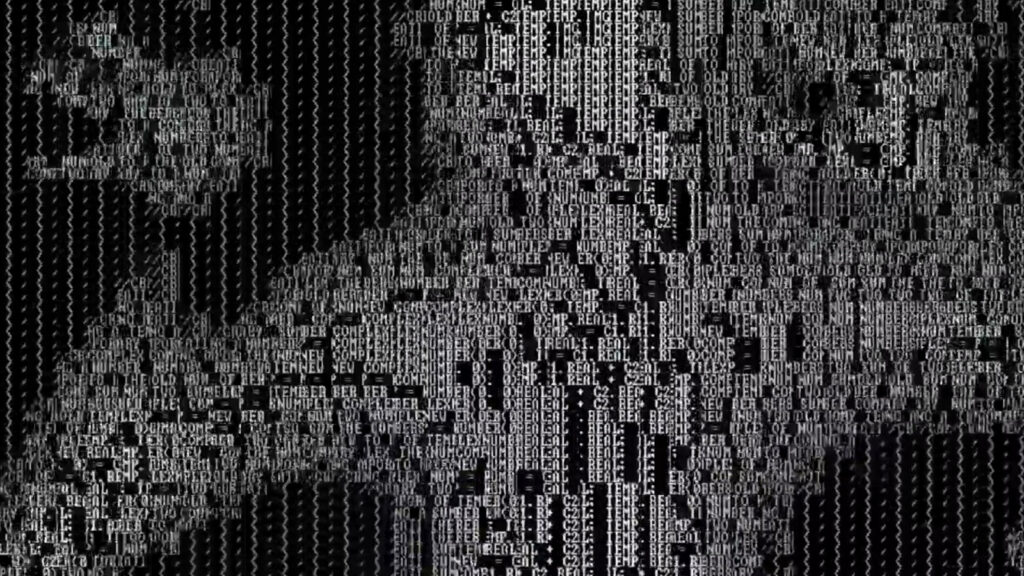 Within the clip, coded numbers, and letters were shown as a silhouette for a woman who spoke both in Filipino and in English.
In the clip, the upcoming agent said  "I'll show you." The line was later on followed by a Filipino phrase  "Lintik kayo," short for "Malintikan sana kayo," which means "I hope you get struck by lightning."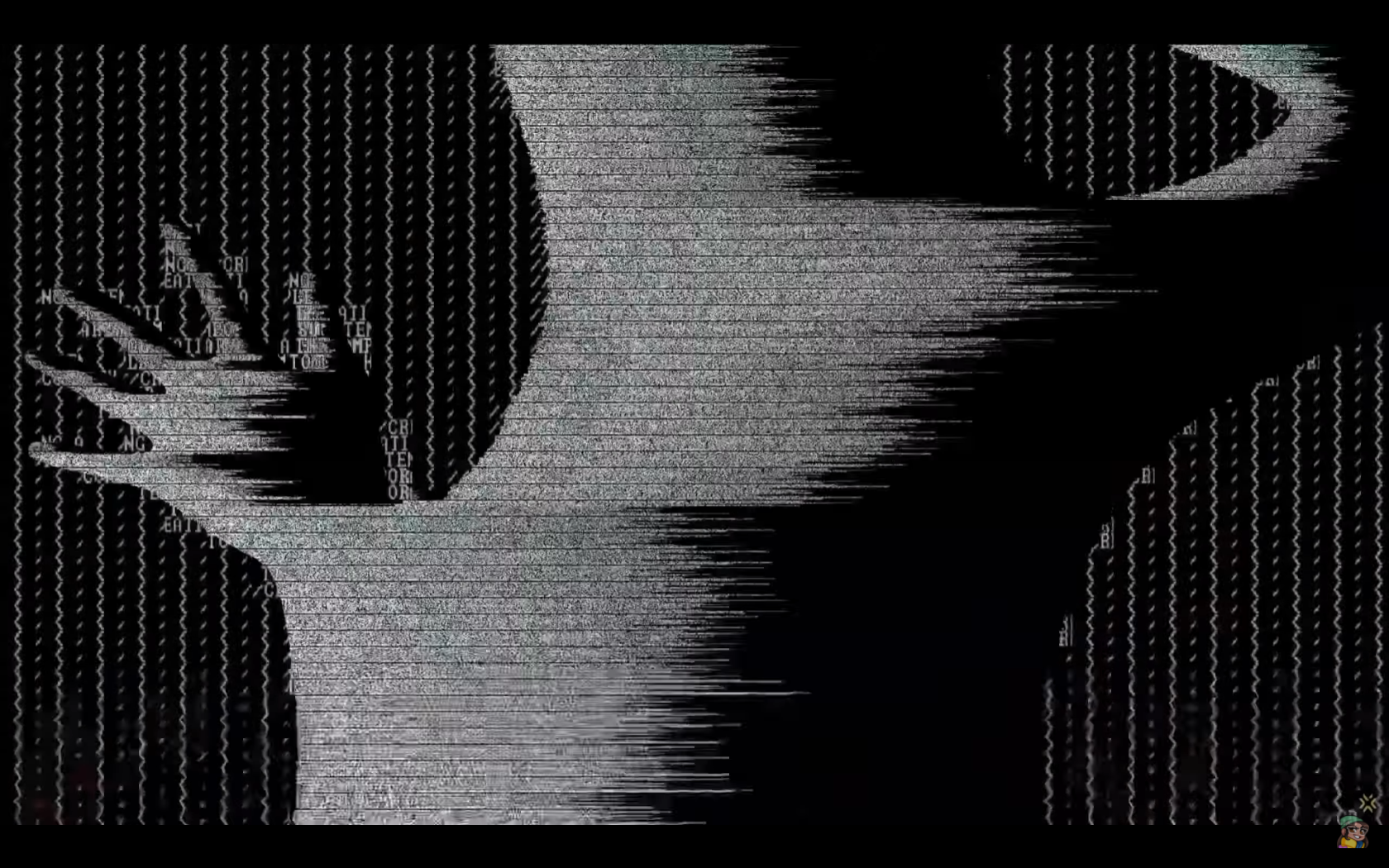 This might actually mean that the upcoming agent will possess lighting powers on her skillset.
Chamber Gives Brimstone Information on Agent 19
Additionally, Riot has also added different hints on the upcoming "Agent 19". In a voice message available in The Range, Chamber gave Brimstone some information on the upcoming agent.
"As you see, her abilities are uniquely suited to help with the special project. She is a perfect fit I think. Unfortunately, I cannot reach out to her directly," the latest agent told Brim.
"There is a past misunderstanding that may make her less receptive. But, as a fellow K-SEC veteran, I'm sure she'll meet with you. Appeal to her sense of service, she gets that from her family. This is exciting, no? Good progress," added Chamber.
Ahead of the teaser, Valorant has already released several teasers regarding the upcoming agent. Among its several teasers is the one included in the currently ongoing night market in-game.
Within the night market, players are able to see star-shaped lanterns which are called parols which are traditional lantern displays in the Philippines.
Additionally, Cynprel also noted that Agent 19 will be hailing from Manila, Philippines, and is a Radiant similar to Astra and Sage.
While waiting, fans can still kill some time playing the game until the arrival of the "Lightning".
Beginning 4.0 patch next month, players will definitely be handed newer information regarding the upcoming agent. Until then, let's burn some MMRs down!
Follow Hyprgame on Facebook, Twitter, and Instagram for more updates!