PSG.LGD has dropped a suspension bomb over its coach Xiao8 over his recent betting issue.
According to PSG.LGD, Zhang "xiao8" Ning is suspended for 30 days due to tarnishing the organization's name inflicted by the allegations thrown at him by his wife.
Based on the organization's announcement, a chief investigative officer was hired in order to resolve the issue.
LGD also noted that the inspection center was created on November 24 and that it was being run independently.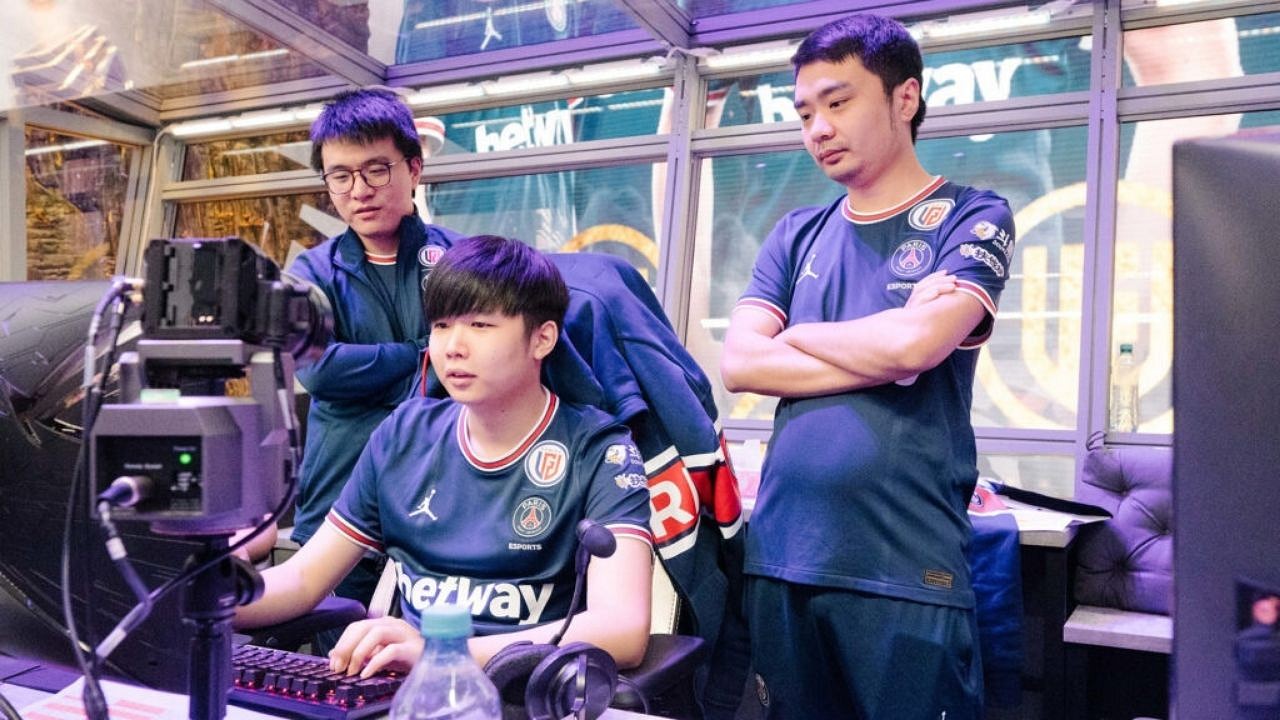 After xiao8's issue exploded a month ago, the organization allegedly asked Valve to look over the audio recordings, and images during the TI 10.
In PSG.LGD's statement, the organization has sanctioned a 30-day suspension over the coach for damaging the team's branding.
Despite the decision to suspend the coach, the organization, however, believed that all the people involved were clean.
More so, the team also included a message from a Valve employee clearly stating his disbelief over the allegations.
"We have no reason to believe LGD matchfixed nor did anything wrong during the finals. We are confident in the integrity of TI10 and its outcome," it read on the announcement.
Xiao8 Bets Against own Team?
The said issue being thrown at the team's coach was all instigated by his own wife. According to xiao8's wife, the coach had been cheating on her, and that he's also addicted to betting, including betting against PSG.LGD.
The allegation got more serious after speculative fans noted how the TI 10 finals went down. Many were noting that the team's decision not to ban Collapse's Magnus was very suspicious.
Many people from the industry claim that it would have been a wiser decision for the team to ban the hero instead. This concern led fans to speculate that maybe it was xiao8's fault for letting the hero through.
Despite all the allegations, however, the issue remains unresolved as there is still no evidence to finalize the issue.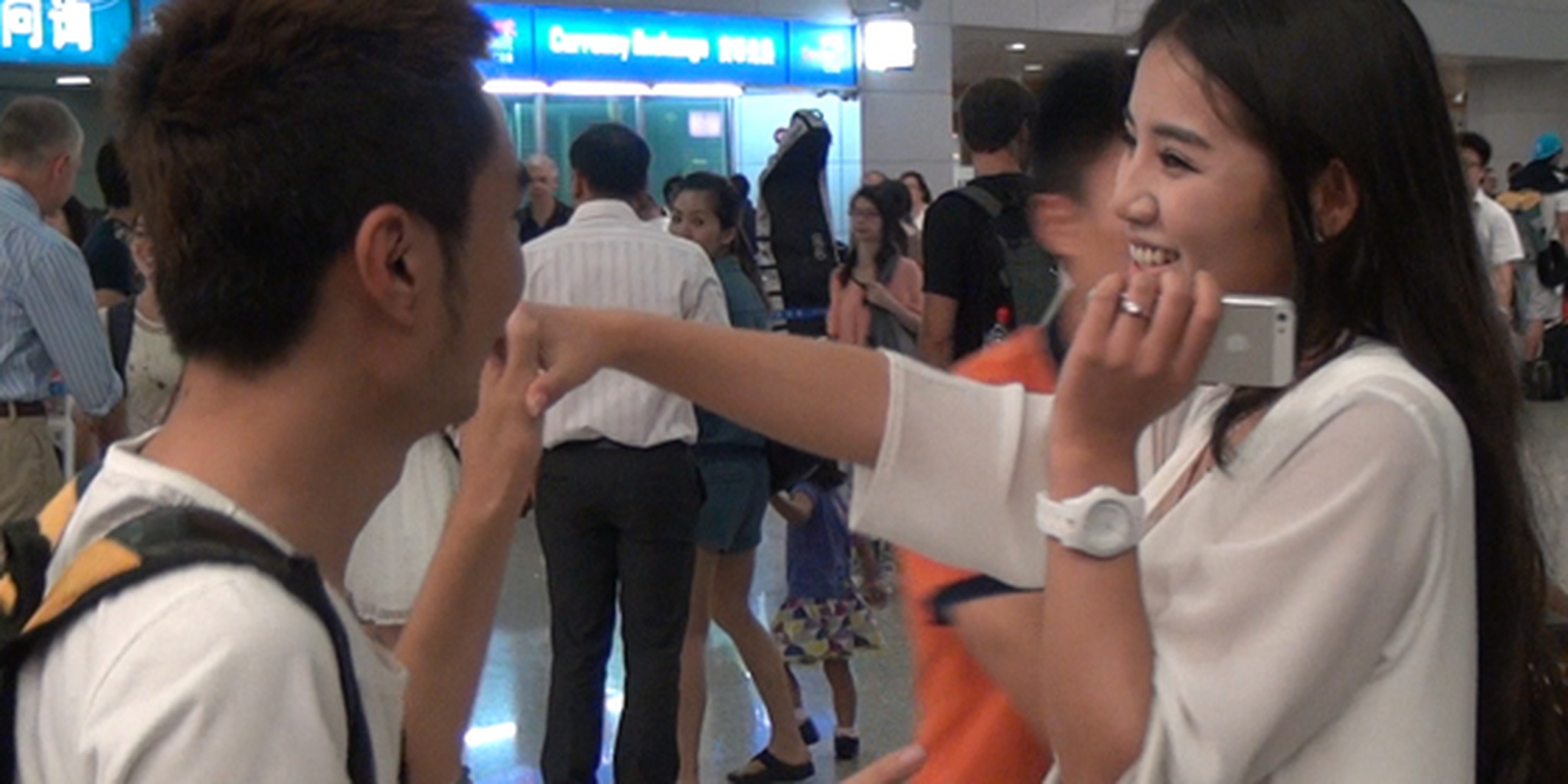 Currently, the organization remains on hiatus until the end of this year. It is expected that PSG.LGD will make its return on January where they will face Team Aster for their first DPC match.
Follow Hyprgame on Facebook, Twitter, and Instagram for more updates!