Kelra might be flying to Indonesian team RRQ anytime soon!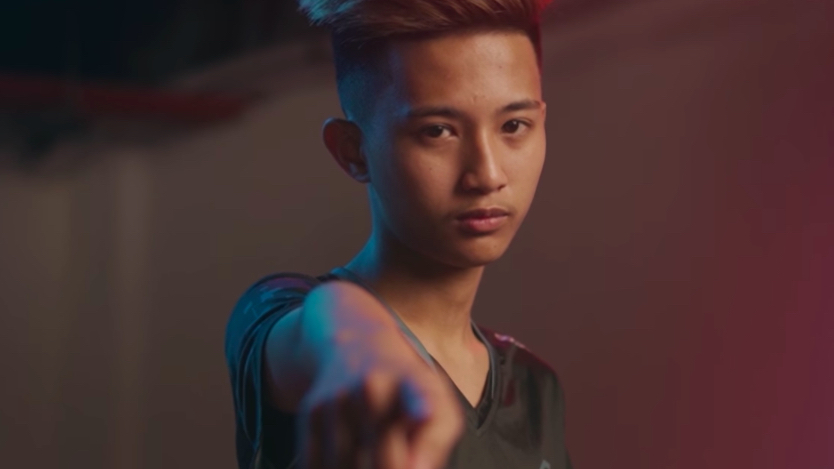 Indonesian organization Rex Regum Qeon (RRQ) is reportedly trying to acquire Filipino star Duane "Kelra" Pillas.
According to Billy "Z4pnu" Alfonso, Kelra is thinking of joining an Indonesian team to improve his skills. However, Z4pnu told that Kelra has to work on his communication skills first as language-barrier might be an issue for him in the future.
Billy also expressed his side regarding Kelra not reporting his plans to the team first. Z4pnu told that learned about RRQ's plans from the team's manager itself, and not from Kelra.
"I don't really mind if you want to join other teams as long as you tell me if you want to transfer so there won't be any problems," stated Z4pnu.
"At least we wouldn't be shocked when other managements would message us all of a sudden," he added.
Alfonso also told that Kelra's been thinking that he'll be learning a lot from the Indonesian squad. However, Z4pnu warned the young prodigy that he should decide carefully on his future plans.
"I said to him (Kelra) that he needs to think about this carefully as his future depends on it," he said.
The OMEGA Esports veteran told that Kelra's decision might actually decide his future. He told that Kelra's performance in RRQ may either brighten or destroy his future in the scene.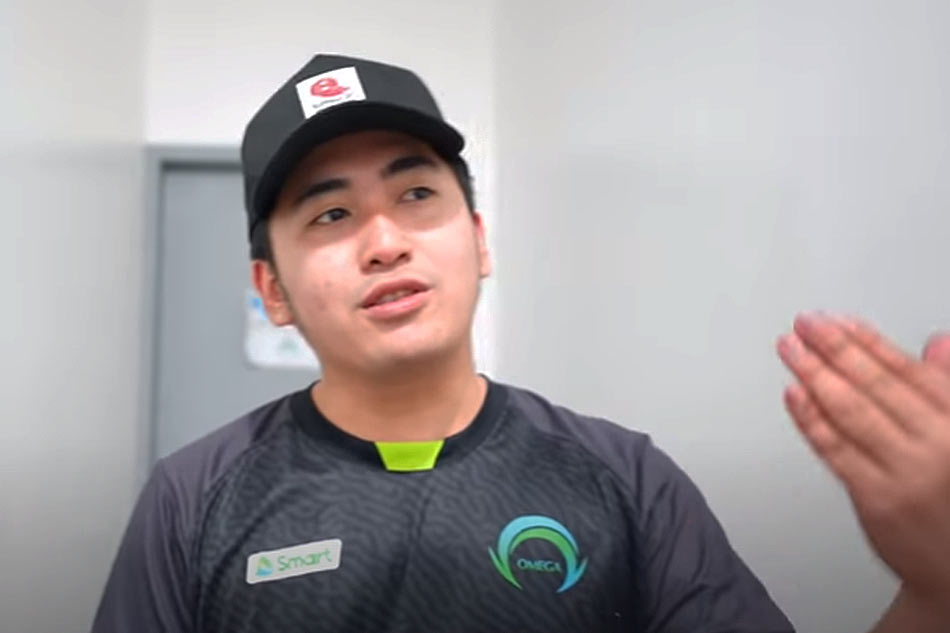 As of this writing, there is no report yet disclosing Kelra's future. Although it is possible that we might receive one soon as MPL PH Season 9 is just around the corner.
Follow Hyprgame on Facebook, Twitter, and Instagram for more updates!