Yatoro has officially changed his name to YATOROGOD!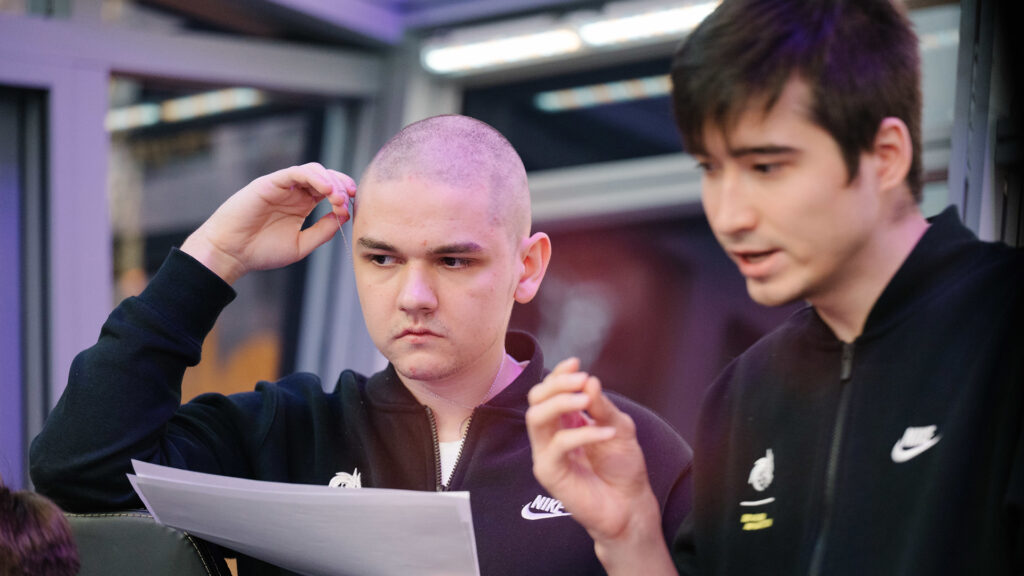 The latest TI champ Yatoro is making a statement by boldly changing his name.
Based on Team Spirit's DPC registration, Muliarchuk "Yatoro" Illia has officially registered under the name of YATOROGOD.
Illia is seen to be one of the best carry players in the scene. His performance in TI 10 appeared incredible as he played the most heroes in the playoffs.
During the main event, Spirit's carry has picked 15 different champions up until the grand finals.
Similarly, YATOROGOD is also the first player to achieve two rampages in TI.
YATOROGOD even shocked the world by taking one of his rampages during the grand finals.
However, it appears that Yatoro is not being humble himself. Earlier this year, the "Dota God" Ana himself returned to the scene with a "humblegod" in-game name.
Ana used such a name during their games in the DPC Season 2.
With this move by Yatoro, is he claiming the title of being a "God" himself?
Follow Hyprgame on Facebook, Twitter, and Instagram for more updates!