NXP EVOS player and vlogger Setsuna "Dogie" Ignacio has finally revealed their team's roster!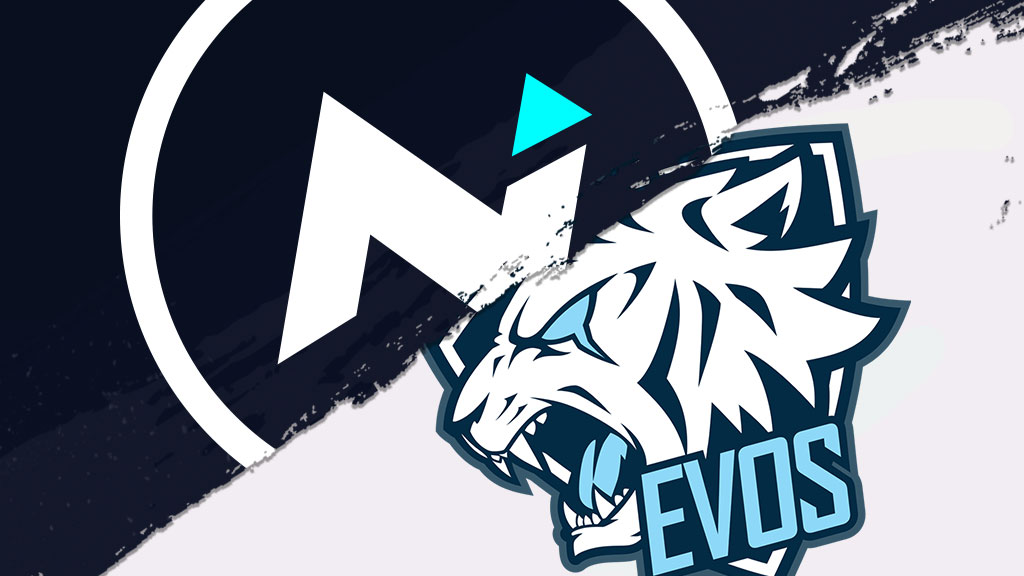 Based on Dogie's vlog, NXP EVOS has acquired five new players for the upcoming MPL season. According to the vlogger, all five of the new players came from AP Esports.
Additionally, the vlogger also disclosed that veteran player Jeff "S4gitnu" Subang will be joining the squad.
NXP EVOS' newly acquired players:
Michael "MP THE KING" Endino – Core
Kennenth "Cadenza" Castro – Tank
Mariusz "Donut" Tan – Gold Lane
Emanuel "Elpizo" Candelaria – Support
Renren "Ureshi" Nitsuga – EXP Lane
According to Dogie, he was impressed with the former AP Esports players. He also highlighted MP THE KING's shot-calling which impressed him.
"I played with them, MP THE KING's shot-calling is impressive, he's in another league of his own," he said. "Definitely look forward to these guys," he added.
Setsuna also noted that the squad is already set for MPL which includes practice matches against Indonesian teams.
"I'm very excited and I know you guys are also excited," Ignacio stated. "This is a new environment in our house, also a new environment for them (new members) so it's exciting," he continued.
Aside from the new names, the organization has also acquired an old one in the name of S4gitnu.
According to Dogie's vlog, Renejay, H2wo, YellyHaze, and S4gitnu will be joining the squad. Despite the additions, the vlogger also noted that the roster is still incomplete.
Setsuna told that some of the players have yet to return to their bootcamp because after their vacations.
Despite Dogie's revelation, NXP EVOS has yet to release an announcement to make its roster official.
Follow Hyprgame on Facebook, Twitter, and Instagram for more updates!