B8 has entered a roster change just a few days ahead of the DPC!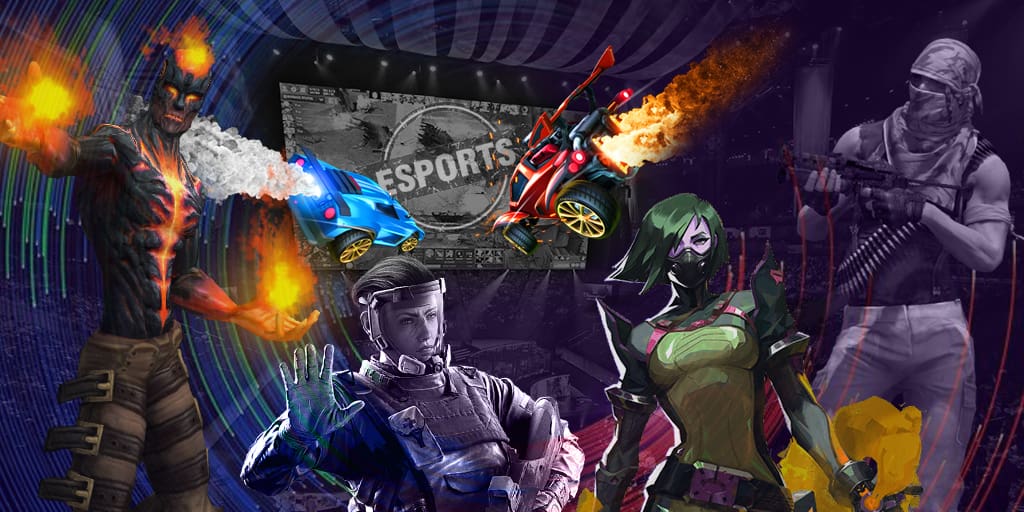 Dendi has finally unleashed his powers on B8 after deciding to enter into a roster change.
In its announcement, B8 reported that Alexander "V1olent" Park, Danil "Dendi" Ishutin, Maxim "pJonn" Netrebsky, Adam "Lagoona" Chakhaev, and Azamat "Gatciy" Gattsiev is the team's final roster.
"Hello guys Here is our roster for the upcoming DPC season: POS1 – V1olent POS2 – Dendi POS3 – pJon` POS4 – Lagoona POS5 – Gatciy Lets go В8," read B8's tweet.
Despite the DPC being a few days away, the team is reportedly playing in the Dota 2 Champions League season five.
However, the team sits at the bottom of the ranking in the said tournament.
This change in the organization is just another in the team's many shaky developments.
Earlier, the organization kicked Dendi himself following some internal issues. Prior to this, B8 merged with XactJlepbI which sprang many concerns.
After having a disastrous DPC run, the organization planned to revamp without its core founder, Dendi. Things did not go as planned, however, after Valve intervened.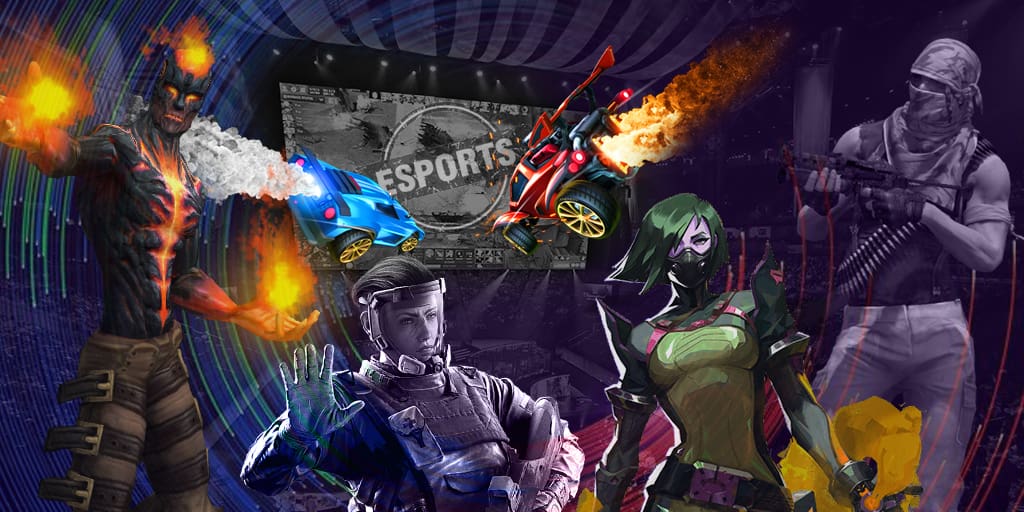 According to Valve, evidence shows that B8 has the proper case to deserve a DPC slot. This outcome counters Nofear's plans to exclude Dendi from the picture.
Following this, B8 registered for the upcoming DPC, until another change happened involving another roster change.
Follow Hyprgame on Facebook, Twitter, and Instagram for more updates!