Team Secret has exited Horizon cup P3 million richer!
Filipino squad Team Secret has proved to the world that they are definitely one of the best out on the Horizon.
The squad has taken a graceful exit from the Horizon Cup after Da Kun Gaming overwhelmed them in the semis, 1-3.
Despite falling short, the all-Filipino squad has shown the world that they are one of the best. Team Secret has satisfied their lust for glory as the team took home a $60,000 cash prize.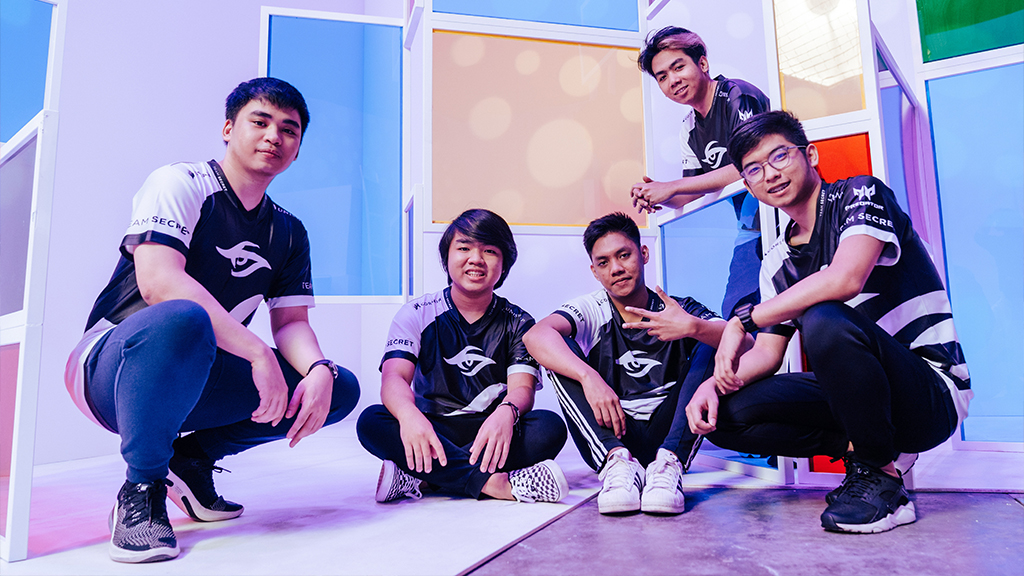 The 'Secret Agents' have dominated their group stage, dropping just a single game. Secret's only defeat was from another Chinese squad, ThunderTalk Gaming, 1-2.
Although getting weakened by the Chinese curse, Secret has shown its true power after overpowering eBRO Gaming, Team Queso, and Sengoku Gaming, all in clean 2-0 wins.
With their stellar performance, Secret entered the playoffs with a 3-1 record.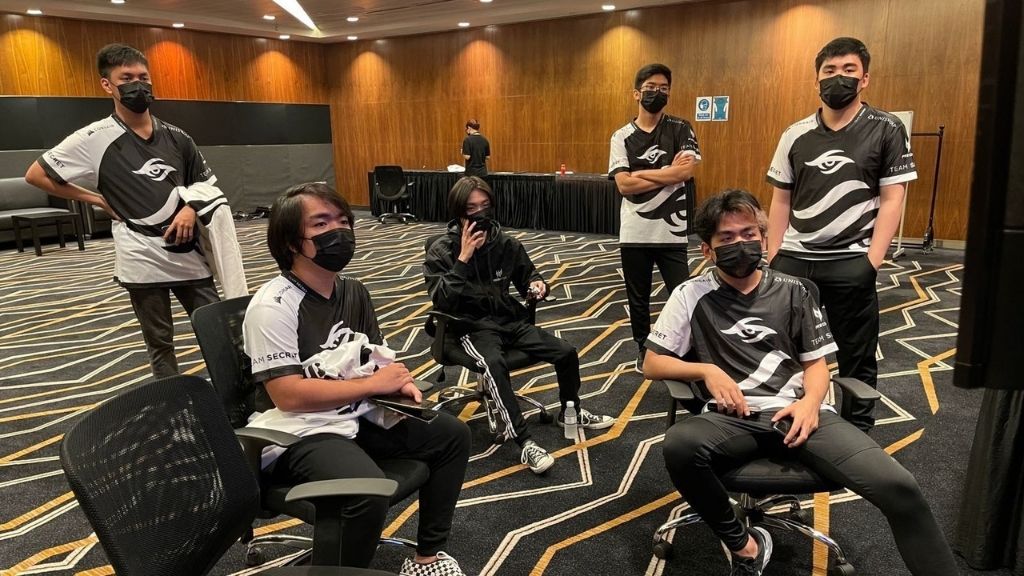 In the quarterfinals, Secret beheaded SBTC to avenge their Southeast Asian championship loss. The team, however, faced a huge block from DKG which sent them home from the tournament.
Their only playoffs defeat sends them home as the tournament did not have any bracketing system. In their own way, teams were forced to fight head-to-head on their way to the grand finals.
Follow Hyprgame on Facebook, Twitter, and Instagram for more updates!