Amid Team Liquid's shuffle, top player Qojqva is switching to full-time streaming… but just for now!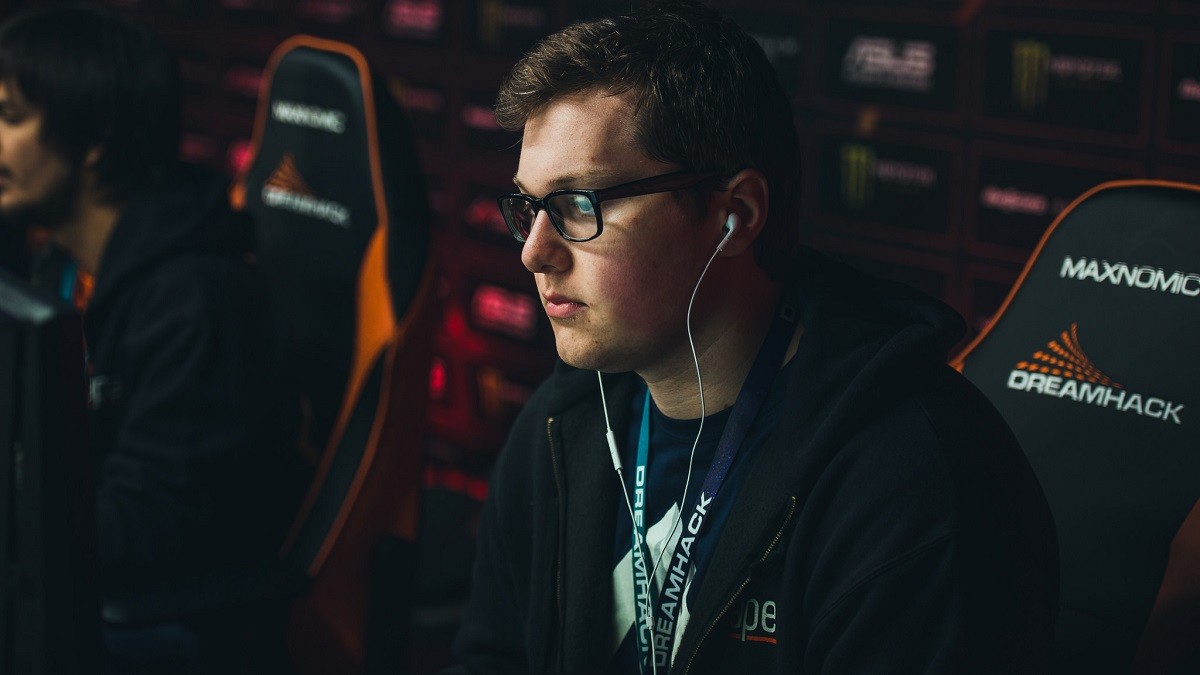 Team Liquid has been one of the biggest winners of this year's roster changes. The squad has successfully reacquired veteran player Matumbaman alongside Zai.
The following changes have raised questions from the scene that are left unanswered, at least until Liquid releases a statement.
Among the questions, one is clear as Max "qojqva" Bröcker has decided to move to full-time streaming. Qojqva is reported to become an official streamer for the team.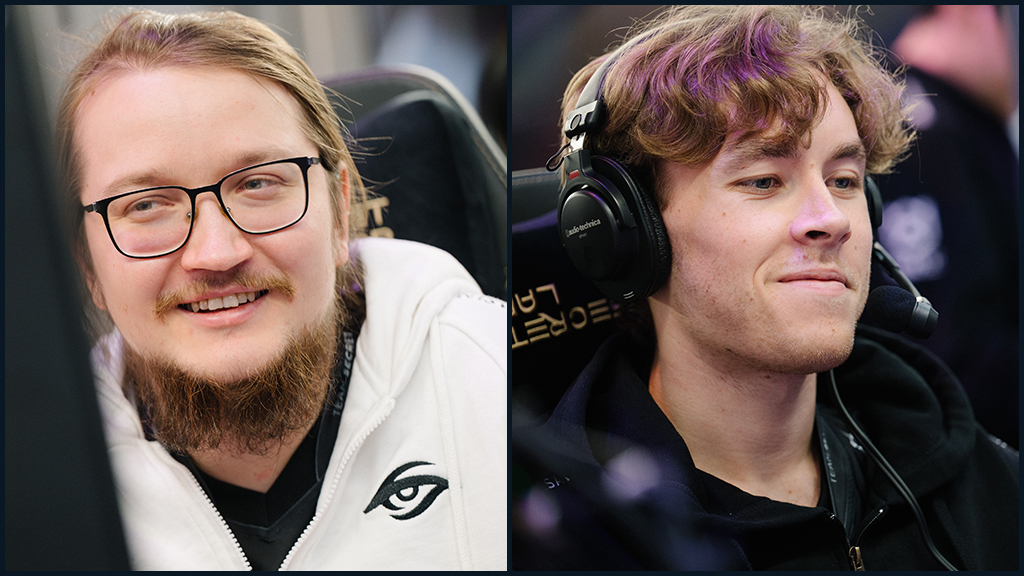 This move will be the first to break up core players qojqva, miCKe, Boxi, Taiga, and iNSaNiA since they joined Alliance in 2018.
Although Max has decided to move to streaming, the player clarified that he's not done playing pro just yet.
"I will be moving into a streaming position for Liquid for the foreseeable future and then do the content with the team and all of that stuff," qojqva said.
"I am not done playing competitive at all. If anything, these last few months have shown me that I am not done at all," he added.
Aside from clarifying things up, the player also announced that he will be switching to position 3 for his next team.
With this, it appears Liquid will be creating a big move anytime soon with this new open slot!
Who do you think should fill in with his position? Share your thoughts by commenting on our social media pages!
Follow Hyprgame on Facebook, Twitter, and Instagram for more updates!