Azar of Team Secret has some strong words against Team Queso!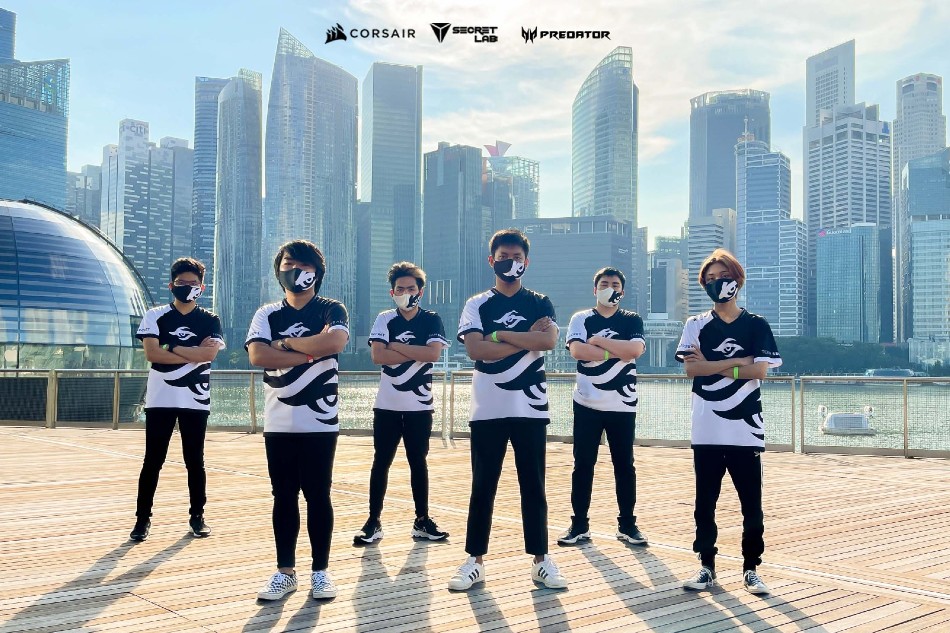 Team Secret's Baron Laner Eleazar "Azar" Salle boldly commented on their match against Team Queso on the first day of the Horizon Cup.
In their match, Team Secret took a clean win, 2-0, against Queso during the group stage.
During the post-match interview, Secret's Baron laner Azar expressed his disappointment over the match. The player told that he was disappointed as he expected more from the Spanish team.
"I expected more, much more from their performance and I was a bit disappointed," stated Azar.
The very confident player also told that he's sure that none of the players could actually beat him.
"I was pretty confident that none of them can beat me," he said.
Both teams' rivalry started when Queso posted a meme showing that they were targeting Secret. The said meme sparked ire from fans, and from the Filipino squad itself.
In their game two, Azar belted 13-2 KD standing. The said player singlehandedly carried the squad in both games as he turned every tide against Queso.
Now, the Filipino squad is on its way to securing its spot for the playoffs. Can they actually make it to the big stage?
Stay tuned here at Hyprgame to get updated with the latest news on the Horizon Cup!
Follow Hyprgame on Facebook, Twitter, and Instagram for more updates!