Raizen and Kelra may be officially out of Omega Esports!
Veteran player Billy "Z4pnu" Alfonso revealed on his vlog that their team is considering axing Raizen and Kelra out. The story follows after the organization faced a dilemma between the two for the recently concluded MPLI 2021.
According to Alfonso, Omega Esports might undergo a massive roster change which explains the possible removal of both players.
"We're deciding on whether we will remove Kelra or make him stay because we're looking for a new Gold Laner that's also strong," Z4pnu told.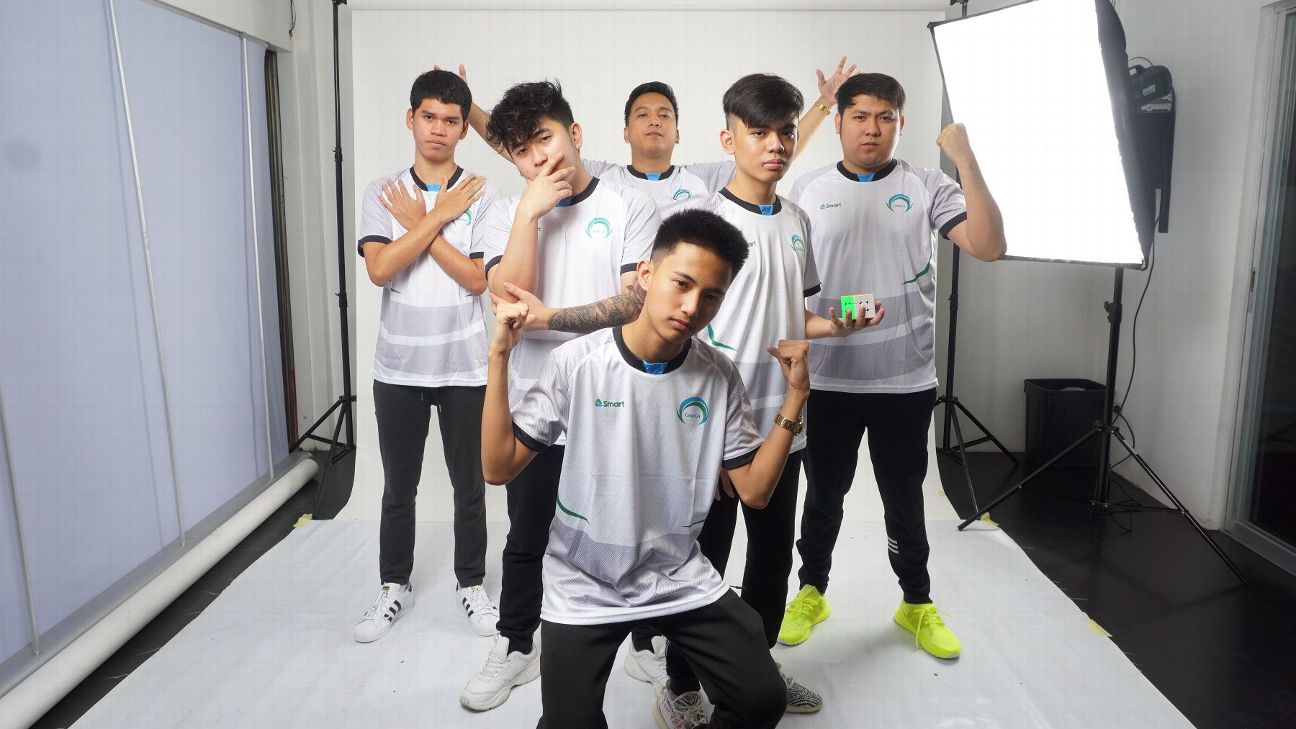 "I already mentioned this before, we're looking for a rookie Gold Lane player that can replace Kelra," he added.
Z4pnu also added that their super rookie Raizen is receiving a lot of offers from other teams.
"Raizen is getting acquired by new teams… We're having problems deciding if we want to give Raizen away or not," he said.
Meanwhile, Z4pnu maintained that "the King" Kielvj will remain for the MPL PH Season 9. Meanwhile, mainstay Patrick "E2MAX" Caidic is told to be taking a break for one season.
Aside from Kielvj, Ch4knu will also be staying on the main roster. Z4pnu mentioned Ch4knu having the goal of being the next Ribo who is the GOAT (Greatest of All Time).
"His (Ch4knu) target is to be the next Ribo, the next GOAT (greatest of all time)," Billy said.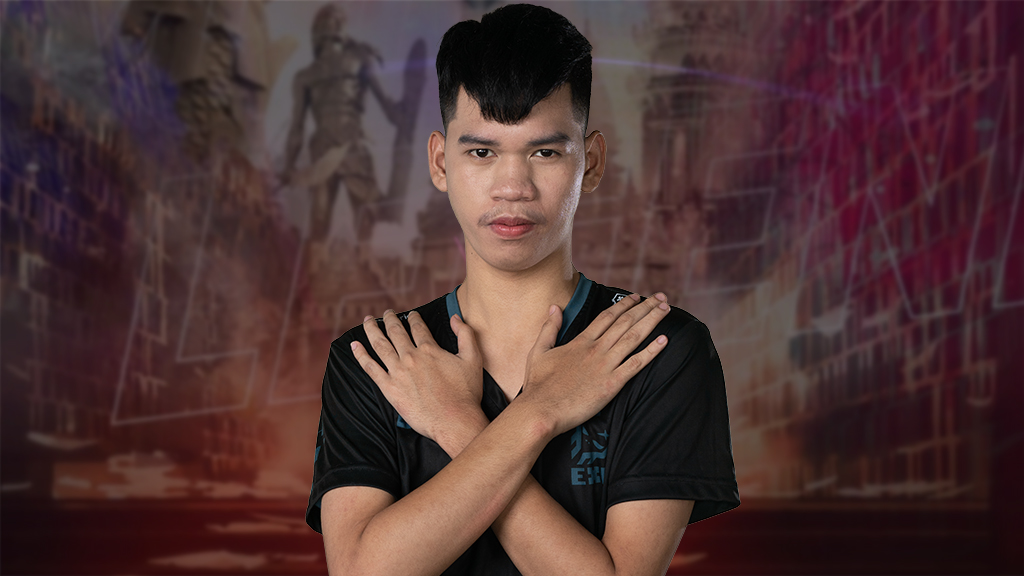 Omega Esports recently faced an upsetting MPLI run where they were eliminated in group stages by ONIC PH, 2-0. Following MPLI, Omega is told to be taking a break until the next MPL Season in the country.
Follow Hyprgame on Facebook, Twitter, and Instagram for more updates!