RSG PH Coach reveals a new plan with his reserved players!
In a match interview, RSG Philippines coach Brian "Panda" Lim revealed that he's already planning to work with his reserved players.
The Filipino-based team earlier beat their Singaporean counterpart in the MPLI. RSG PH swept RSG SG clean, 2-0, in their match-up.
Following their game, Panda mentioned how he and his team are working on their team composition. The coach said that his other players were underutilized in MPL PH S8 that's why he's working on a new plan.
Surprisingly, his team was able to blend well with their rookie player, Cedrix "Demonkite" Caranto.
RSG PH Versus RSG SG Recap
The battle of the sister organizations was a match most awaited in this tournament.
In their battle, RSG Philippines showed how ML PH actually works in the competitive scene.
Many fans were surprised after rookies Demonkite and Eman "EMANN" Sangco dismantled the Singaporeans with their talents.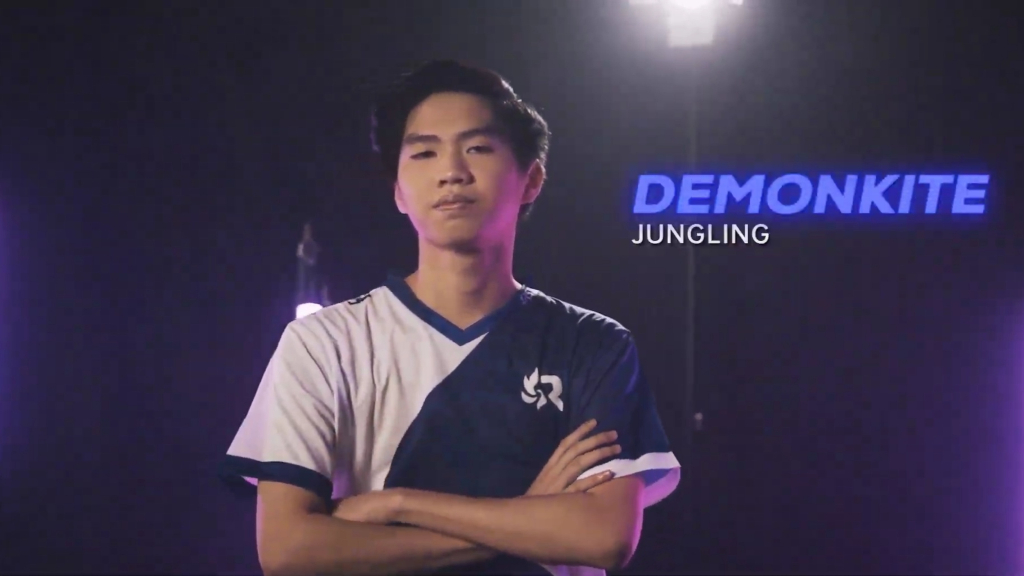 In addition to the newbies, veterans Kenji and Exort also chipped in into the team's clean victory.
"In this season, I wanted to try our other reserved players which are Kenji, Emann, and also Exort," Panda said. "Luckily and also successfully, that really worked out," he added.
With the Singaporeans now officially out of the tournament, RSG PH moves forward as the better organization. With their surprising team composition changes, many eyes are now locked on their future steps.
Follow Hyprgame on Facebook, Twitter, and Instagram for more updates!