Nikobaby is staying in Alliance!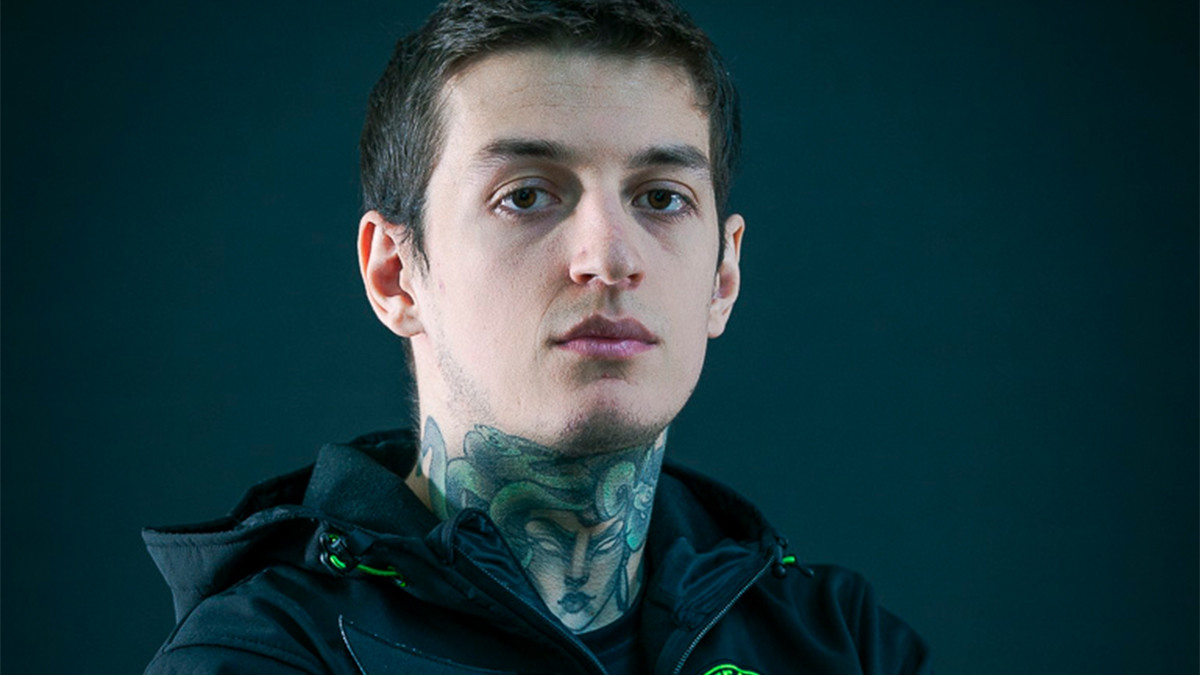 Alliance co-owner and CEO Jonathan "Loda" Berg confirmed that their carry player Nikobaby is staying.
In an earlier tweet, Loda trolled fans by stating that he will be wearing back his old suit this year. The retired player and now CEO of Alliance, later on, drew back his tweet claiming that he was just kidding.
Moments after his tweet, Loda has confirmed that their core player Nikobaby will be staying with the squad this year.
"Though something that is confirmed is that the SHARK (Nikobaby) returns," tweeted Loda.
The confirmation on Nikobaby's stay on Alliance denies all speculations that the organization will be going under full revamp.
Two weeks earlier, three players from the roster have parted ways with the team.
Midlaner Linus "Limmp" Blomdin and position five player Artsiom "FNG" Barshak earlier bid their farewells to the organization.
Their departure was later on followed through by the team's captain Gustav "s4" Magnusson.
The former roster of Alliance has beaten the odds in the previous regional leagues. Despite their strong performance, Alliance failed to maintain their dominance in the recent LAN Majors.
Aside from the LAN Majors, the organization also failed to make a statement in the recently concluded The International 10. Fans were disappointed after the team placed only in top 9-12 in the tournament.
As of this moment, only Handsken and Nikobaby are the remaining players of the team. Although Handsken's stay is still unconfirmed by the organization itself.
The organization is now racing against time as DPC may start on November 29. This, although Valve has yet to release any official date on the tournament.
Follow Hyprgame on Facebook, Twitter, and Instagram for more updates!