Team Undying decided to stay alive with the same roster!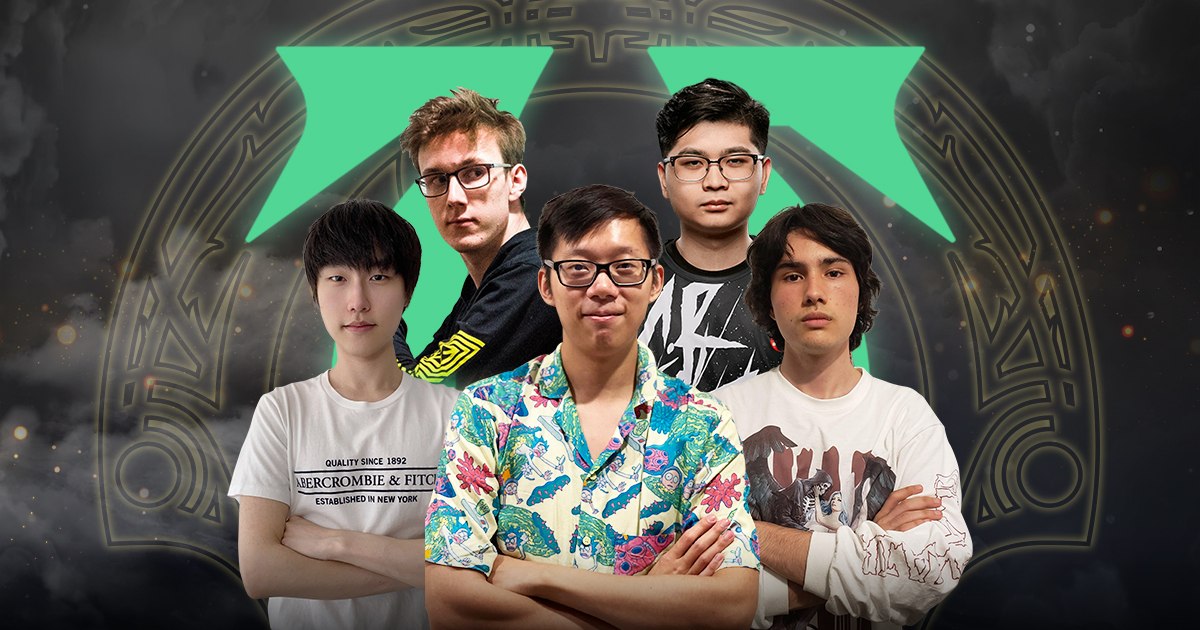 David "MoonMeander" Tan Boon Yang, captain of Team Undying, announced on his social media account that the team will continue with the same roster.
This announcement follows after the departure of coach Kim "Febby" Yong-min and manager Peter Anders. Despite their departure, the team is reported to maintain the same roles for the next DPC season.
"We are Team Undying and our motto is "SHINZO SASAGEYO", we will continue playing together in the next DPC season, as we strive to become the bedrock of NADota," told the veteran player on Twitlonger.
Team Undying's retained roster:
The current Dota 2 roster of Team Undying includes the following players:
Enzo "Timado" Gianoli
Jonathan Bryle "Bryle" Santos De Guia
Jonáš "SabeRLight-" Volek
David "MoonMeander" Tan Boon Yang
Kim "DuBu" Doo-young
Boon Yang says being in the scene really has high highs, and low lows. However, he says that it's important for players to overcome all types of emotions.
With this, MoonMeander says he's really pleased with his team's "love, respect, and kindness" for one another.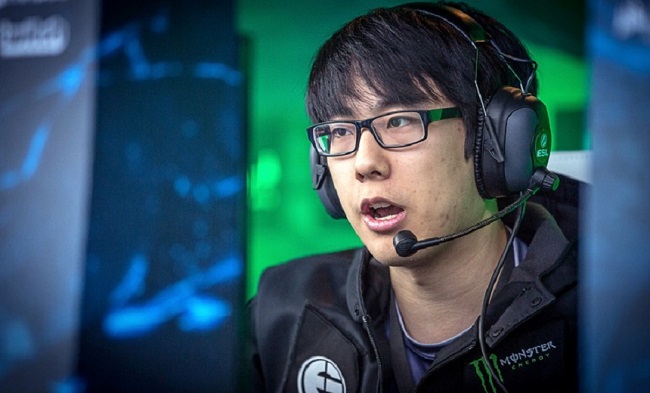 The team was able to reach up to the playoffs of The International 10. The squad, however, met a quick end after getting kicked out by Fnatic in the lower bracket of the tournament.
Team Undying ended their run in top 13th-16th, taking home $600,300 USD. Despite their bittersweet ending, the team is now decided to try their luck once more next year with the same line-up!
Follow Hyprgame on Facebook, Twitter, and Instagram for more updates!