Abed will stay in NA! Is this good news or bad news for SEA?
The International 10 has just recently concluded, and many teams are now entering into massive team changes.
Many fans have been speculating that Evil Geniuses (EG) will be one of those teams entering a heavy roster change. Speculations suggest that EG's midlaner Abed will be parting ways with the organization.
The organization was holding high hopes ahead of TI but took an earlier exit placing only at the top 9-12.
Peter "ppd" Dager on his Twitter claimed that EG will be removing Abed from their roster. The TI 5 champion listed a new line up for EG which excluded the young midlaner from SEA.
"EG. RTZ EG. CCNC EG. LELIS EG. CR1T EG. FLY" read his tweet.
Meanwhile, Cr1t responded to the comments from fans saying that the rumor is nonsense. On his live stream, Cr1t claimed that there would be no way for their organization to partways with Abed.
"I don't even know why people think this… It just makes no sense. Abed is literally the best midlaner in the world, there is no doubt in my mind about that. There is no way we would part ways with him," he said on Twitch.
Evil Geniuses, Not Affected by Criticisms- Cr1t
The EG player also told that all the negative comments that EG is receiving are not affecting them at all.
"I am sorry to tell you, but the way you guys feel about our or roster has no impact on our actual roster. Your opinion doesn't matter at all. I am sure most of you guys know it, but there is so many people that don't seem like they know it," he told.
The organization has been receiving negative comments left and right following their disappointing TI run. The organization was believed to be a top runner after being the first team to get invited to the tournament because of their DPC points.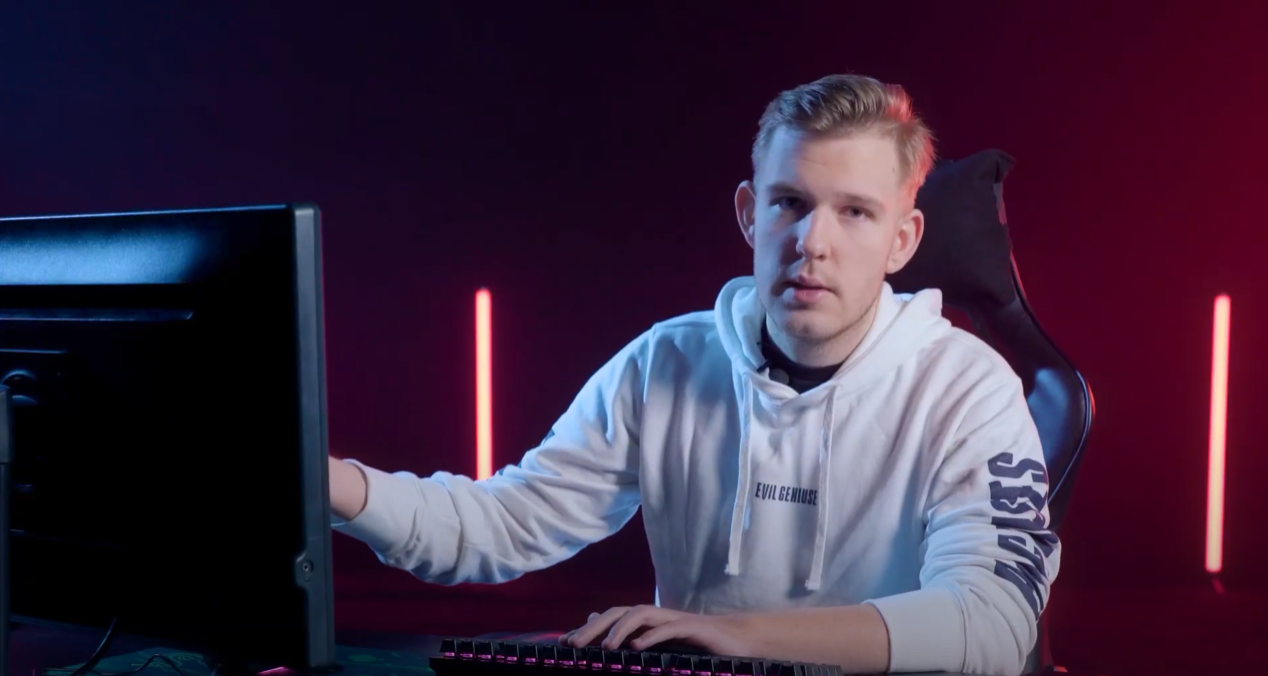 Aside from such, Evil Geniuses has also played significantly well in recent tournaments including top 2 finishes in Singapore Major and in the AniMajor.
As of this moment, Evil Geniuses have yet to make an official announcement regarding the matter. Meanwhile, no team has yet to enter roster shuffles. However, many eyes are set in the SEA region as many big names are still up for grabs.
Follow Hyprgame on Facebook, Twitter, and Instagram for more updates!