The blame game begins for Dogie as the controversial NXPE versus OMEGA match continues to brew.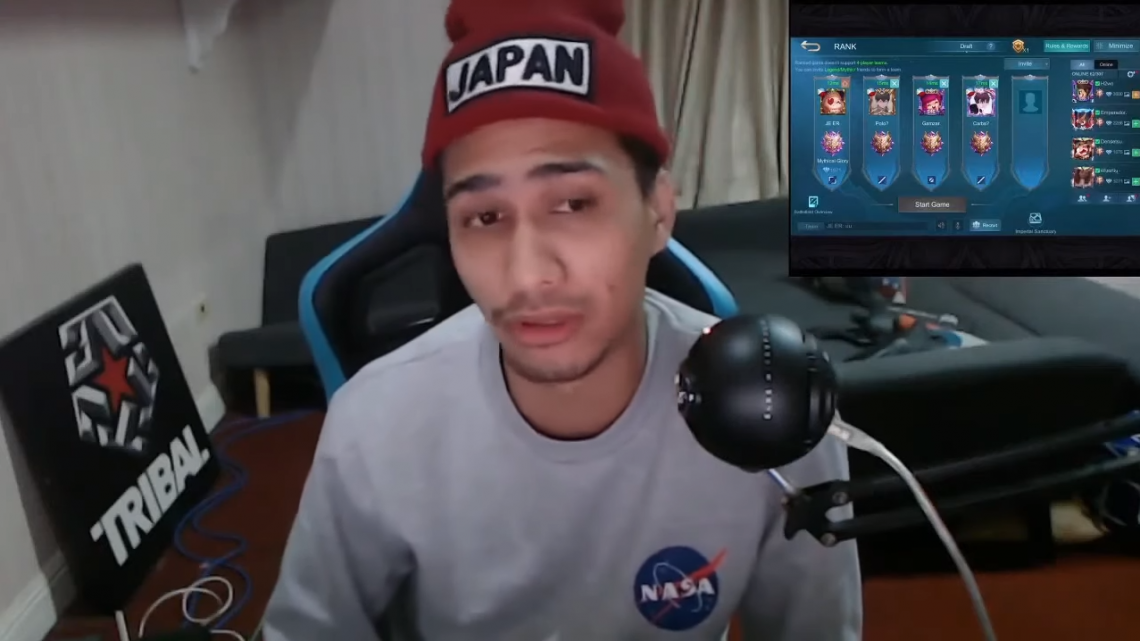 Nexplay EVOS' Setsuna "Dogie" Ignacio has now given his comments regarding their match against OMEGA esports. According to the professional player, he believes that Omega intentionally threw their game to maintain their standing.
In his vlog, Dogie maintained his belief that Omega really wanted to stay in their fourth spot that's why they intentionally lost. According to the vlogger, he thinks Omega intentionally deployed its weaker players ahead of their bout.
"It was very obvious guys, they did not include Ch4knu, Kelra, Renzio, and E2MAX but he did play a bit," he said. "Their main five (players), won't get penalized," he added.
Dogie also explained that after seeing through Omega's plans, they decided to go with it to take the win.
"When I saw the lineup (of Omega Esports), they really wanted to lose," stated Ignacio.
Ignacio continued defending his team saying that they'll be fighting any team they'll be up against.
"Just because OHEB got suspended, that's not our reason why we want to go against Blacklist International… We really want to fight all the teams."
Setsuna and his squad will be facing RSG PH in the MPL PH playoffs while OMEGA will be facing Echo on October 21.
Follow Hyprgame on Facebook, Twitter, and Instagram for more updates!