Taiwanese team Beyond Gaming is left without midlaner as the team plays its first match for League of Legends World Championships tomorrow.
This is because their midlaner Maoan has been suspended from the from the tournament following an investigation that concluded he was involved in a match-fixing scandal.
According to a competitive ruling from Riot Games, "Maoan violated Rule 9.3 of the 2021 World Championship Ruleset, which prohibits association with gambling."
Riot also said that its internal Competitive Operations team "obtained definitive evidence showing Maoan provided inside information to a friend for the purposes of wagering on today's match."
]Maoan will be suspended for the remainder of the 2021 World Championship, and may be subject to additional penalties following the full investigation.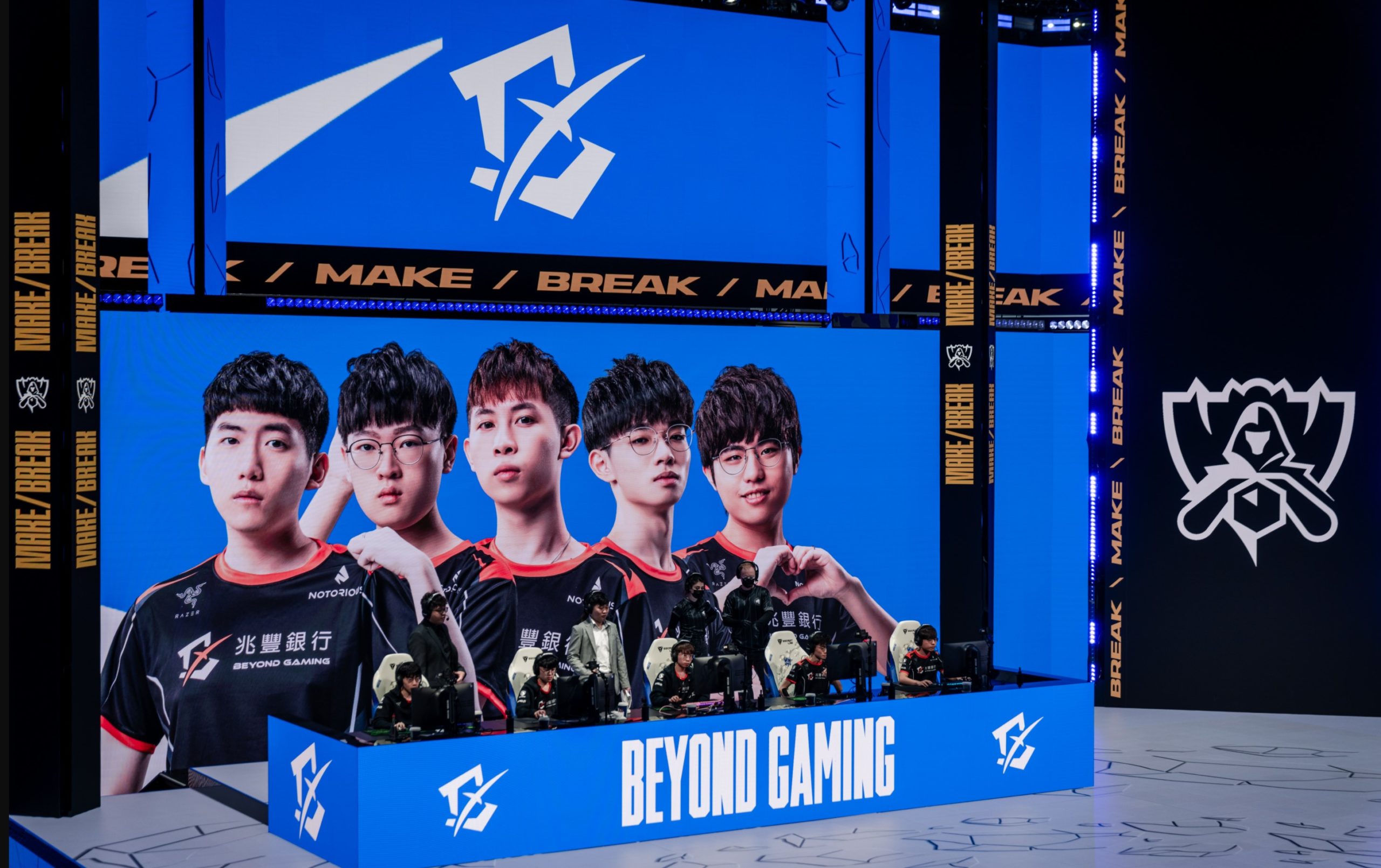 Earlier today, Beyond Gaming defeated Galatasaray in a best-of-five match to advance to the final round of the World Championship's play-in stage qualifiers.
The team is yet to announce a substitute for tomorrow's match.
Follow Hyprgame on Facebook, Twitter, and Instagram for more updates!