All grudges are finished after OG swept their 'cheater' counterpart, Alliance!
The defending champs are back on the map after the team cleared their grudges against Alliance in a 2-0 match.
OG shocked the group stages with their traditional yet surprising drafts. In game one, OG picked a Tidehunter pick which devastated Alliance from mid to late game.
OG Versus Alliance Recap
Alliance surprisingly respected the TI kings with their bans in game one. The supposed 'cheaters' banned OG's signature Monkey King and Chen in their first match.
It appears the King is literally back after OG SumaiL snowballed Alliance with his Clinkz pick. The king lambasted their opponents after shacking the game early up to the late game ending with a clean 21-0-6 final score.
Alliance quickly called GG 31 minutes in with a 15-32 scoreboard.
OG Notail Disrespect Alliance Nikobaby in Game 2
The grudge-driven game looked even in game two. Things fell apart however for Alliance after the defending champs managed to steal multiple team fights from them in mid-game.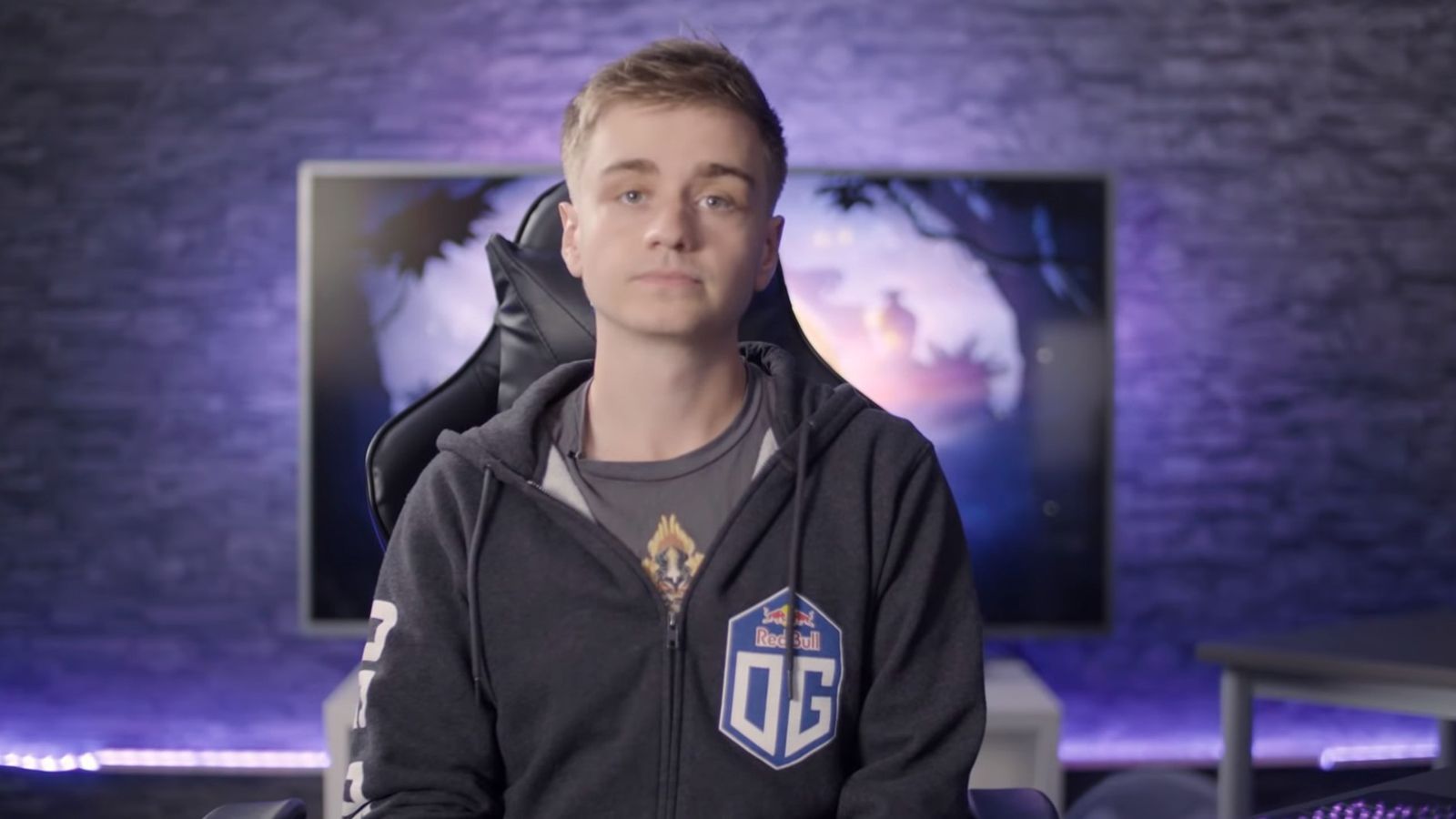 OG retained Sumail's Clinkz pick which paid off the same way as game one.
Things got even more interesting after Notail who had a beef with Nikobaby sent a disrespectful message with his not-so-subtle "?" after getting the carry player in a team fight mid-game.
The defending champions shredded Alliance in game 2 even more after getting an over 20k net worth lead in the late game.
OG took the game convincingly 35-minutes in with a 31-20 scoreboard. OG dominated the series with a clear 2-0 series score.
Follow Hyprgame on Facebook, Twitter, and Instagram for more updates!