Sinatraa, whose ban has just been lifted recently, may be returning to the scene with TSM, but what about Hazed?
Jay "Sinatraa" Won has been out of the scene for seven months now, and many believe that he'll be returning soon.
Sinatraa's suspension came after he faced sexual harassment suit against his ex-girlfriend whom he allegedly abused.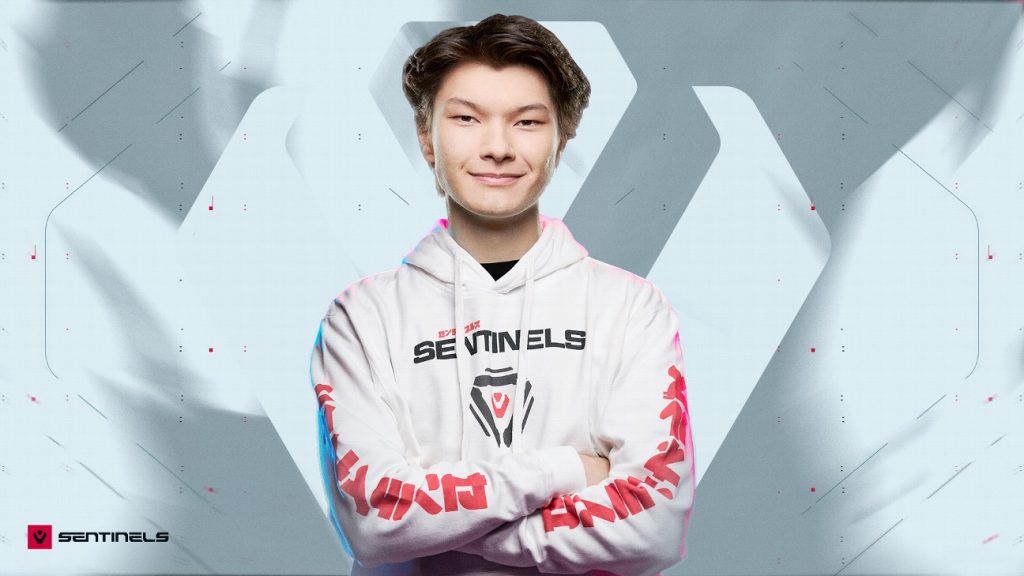 With Riot's Rule 8.1 of the Valorant Global Competition policy being violated, Jay was banned to play for Sentinels.
Following his suspension, Sentinels moved towards acquiring superstar TenZ in an alleged $1.25M buyout from Cloud9.
The team then went on to their first-ever global Valorant championship in Reykjavík, Iceland.
Also recently, Sentinels captain Shahzeeb "ShahZaM" Khan revealed that their roster is already final with Tenz on the list.
This claim brought up many speculations claiming that Sinatraa might be returning to the scene donning a different uniform.
TSM, a Choice for Sinatraa?
Many believe that Sinatraa will be joining TSM soon in his comeback. Won himself teased in his recent streams regarding his next steps.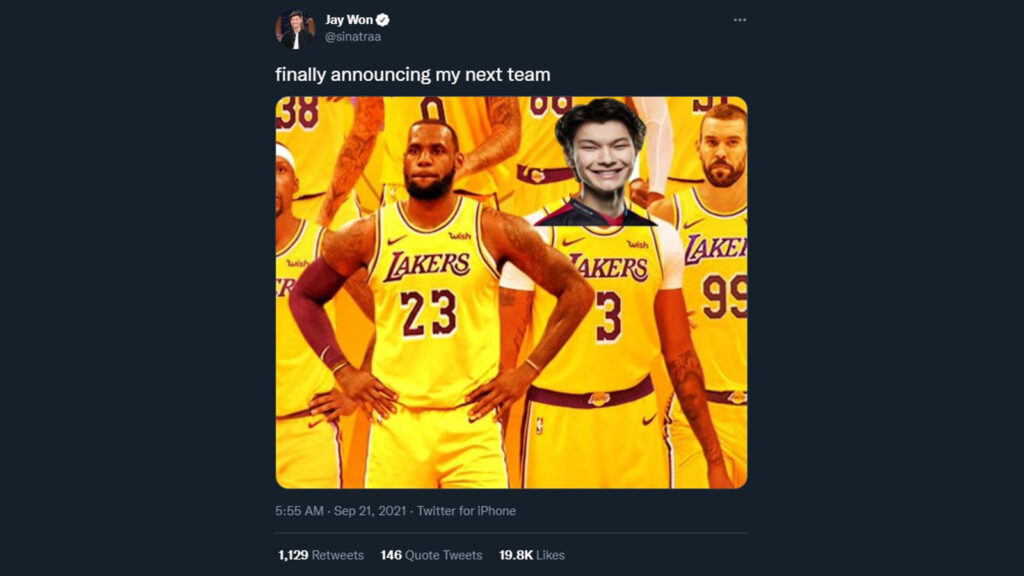 In a long Twitter thread, Sinatraa teased that he's already having options to which other content creators reacted on.
TSM superstar TSM's Matthew "Wardell" Yu chimed in on the trend saying that he's teaming up with Sinatraa.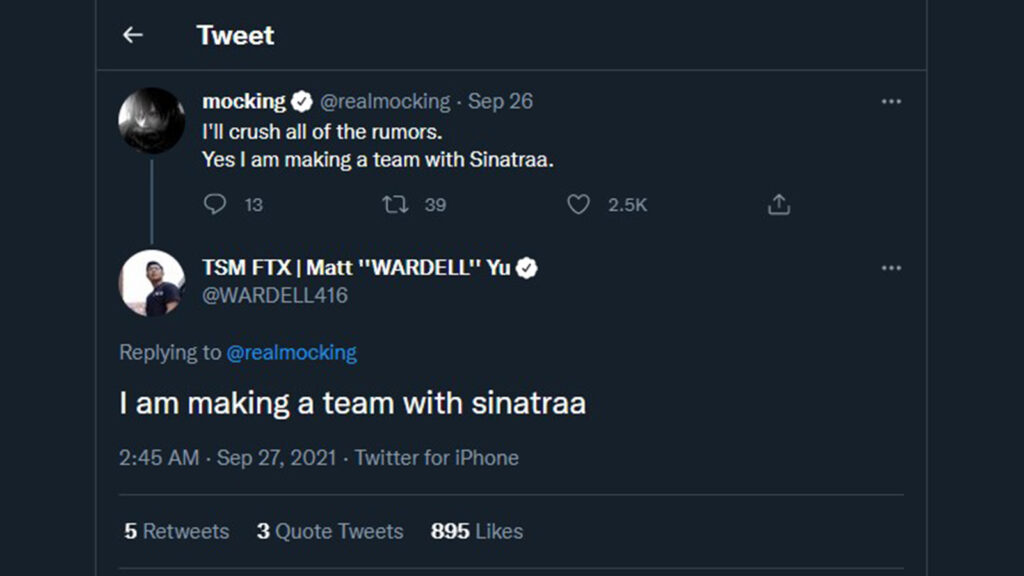 "I am making a team with Sinatraa," the operator-wielding star told.
Hazed, a Hindrance for TSM Sinatraa?
Meanwhile, the supposed 'dream team' could be impeded due to Hazed's presence in TSM.
In February this year, Sinatraa and Hazed had a beef following their scrims prior to VCT Challengers 2 Open Qualifier.
During their scrims, Hazed raged claiming that Sentinels were not serious during their practice game. In a tweet, the TSM captain publicly condemned TSM for trolling despite being professionals.
"Imagine a pro team sandbagging scrims and trolling🤡, " he Tweeted. This post was not taken lightly by Sentinels, especially Sinatraa who's famous for his 'troll-ish' playstyle.
"no gramps, we literally thought you were trolling so we trolled for one round as well, then you proceeded to take it to twitter playing victim because you couldn't handle losing to it i guess. this is why i said grow up. man child," Sinatraa responded.
As of this moment, confirmation regarding Sinatraa transferring to TSM has yet to surface. However, with his rift with the team's captain, should the management decide on a roster change?
Follow Hyprgame on Facebook, Twitter, and Instagram for more updates!