TSM counted on Envy but they failed them!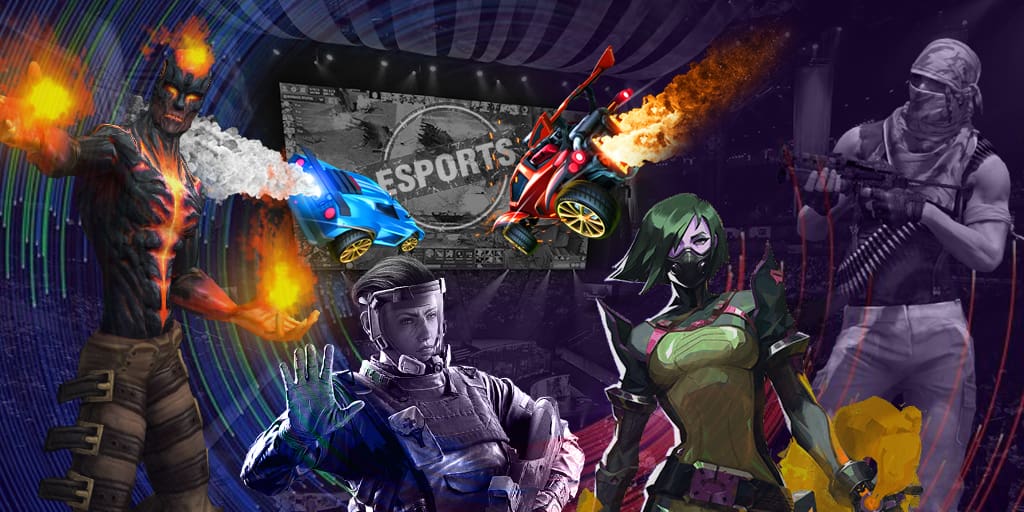 TSM's VALORANT Champions Tour dream ended after Envy lost convincingly against Gambit Esports, 2-0 in Masters Berlin.
Based on the current scoreboard, the NA squad has been deemed ineligible to join the upcoming NA Last Chance Qualifier.
Envy on the other hand earned a positive impact for their finals appearance as they already secured a slot for the Champions in December.
Envy Win Scenario
Envy's win would have allowed TSM a Champions chance alongside Sentinels, 100 Thieves, and another one coming from NA LCQ.
As Wardell's squad sits on top 11 in VCT points, Envy's win scenario would have allowed them to play for LCQ.
Things happening otherwise have incapacitated TSM until VCT Champions finishes in December.
Fans are definitely in shock as the squad is revered to be one of the top NA teams at this moment.
TSM entered as a fierce team in 2020 but failed to sustain momentum until this year. the team finished only at 4th in Challengers.
The team also showed clear underperformance in Stage Three Challengers Playoffs where they earned their sole 40 VCT points.
Following their disappointing performance, TSM underwent a roster change benching cutleR, drone, and bang.
Many fans now expect TSM to reconstruct its team yet again until it gets its perfect mix.
Follow Hyprgame on Facebook, Twitter, and Instagram for more updates!