A new VCT champion will be crowned, and it will not be Sentinels!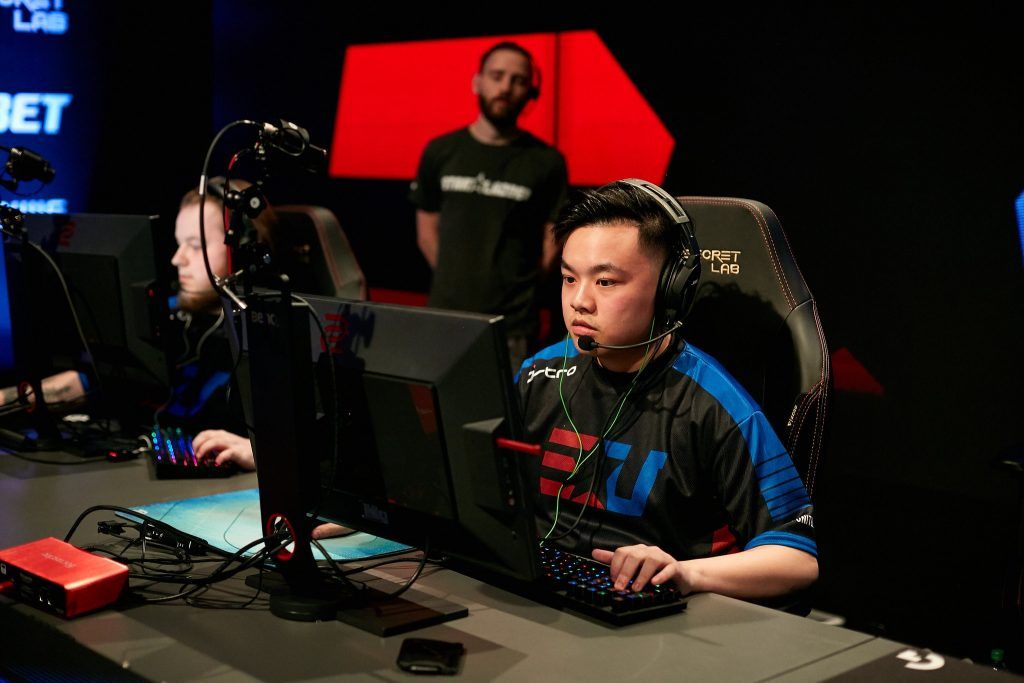 North America's Team Envy swept the defending Masters Reykjavik champions Sentinels 2-0 in the quarterfinals, sending them out early.
Envy dominated the group stage after defeating Keyd Stars and KRÜ Esports to take first place in Group B. Meanwhile, playoffs rival Sentinels finished second in Group following an upsetting loss versus g2. The two North American powerhouses would then face off in the opening round of the VCT Masters Berlin single-elimination playoffs.
The tournament got spiced up after Envy showed some tilting trashtalks during the series against the defending champs.
Recap: Envy Sweeps Sentinels
Envy got out to a solid start in the series, winning 9-3 in the first half of game one in Haven. After the side switch, the Sentinels were able to rally and go on a 9-3 run of their own, forcing the game into overtime.
The exchange was fashionably equal until Envy took the bigger bite in round 28 taking the first win.
Envy settled the score in Split. The team took an advantageous 7-5 first-half lead eventually leading to a 'tilting' scenario for the defending champions. Sentinels failed to fuel a comeback in the second half handing over Envy a 6-2 run eventually sweeping the champions out.
Tilted Ahead of Match? G2 Might be the Masterminds
Prior to the match up, G2 handed over Sentinels their first-ever series loss in the tournament.
Many fans claim that G2's got balls after shaking Sentinels with their trash talks. The team even took the trash-talking to an extreme after taking it to Twitter.
Funny enough, G2 trashtalked Sentinels real hard with one tweet renaming Sentinel with 'Sentin-L' implying the loss.
The team also changed their profile's cover photo with a photo of a plane with the lines 'FUCK SENTINELS'.
As of this moment, G2 will be relaxing until Sunday as they face Gambit Esports in the semi-finals. Envy on the other hand will be doing the same as they wait for Sunday to face 100 Thieves.
Follow Hyprgame on Facebook, Twitter, and Instagram for more updates!