SUPER PINOY TEAM UNDER OUR NOSES?!
Following TNC's disbandment, Execration announced that its carry player has already departed the team.
"Today, We announce the departure of 🇵🇭Jinn Marrey "Palos" Lamatao from Execration. He has been an instrumental part of the team's success in the past year and we can only wish him luck in his next journey #ExeShot#Dota2," read Execration's announcement.
Reading the post's comments section, many fans ask if he will transfer to TNC.
Hours before Execration's announcement, TNC had an interview featuring its main players. The organization clarified the reason why the team decided to disband its roster.
Meanwhile, Hyprgame observed that Bok and Boomy were also absent from the interview.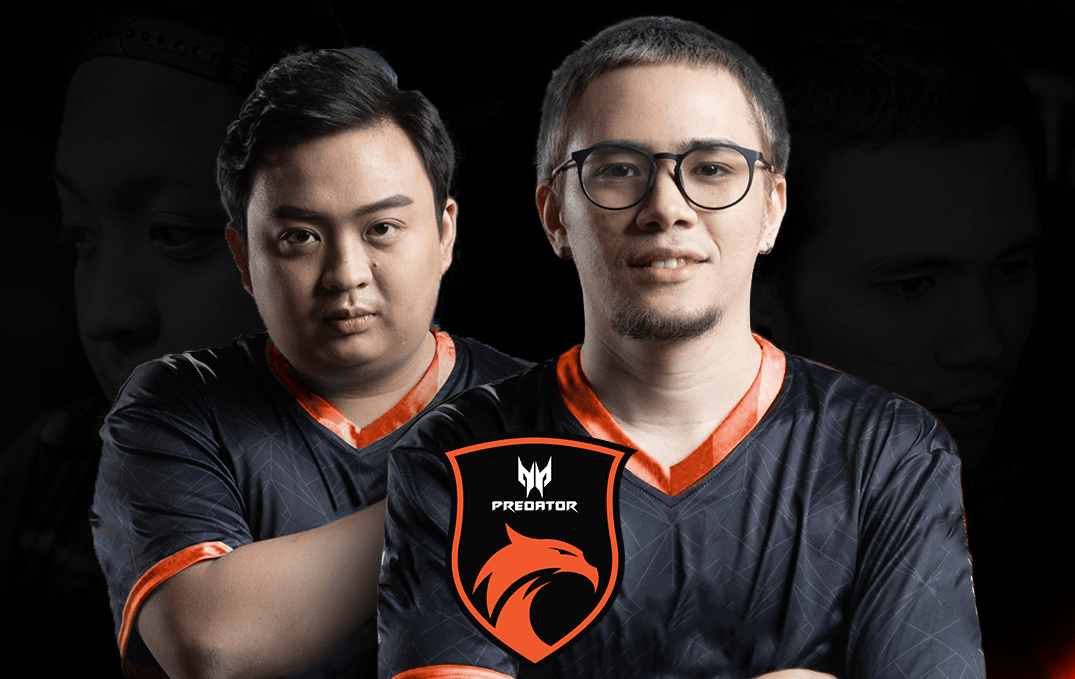 Hyprgame also speculates that both players have either transferred to a team or have now decided to take a break for the meantime.
With the following changes, could this mean that an All-Pinoy super team is already in the making?
As of this moment, BOOM and Neon Esports are the viable options for an upcoming Filipino super team.
Follow Hyprgame on Facebook, Twitter, and Instagram for more exclusive stories!