Yopaj is my idol parts ways with OB.Neon!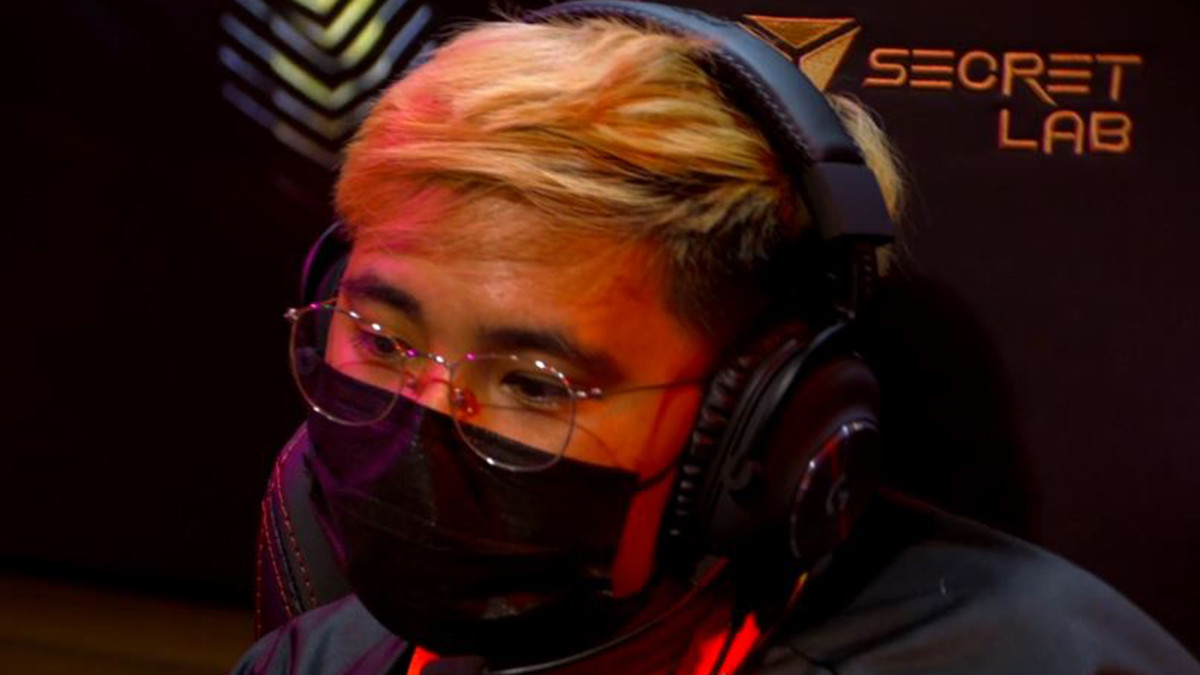 After three years of stay, Erin Jasper "Yopaj" Ferrer has parted ways with OB Neon citing the "rebuilding" of the team.
"After almost 1,300 games, all good things come to an end," told Neon in a statement.
"Yopaj has been an incredible player for us over the last three years and we wish him all the best on the next step in his journey, God speed!" they added.
Ferrer has played a crucial role on the team, especially in their first-ever Major appearance in Singapore.
With him on the team, OB Neon managed to secure a top 5-6 slot showcasing a dark-horse run for the team.
The team however failed to continue their streak as they faced a massive decline in DPC Season 2.
In their upset, Neon failed to secure a ticket to The International 10 which will be held real soon.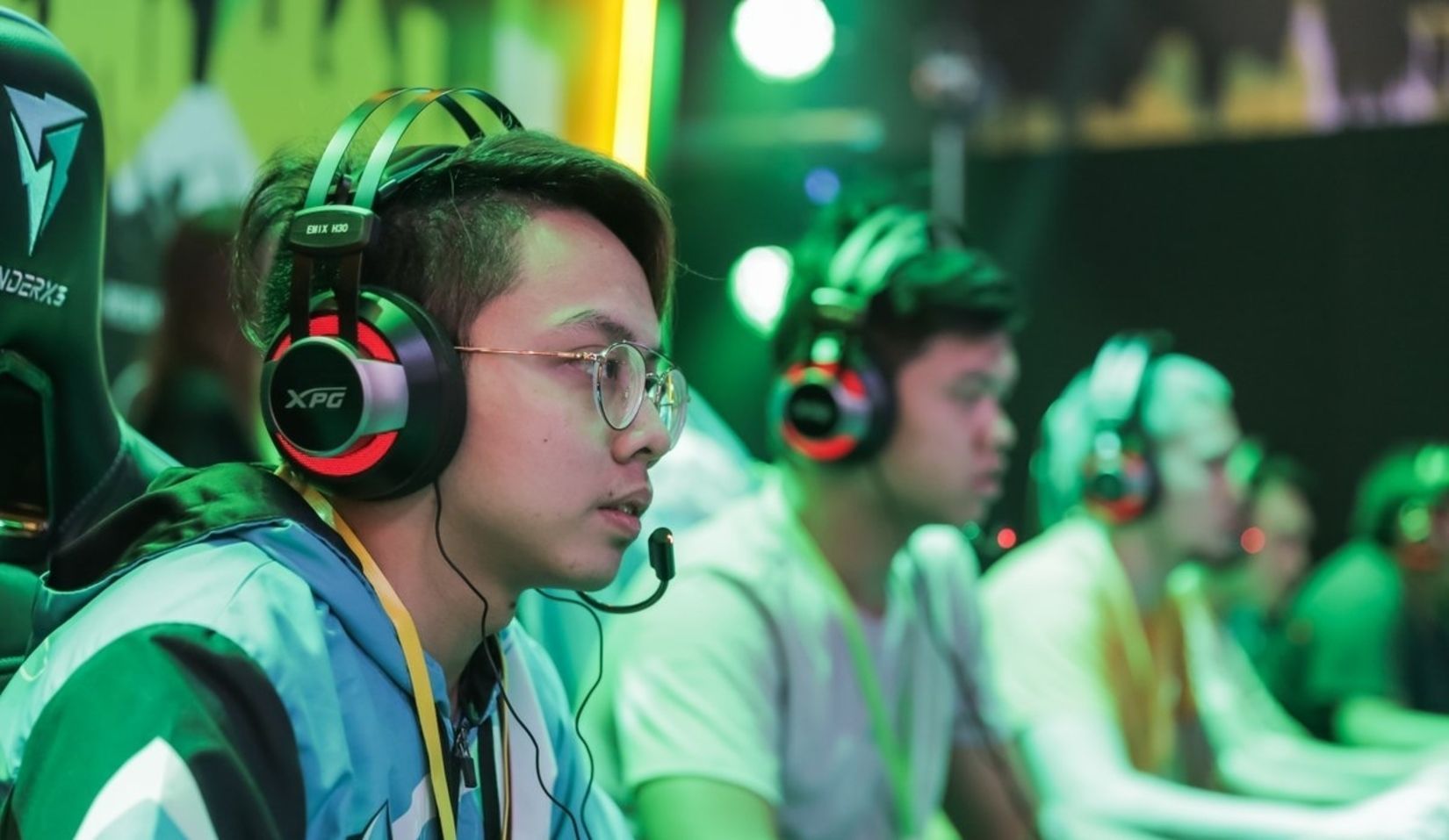 His departure is the third on the team as John Anthony "Natsumi-" Vargas left the squad recently. Natsumi was quickly followed by Gabriel "Skem" Ong who played the "captain" role on the team.
As of this moment, the only remaining players from their Singapore Major squad are Jaunuel "Jaunuel" Arcilla and Michael "Enryu" Ladines.
Yopaj, Natsumi, and Skem have yet to disclose any plans as to where they would be taking their talents to.
Follow Hyprgame on Facebook, Twitter, and Instagram for more updates!