A cricketer as a PUBG Mentor?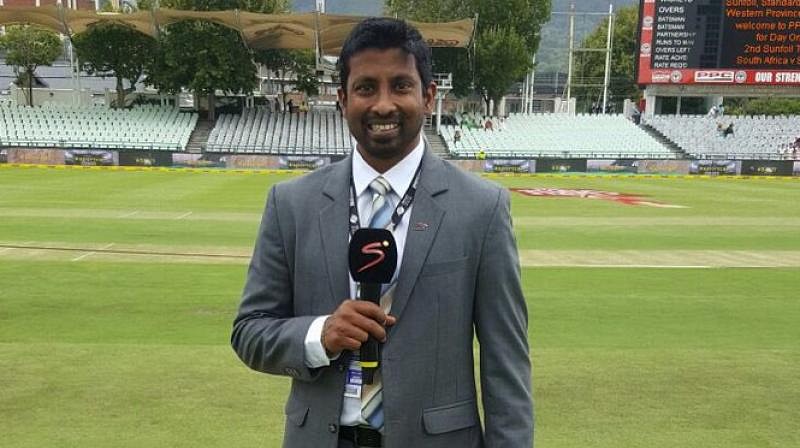 Former Sri Lankan cricketing legend Russel Arnold is reported to serve as mentor for Northern Rangers.
Northern Rangers is one of the 12 teams who will play in Singer Esports Premier League 2021 (EPL 2021).
"Russel will be one of the many legends joining the franchised teams." told Raveen Wijayatilake – CEO of Gamer.LK in an interview.
Arnold has played as a professional cricketer for Sri Lanka from 1997 to 2007.
The legend will now mentor young esports players and will be guiding them moving forward. This, despite him having a little to no background at all on professional esports.
"Russel is an icon for us Sri Lankans and we're super excited that he's coming onboard EPL as a mentor for the Northern Rangers. Russel embracing Esports is a pretty big deal for us, and with this vote of confidence, the sport takes a huge step forward." said the CEO.
The upcoming EPL 2021 boasts a LKR 1,000,000 ($5,008 USD) prize pool. According to reports, EPL will roll starting August 28 until October.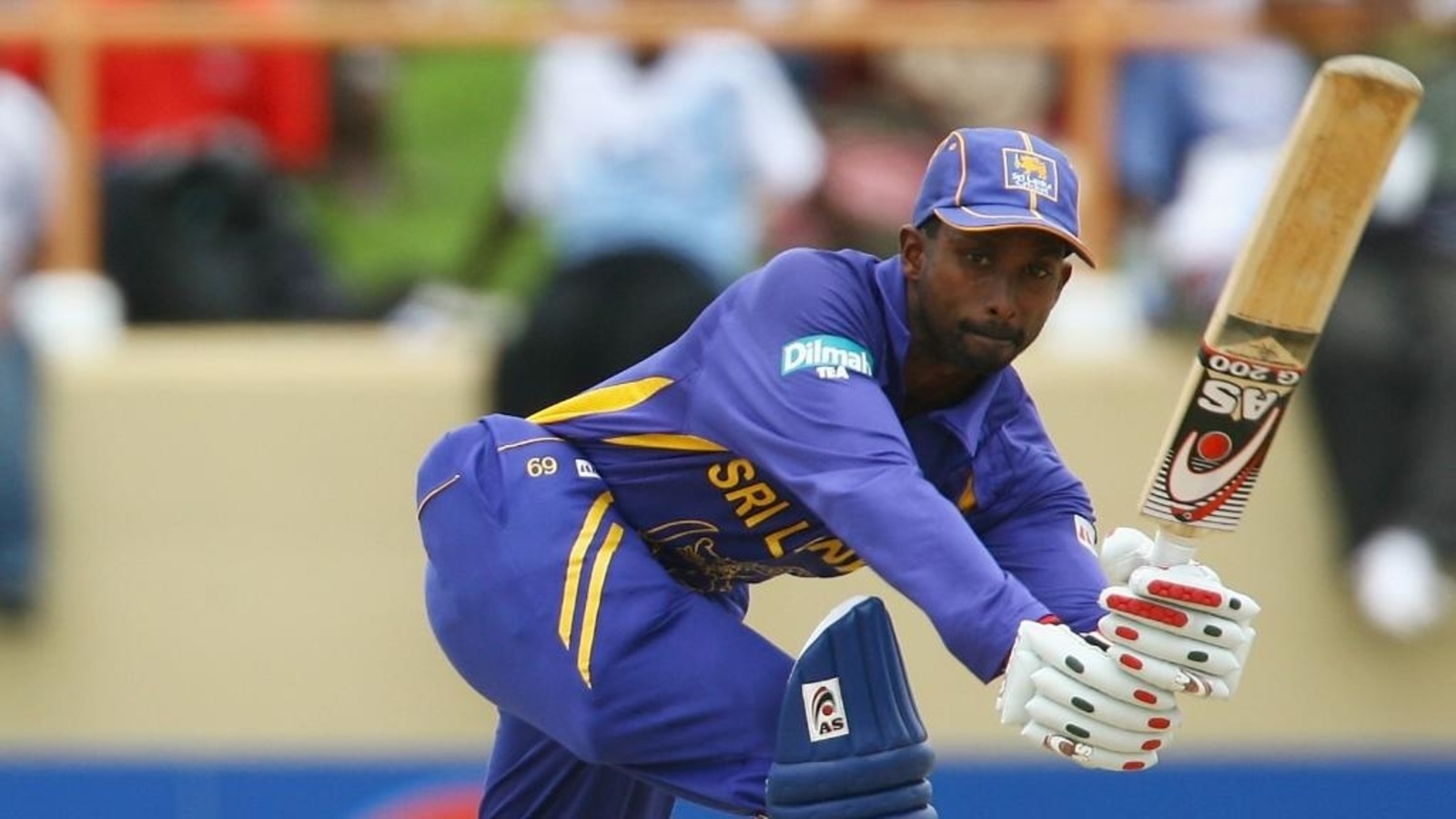 Despite other announcements, EPL has yet to disclose any detail regarding their finals schedule.
EPL 2021 will be featuring 12 teams who qualified from 'Solo – Open Qualifiers'
Aside from Russel, the developers have also teased other legends who are expected to arrive in the scene.
Sri Lanka has recently announced that esports is now an official sport in the country.
With these recent developments, one question remains. Why a cricketer for an esport event?
Follow Hyprgame on Facebook, Twitter, and Instagram for more esports updates!